Insurance for organizations serving future generations.
Youth Programs provide safe spaces so that children in our communities have a healthy environment to learn and grow. These after-school clubs, mentoring programs, and rec leagues are often cornerstones of the community, providing vital services to the future generation. Because every program is unique, our agents spend time learning about each organization and discover which one of our multiple insurance carriers is the best fit.
Request a quote online or call us at 1-800-231-9963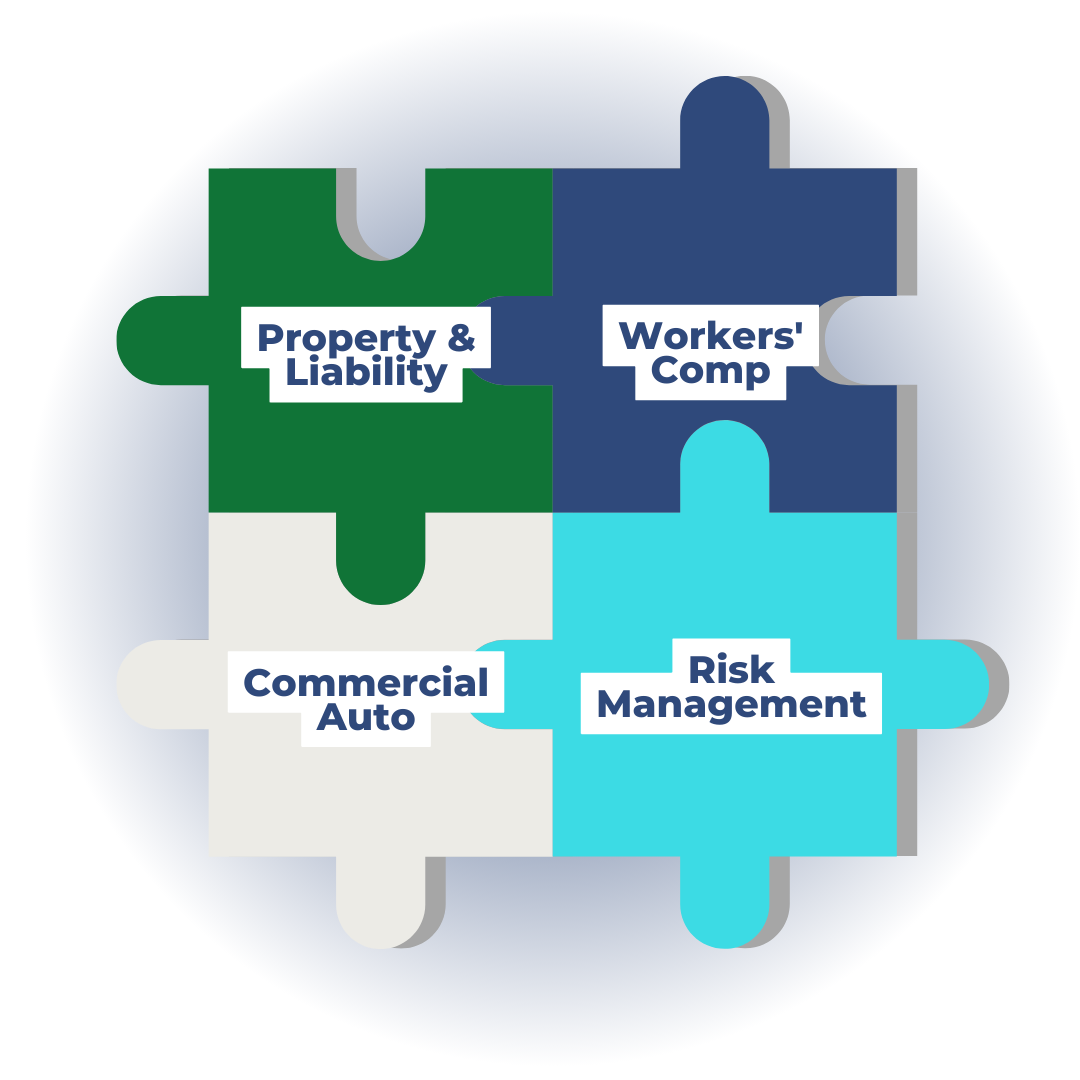 Complete our easy Request Form to begin the process.  Your request is assigned to our agent in your local area.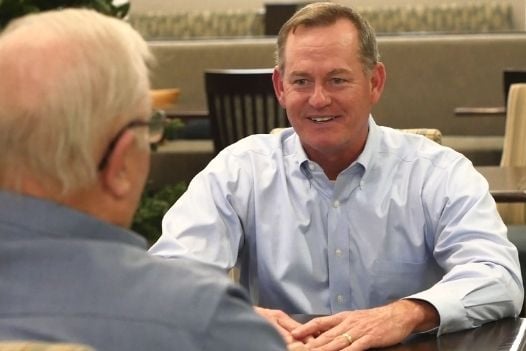 Our agent will contact you and gather information about your ministry or organization and your insurance coverage needs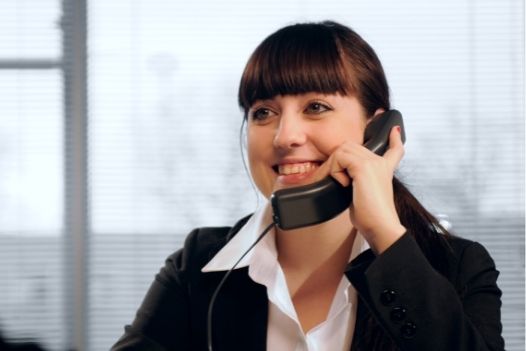 Our agent will reach out to multiple carriers to determine the best pricing for the coverages that you need.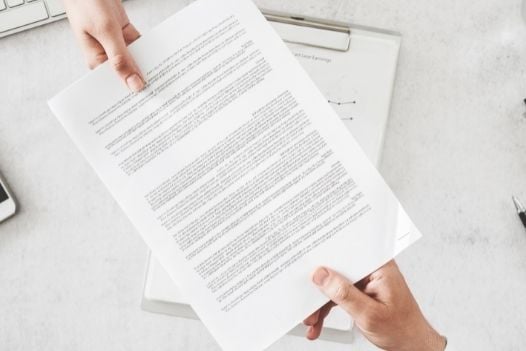 Upon receipt of all quotes, our agent will present a proposal outlining the coverage and pricing that is a good fit for you.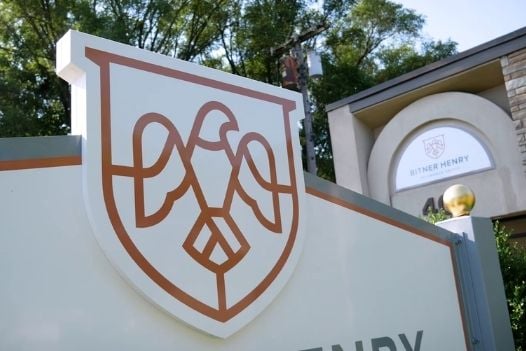 Upon receipt of your initial premium and confirmation that your coverage is bound, your coverage begins.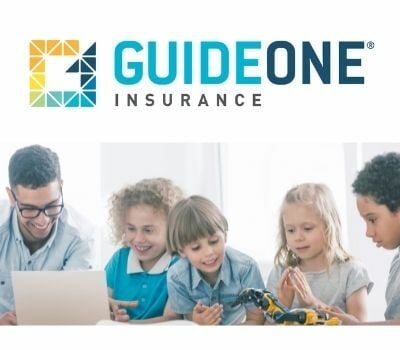 One of our top carriers for youth programs is GuideOne Insurance.
GuideOne Insurance has been insuring youth services for years and is now a preferred insurance carrier for the Boy's & Girls Club of America. 
Their comprehensive coverages and specialized risk management solutions make them a great fit for youth programs. They also have complimentary resources for customers that provide extraordinary value to your organization.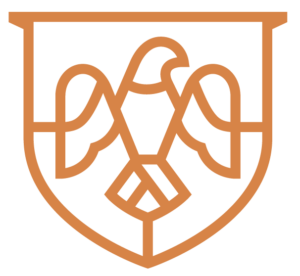 Dedicated Claims Concierge
When a potential claims incident occurs, Bitner Henry's dedicated claims agent Dennis Buhrman is there to assist. 
It is important that youth service organizations protect their property from potential threats such as fires or frozen pipes. Property insurance is available in several forms to suit your organization's specific needs.
A Bitner Henry agent will visit a potential client's location to accurately assess the value of property, using industry leading software from Corelogic.    Learn more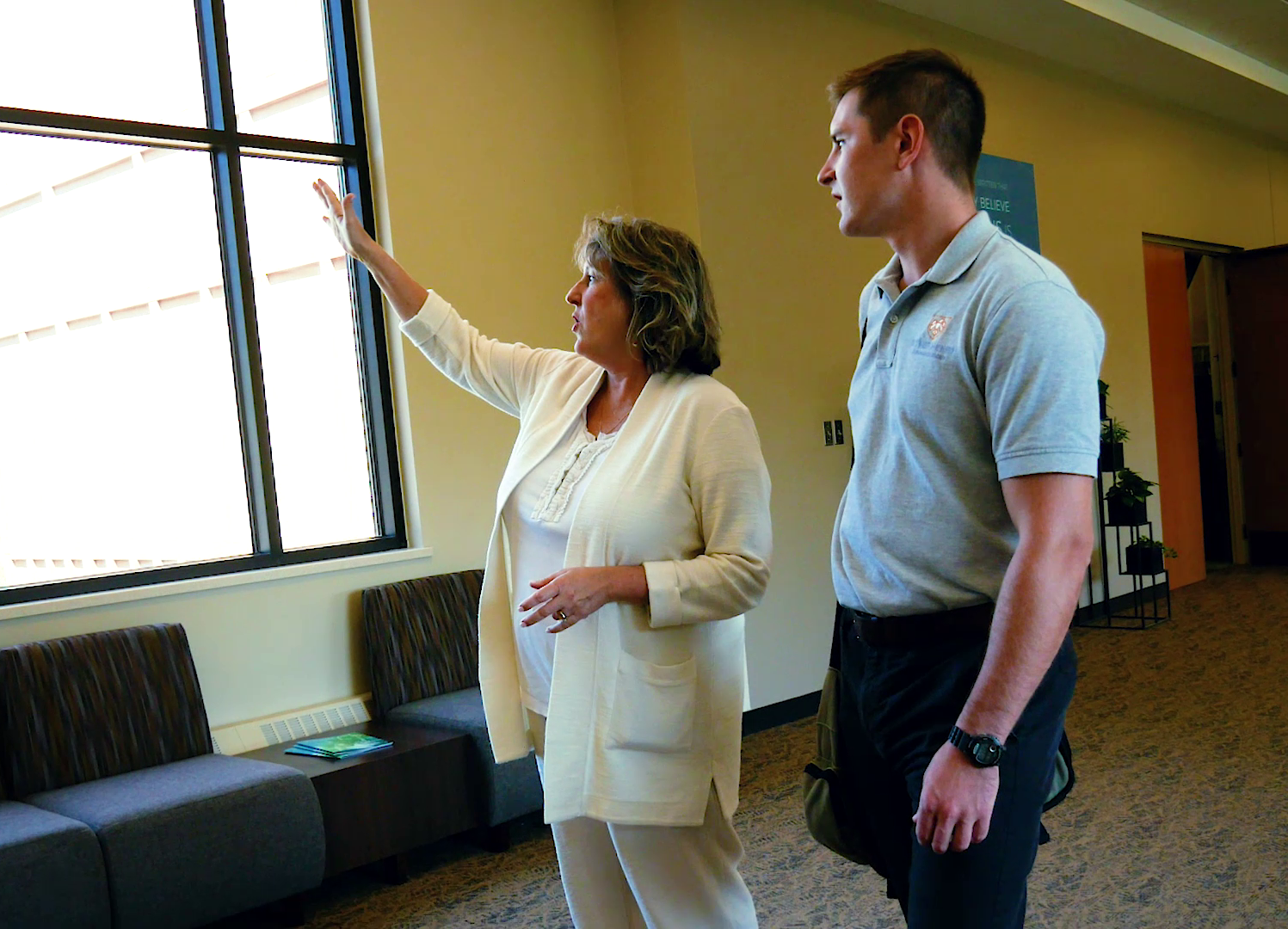 Liability insurance provides protection from damages caused by bodily injury or property damage for which your nonprofit or social services organization is found to be legally liable. Having the proper Liability insurance enables your organization to continue normal operations while dealing with claims of negligence or wrongdoing.
Vehicle Coverage
Auto insurance policies are designed to provide nonprofits and social services organizations with protection against property, liability, and medical costs. Auto Insurance can protect your organization in the event of an accident in an owned vehicle.
Workers' Compensation
Nonprofit and social services organizations want to ensure they are protected in the event an employee is injured at work. Workers' Compensation insurance provides coverage for medical expenses and wages of an employee in the event he or she is injured on the job.