Protect your family's financial interests with the right coverage for your home, vehicles and other assets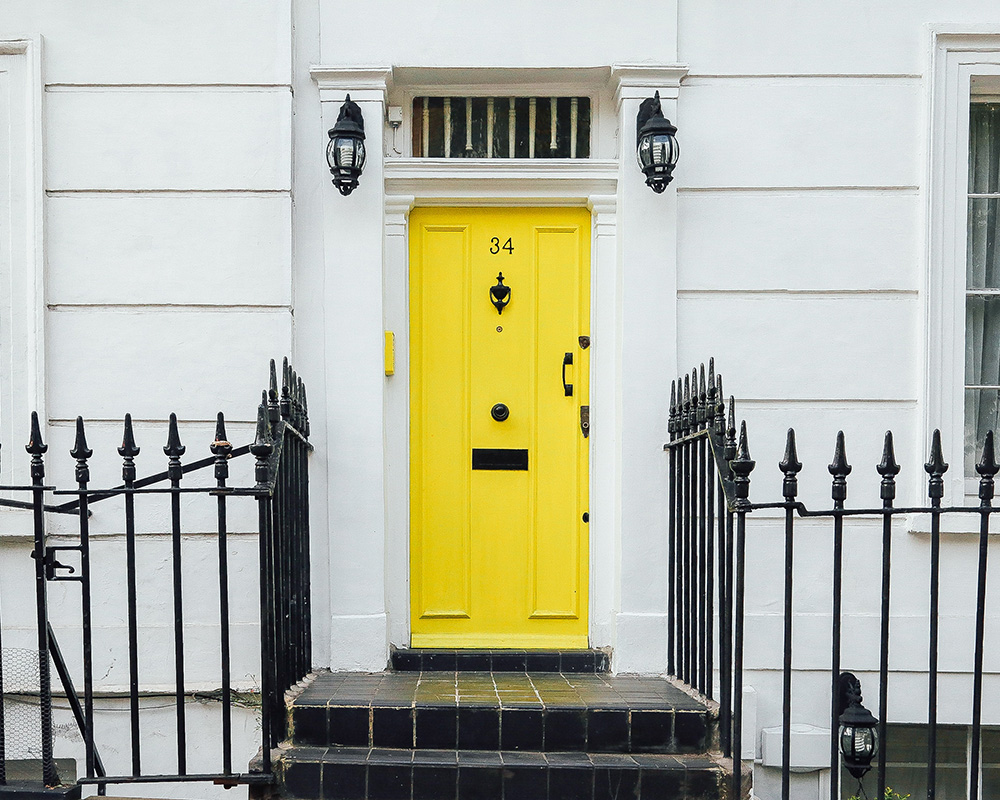 Home & Property Insurance
Whether you own or rent, insuring the place you call home can help protect you financially if you suffer a loss due to fire, theft, vandalism, or other covered events. It can also cover you in the event someone is injured while on your property. The right property insurance for your home can provide you peace of mind as well as the funds needed to repair or replace your home and/or belongings.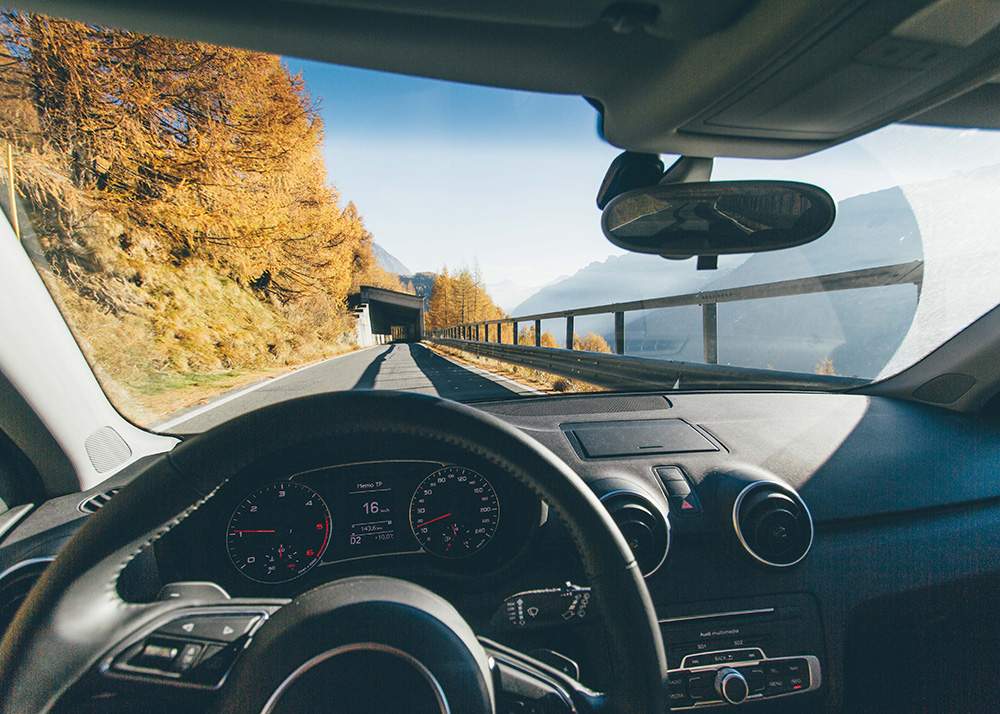 Auto & Recreational Vehicle Insurance
The right auto insurance policy can help get you back on the road quickly if your car is damaged or destroyed by an accident, theft, fire, or other event covered by your insurance policy. Recreational Vehicle Insurance can protect your motorhome, travel trailer, camper, or even your horse trailer.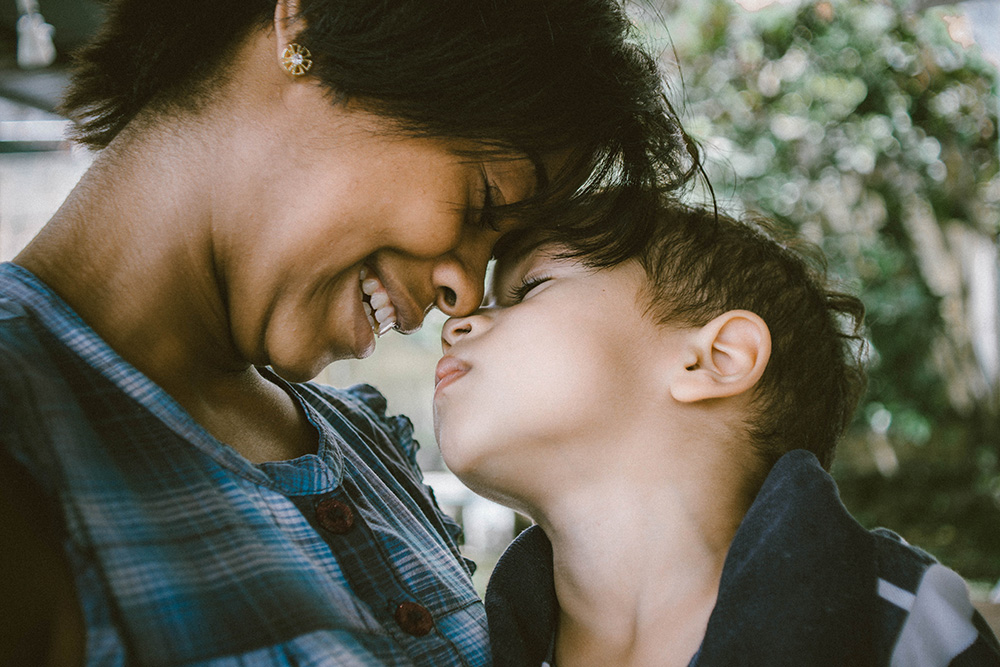 Life, Disability and Long-Term Care Insurance
Life Insurance provides financial support to your family, business, or organization at a time of loss. Making sure those who matter most are cared for in the event something unexpected happens can bring comfort, allowing you to enjoy life to the fullest. Life Insurance can provide this security and peace of mind.