Your ministry is unique. Your insurance protection should be too.
How many businesses do you know that rent inflatable sumo suits for ice breaker activities? Or have a steeple on their building that could be struck by lightning? Most often, those concerns are unique to church and ministry leaders, not business owners.
Brotherhood Mutual's® MinistryFirst® property and liability coverages were designed for churches and related ministries. They allow ministry leaders to focus more on advancing their ministries than stressing over the would-be risks that affect today's ministries.
MinistryFirst provides insurance protection in several areas:
Property
Liability
Commercial Vehicle*
Workers' Compensation*
Excess Liability
With MinistryFirst, you choose a range of options to secure the level of coverage that fits the diverse needs of your ministry.
Request a quote online or call us at 1-800-231-9963
*Brotherhood Mutual® issues a separate policy for Commercial Vehicle and Workers' Compensation coverage.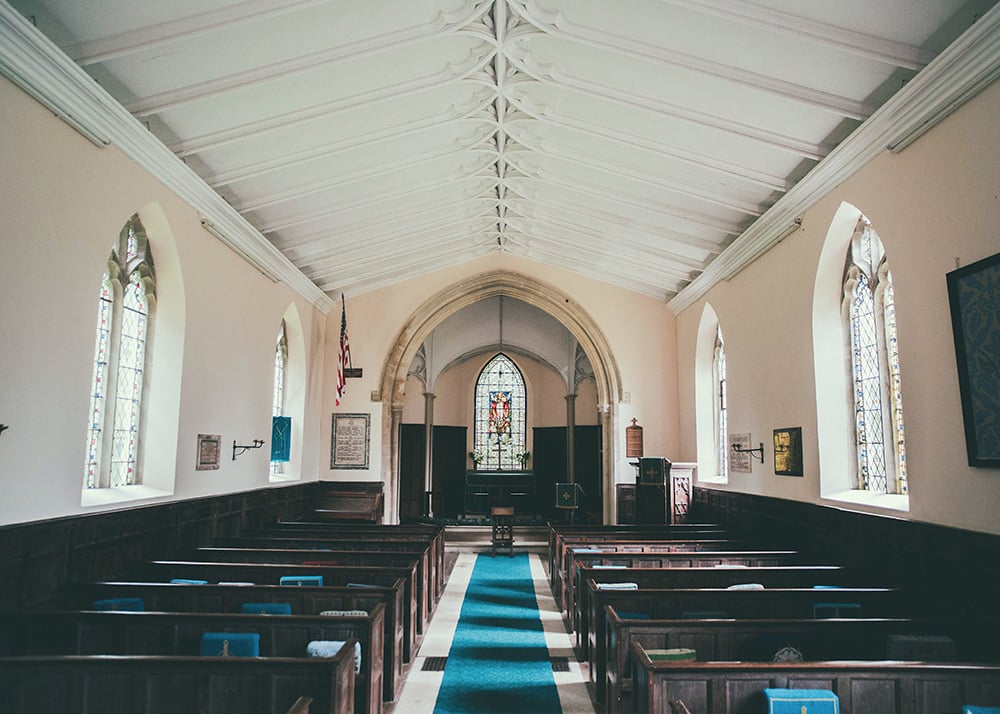 Property Protection
Buildings, office equipment, vehicles, and school supplies are some of the tools that help you keep your ministry productive and effective. Brotherhood Mutual® offers comprehensive property protection options to protect your buildings and personal property.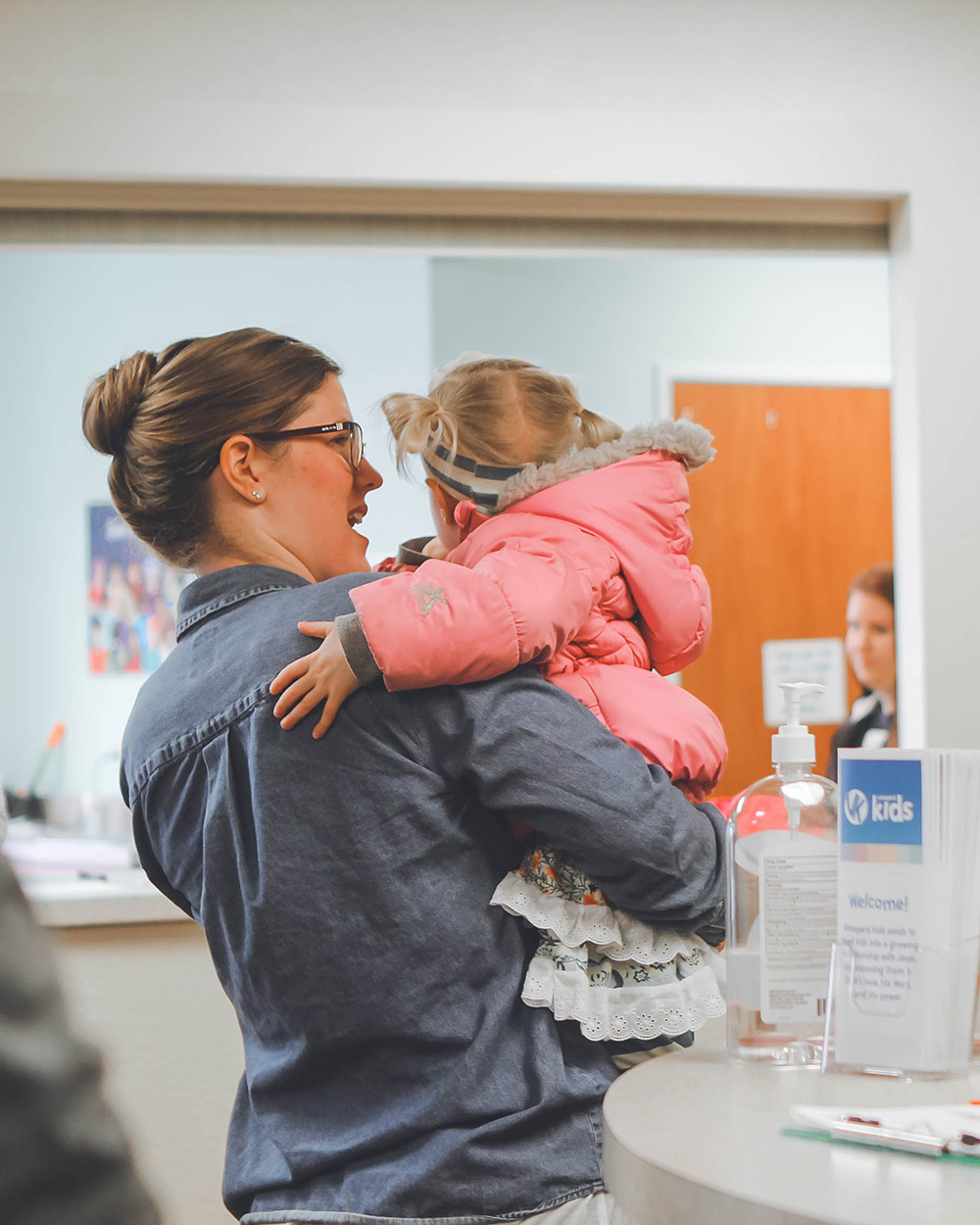 Liability Protection
Brotherhood Mutual's Liability protection pays your legal obligations for injuries or damages that others sustain while involved in your ministry's activities. When you purchase MinistryFirst® liability insurance, you automatically receive basic coverage that protects your organization, leaders, employees, appointed representatives, and volunteers against claims of bodily injury or property damage caused by negligent acts, errors, or omissions of your ministry or its representatives.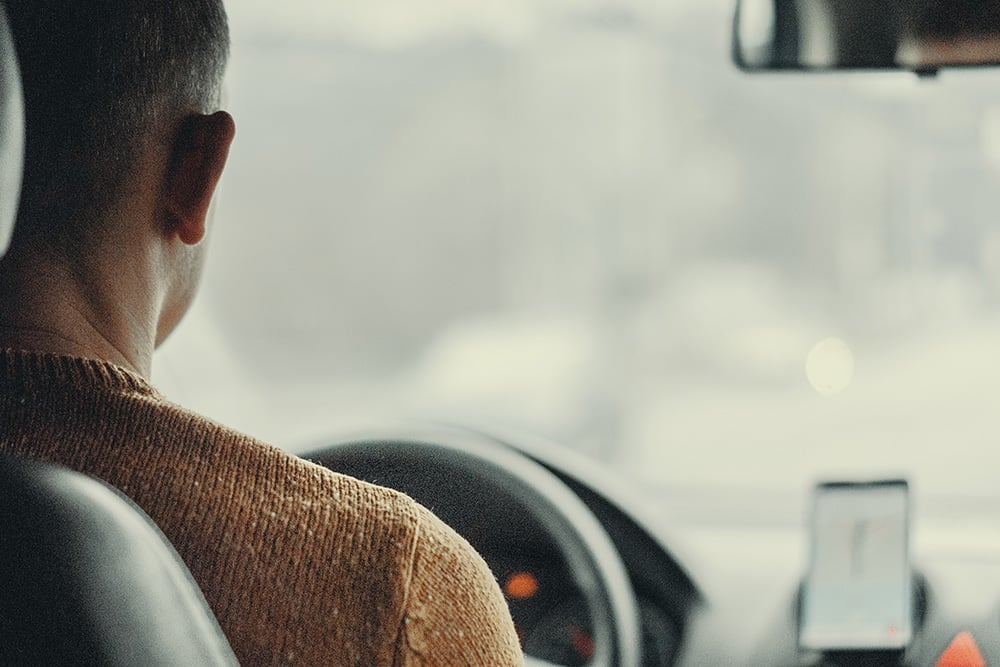 Vehicle Coverage
For many churches and ministries, automobile accidents are the cause of the most serious bodily injury or property damage losses. Brotherhood Mutual® offers several commercial auto protection options for the vehicles you own.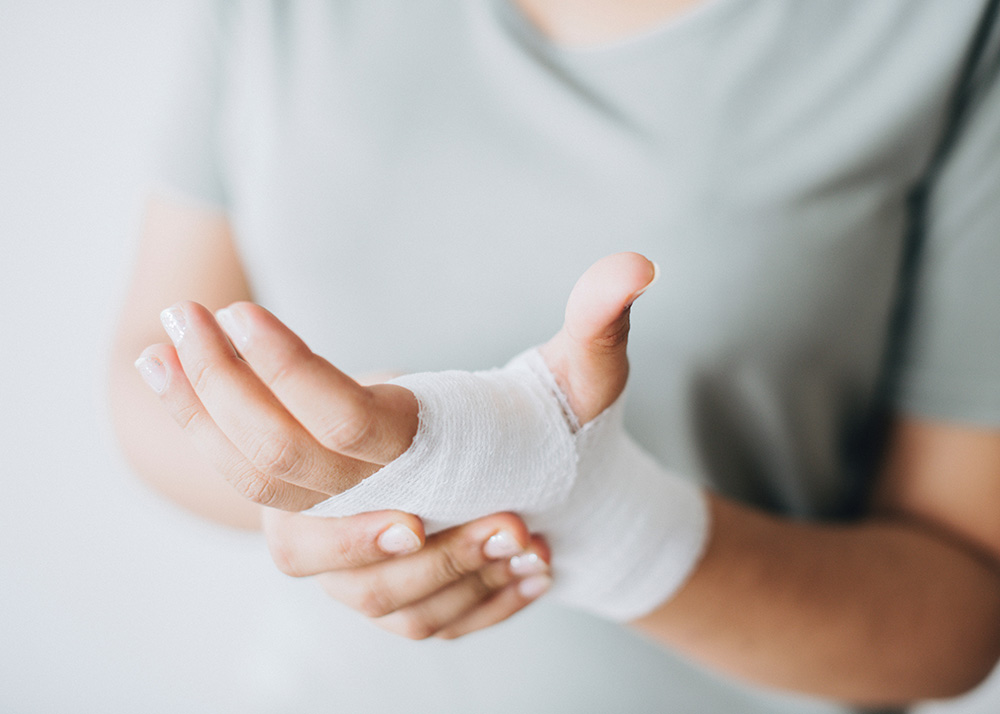 Workers' Compensation
In every state, legislation requires churches and related ministries to purchase workers' compensation insurance for their employees, including clergy.
Employers' liability insurance, included in a MinistryFirst® workers' compensation policy, protects you in the event that someone sues your ministry in civil court as the result of an employee's job related injury or illness.