Sober Homes, Addiction Treatment Centers, and other Recovery Programs face unique risks
We are here to serve your organization by assessing your risks, and providing guidance to help prevent those losses, and provide you with quality insurance coverage in case a loss does occur. Our goal is to give you peace of mind, so your organization can continue to do what you do best.
Let's Start a Conversation
Download this Free Packet of Common Risks for Recovery & Addiction Treatment Centers
Complete our easy Request Form to begin the process.  Your request is assigned to our agent in your local area.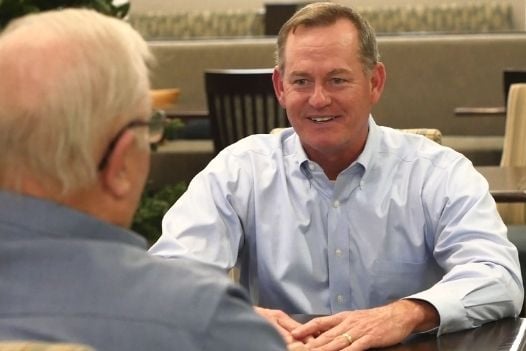 Our agent will contact you and gather information about your ministry or organization and your insurance coverage needs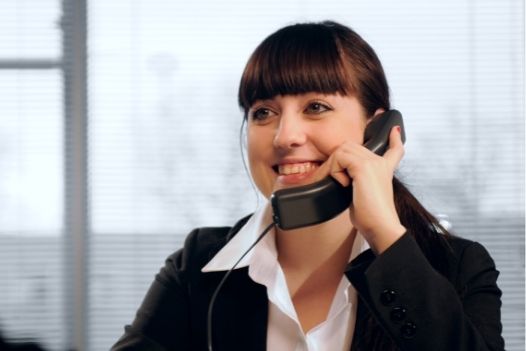 Our agent will submit your information to one or more carriers to begin the underwriting process.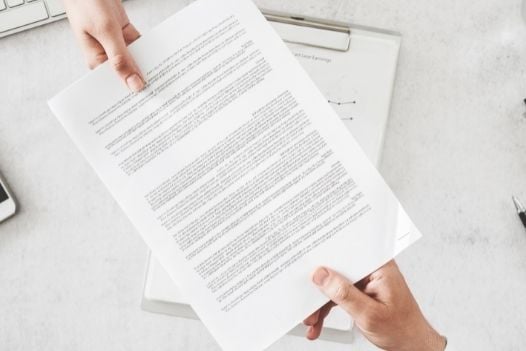 Upon receipt of all quotes, our agent will present a proposal outlining the coverage and pricing for your consideration.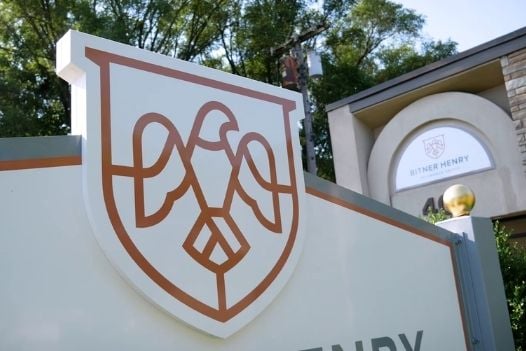 Upon receipt of your initial premium and confirmation that your coverage is bound, your coverage begins.
It is important that nonprofits and social services organizations protect their property from potential threats such as fires or frozen pipes. Property insurance is available in several forms to suit your organization's specific needs.
| | |
| --- | --- |
| Buildings | Machinery |
| Furniture | Equipment |
| Payroll & Money | Inventory |
| Outdoor Property | Extra Expenses |
Liability insurance provides protection from damages caused by bodily injury or property damage for which your nonprofit or social services organization is found to be legally liable. Having the proper Liability insurance enables your organization to continue normal operations while dealing with claims of negligence or wrongdoing.
Vehicle Coverage
Auto insurance policies are designed to provide nonprofits and social services organizations with protection against property, liability, and medical costs. Auto Insurance can protect your organization in the event of an accident in an owned vehicle.
Non-Owned & Hired Vehicle Coverage
Workers' Compensation
Nonprofit and social services organizations want to ensure they are protected in the event an employee is injured at work. Workers' Compensation insurance provides coverage for medical expenses and wages of an employee in the event he or she is injured on the job.