Forms
These online tools are simple to use and are available for your convenience.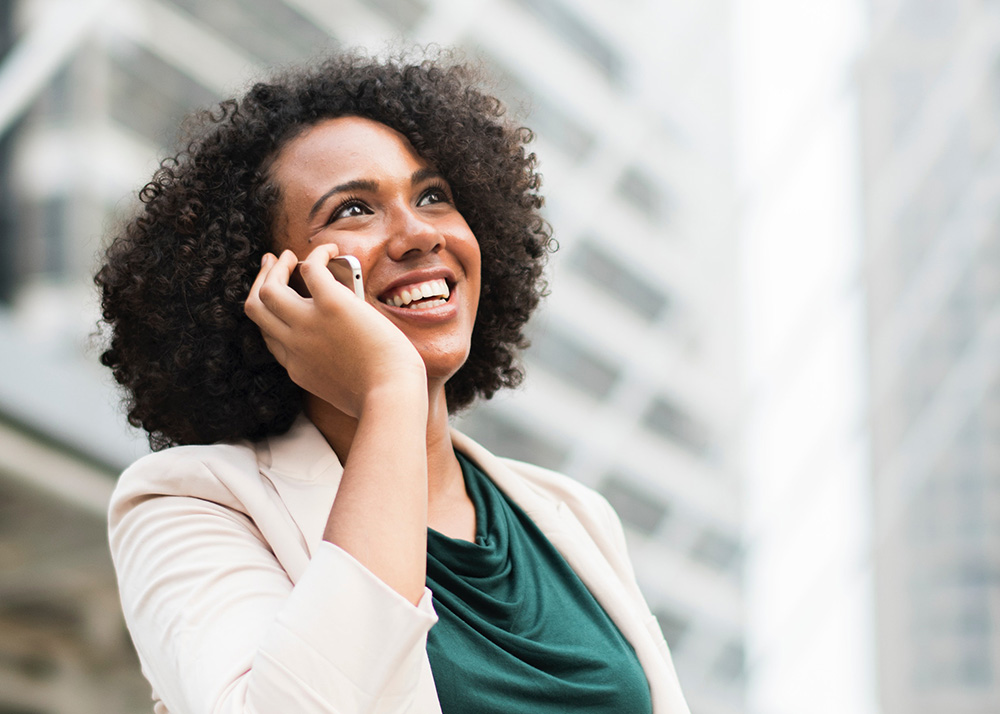 Claims Center
Do you need to file a claim? We can help! Our award-winning service team is ready to guide you through the process of filing a claim. We will be available to assist you every step of the way.
Need additional help?
We have an in-house customer service team that are happy to help! This group of insurance professionals can help you with anything from the smallest request to filing a large claim.