These are additional services offered by carriers we represent, as well as other third-party companies.  Please refer to the disclaimer at the bottom of this web page.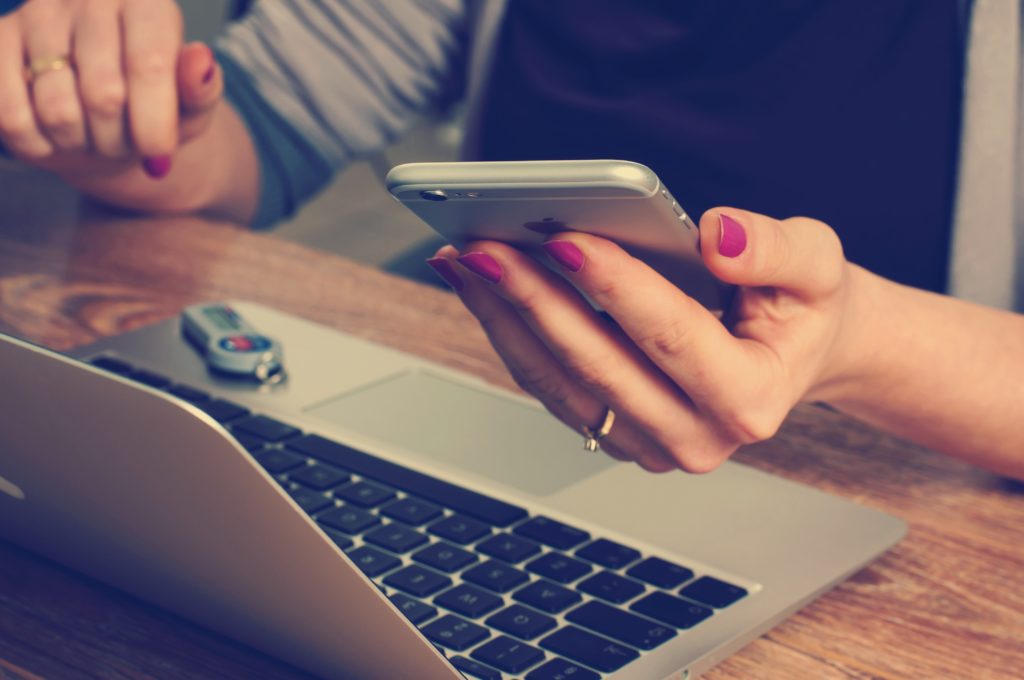 Ministry Works is a full-service payroll for ministries from Brotherhood Mutual, including time & attending, health care reporting, payroll tax filing services, accrual tracking and more from Ministry Payroll experts.
PayGo for Workers' Compensation
Available for Ministry Works customers; reduces work and time when submitting Workers' Compensation Audit information and makes payments easier as you Pay as you Go
A Simple way to book, insure & manage your mission trip.
Brotherhood Mutual's® Faith Ventures makes it easy and affordable for Christian schools and missions organizations to book, insure, and manage short-term missions trips, both internationally and domestically. It provides medical insurance, discounted airfare, and other valuable services.
Full Strength Network
Full Strength Network exists to help ministry leaders discover full strength in wellbeing in areas like richer spiritual health, deeper relationships, and increased leadership capacity.
Memberships available for wellness of Church staff (mentoring, coaching, counseling, and other wellness resources)
Notion is a smart security system, powered by multifunctional wireless sensors and a smartphone app. The sensors can monitor for water leaks, sounding smoke alarms, temperature changes, and moving doors and windows, sending smartphone alerts as soon as problem is detected.
Discount code available upon request
Remodel Health
Remodel Health is a health benefits platform designed for faith-based organizations. Like Brotherhood Mutual, they are passionate about serving Christian ministries, such as churches, schools, colleges, and non-profits.
Remodel Health helps Christian ministries save money by offering individual health benefits options to their employees
This training offered by Worship Security Academy is produced by Simon Osamoh, a nationally known security and counterterrorism expert. If you're looking to grow your security knowledge to protect your church from a position of faith, community and forgiveness, check out these programs.
Our clients receive 50% off using a discount code.
Get it here.
Brotherhood Mutual Insurance Company attorneys offer complimentary risk management guidance in response to your questions about ministry-related legal issues, including ministry security, child protection, contracts, religious freedom, and more.
The services offered through Legal Assist are intended to provide general legal information to current and prospective Brotherhood policyholders. 
Brotherhood Mutual offers a grant for churches planning a new and transformative initiative or revitalizing a recent one.
The goal of the program is to support sustainable initiatives that then can be shared with and replicated by other Christian churches.
Christian Investors Financial (CIF) provides faith-based financial solutions that serve Kingdom expansion, offering flexible construction and permanent financing options, and capital campaign consulting that unlocks your church's generosity.
Explore CIF's Kingdom-minded expertise of more than 60 years serving churches and ministries
Regarding links on this page to outside companies: Bitner Henry Insurance Group has no control over information at any site hyperlinked from this site. Bitner Henry Insurance Group makes no representation concerning and is not responsible for the quality, content, nature, or reliability of any hyperlinked site and is providing this hyperlink to you only as a convenience. The inclusion of any hyperlink does not imply any endorsement, investigation, verification or monitoring by Bitner Henry Insurance Group of any information in any hyperlinked site. In no event shall Bitner Henry Insurance Group be responsible for your use of a hyperlinked site.