Outdoor fun, new friends, campfire song and s'mores create wonderful summer memories for many children each year. But with fun sometimes come accidents, leaving your camp open to costly liabilities. Before the kids arrive, meet with your agent to make sure that you are covered.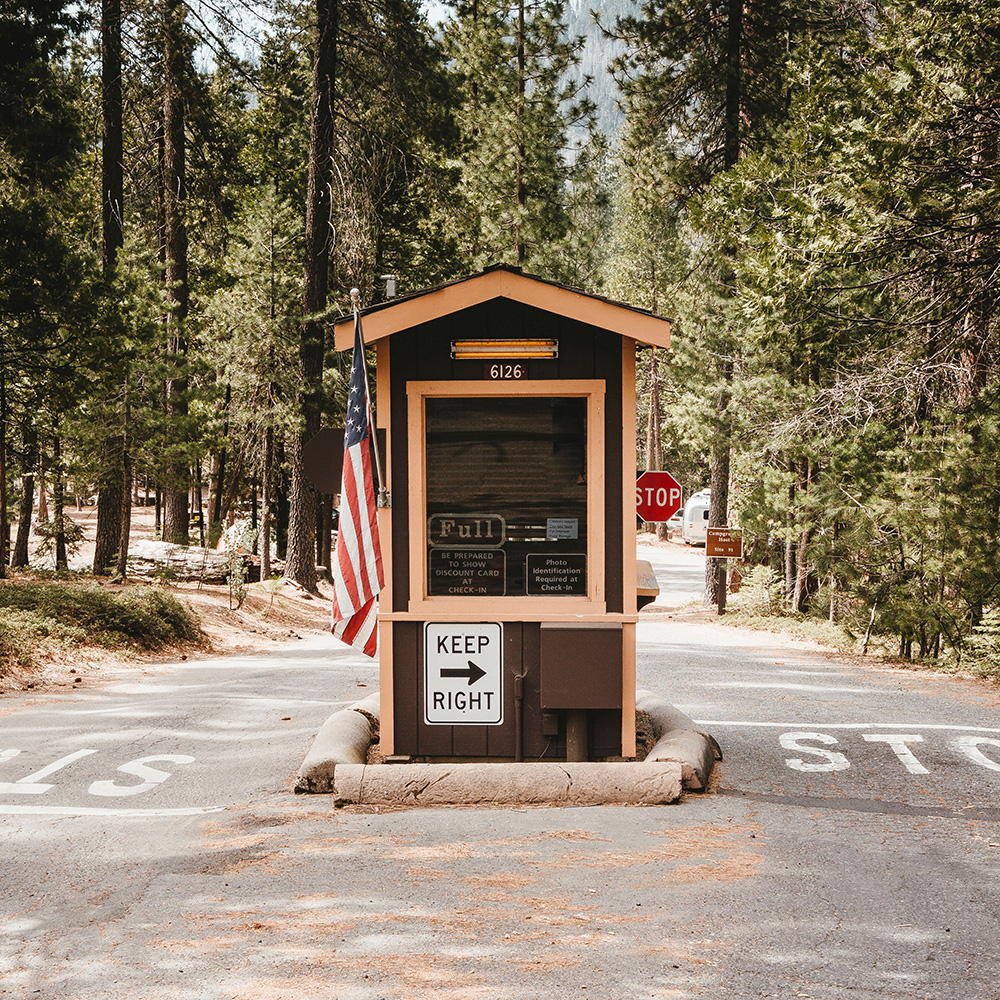 Property Protection
You work hard to give your campers a great experience using your fun and safe facilities and equipment. Without your cabins, dining hall, motorized equipment, or sporting goods, the camp experience wouldn't be the same. Let's make sure your investments are fully protected.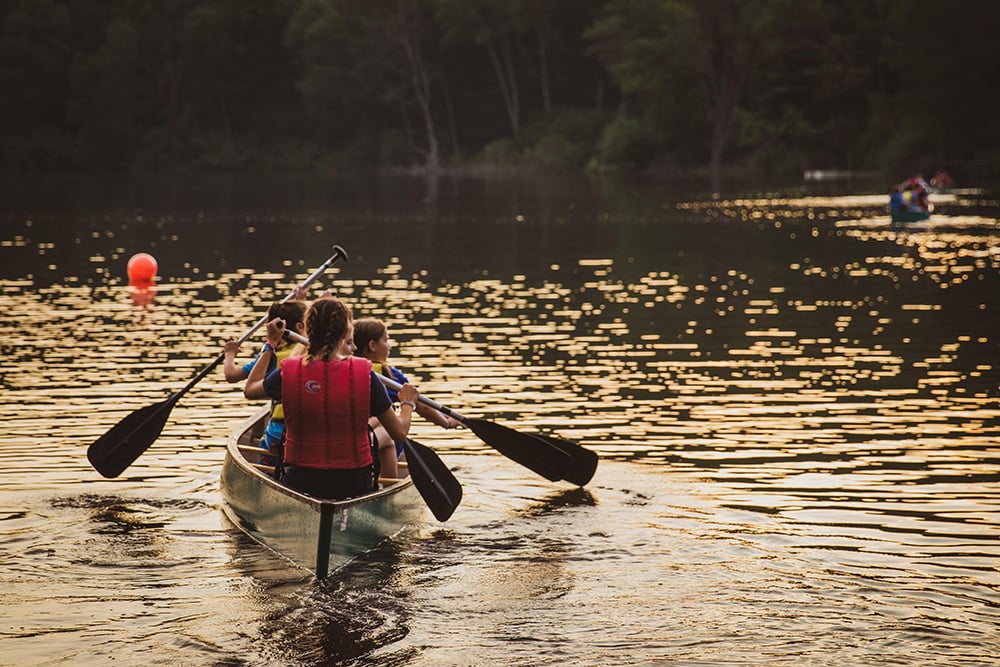 Liability Protection
Your camp staff and counselors are responsible for providing a safe and fun camp experience for children. Parents put their trust in you, so put your trust in us and our top of the line insurance coverage.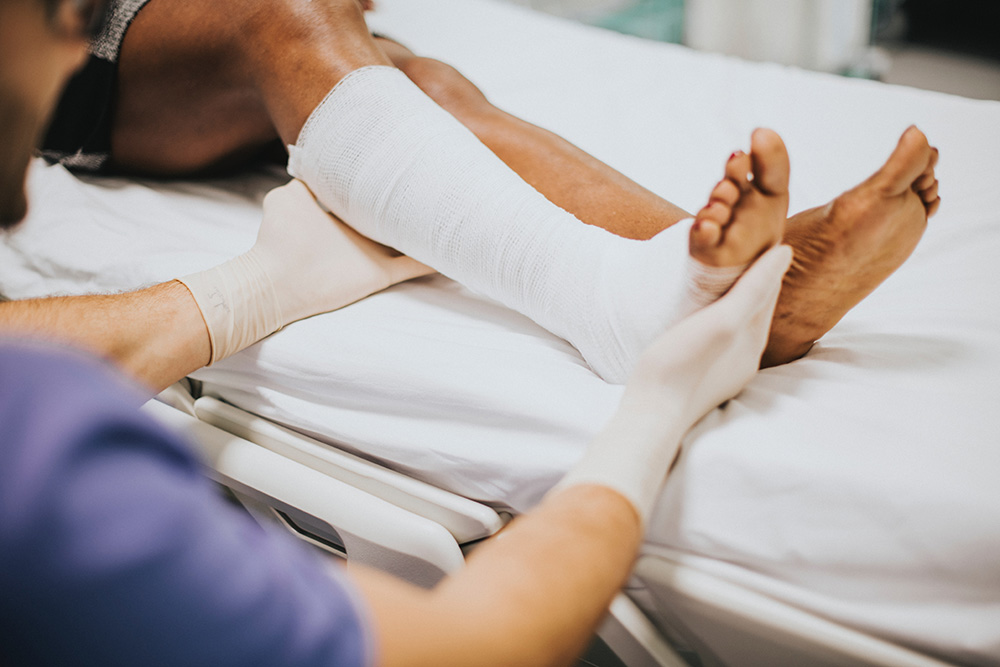 Workers' Compensation
Camp employees are a true asset to managing a successful camp or recreational organization. Workers' Compensation insurance provides coverage for medical expenses and wages of an employee in the event he or she is injured while working at the camp. In most cases, this insurance coverage can also protect employers from being sued by an injured camp worker.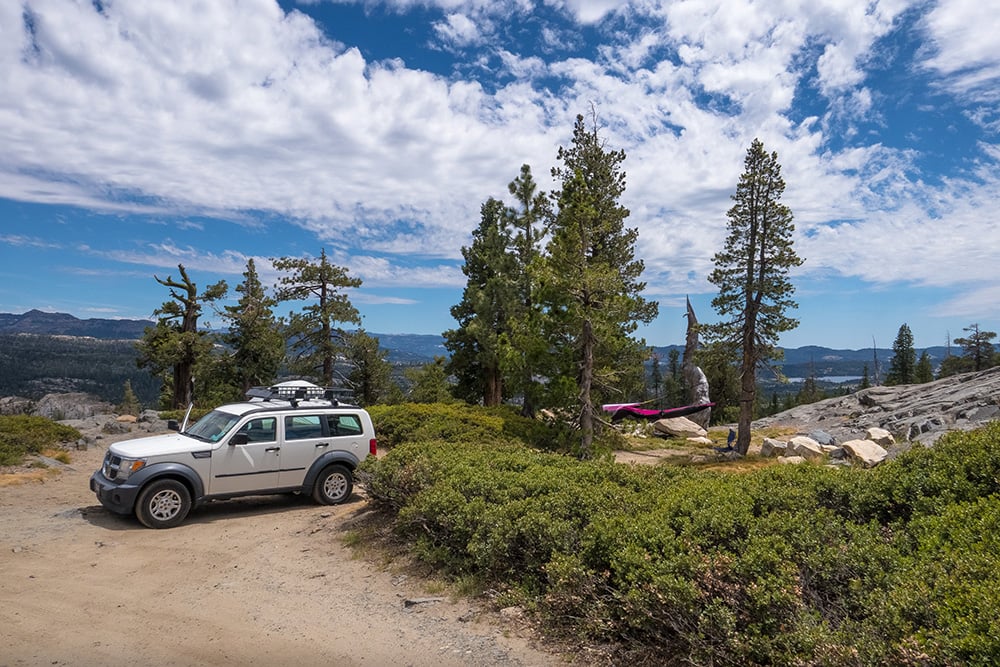 Commercial Auto
If your camp has maintenance vehicles, or buses used to transport campers, commercial auto insurance is a must. It is an unfortunate fact that automobile accidents are relatively common, so it is important that your camp's vehicles are covered.