Maintaining a safe and healthy environment for children is key to your success.
Understanding the risks associated with operating a childcare center is equally important. Our agency can guide you in managing those risks. We can help you get the daycare insurance you need to protect your business from accidents, injuries, legal fees and more. Some of the services we recommend for childcare centers are:
Let's Start a Conversation
Complete our easy Request Form to begin the process.  Your request is assigned to our agent in your local area.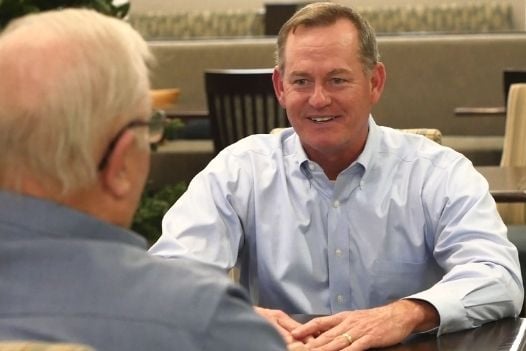 Our agent will contact you and gather information about your ministry or organization and your insurance coverage needs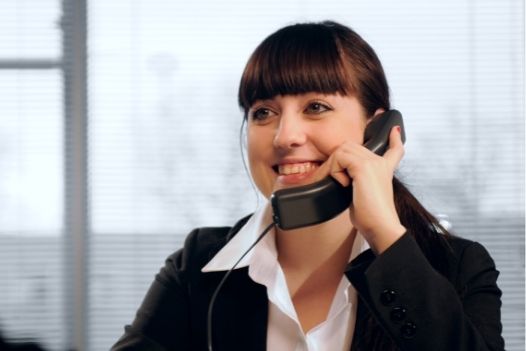 Our agent will submit your information to one or more carriers to begin the underwriting process.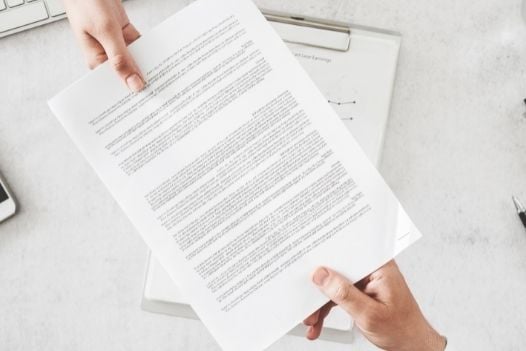 Upon receipt of all quotes, our agent will present a proposal outlining the coverage and pricing for your consideration.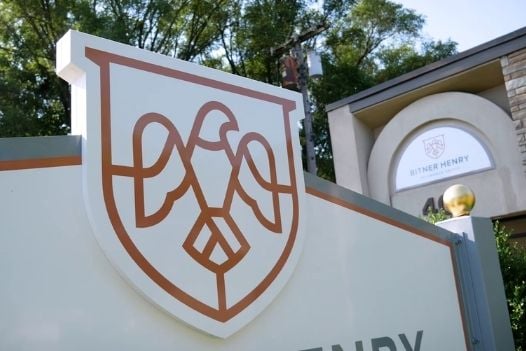 Upon receipt of your initial premium and confirmation that your coverage is bound, your coverage begins.
Property Protection
Maintaining your childcare facility's building and equipment is crucial for the safety of the children and for peace of mind for parents. Our agency provides Property insurance for childcare facilities, and we are available to create a risk management plan specific to your needs.
| | |
| --- | --- |
| Buildings | Machinery |
| Furniture | Equipment |
| Payroll & Money | Inventory |
| Playgrounds | Extra Expenses |
Liability Protection
Liability insurance provides protection from damages caused by bodily injury or property damage for which your nonprofit or social services organization is found to be legally liable. Having the proper Liability insurance enables your organization to continue normal operations while dealing with claims of negligence or wrongdoing.
In addition to caring for the children, it is important to protect your employees as well. We can provide you with Workers' Compensation in the event one of your employees were to be injured while at work.
Auto insurance policies are designed to provide childcare programs with protection against property, liability, and medical costs. Auto Insurance can protect your organization in the event of an accident in an owned vehicle.
Commercial Auto     Non-Owned & Hired Vehicle
At any sponsored activity, a participant or student may suffer a minor or even serious injury. By carrying accident medical protection, you show the person, their family, and the community that you care by helping them with their medical-related costs.
Business income and extra expense insurance, sometimes known as business interruption insurance, helps cover the loss of business income if you can't operate because of a covered peril. Covered causes of loss can include things like fire, theft, and wind.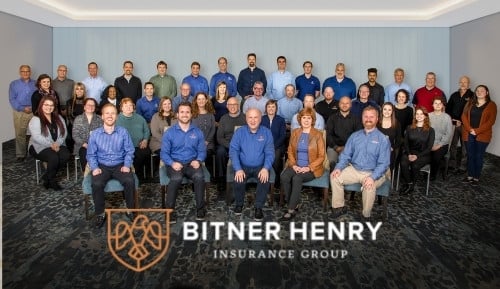 "Serving Those Who Serve Others"
Since 1938