Customer Service Agent: Hagerstown, MD
Sales Agent: Georgia
Sales Agent: North Carolina
Sales Agent: Maryland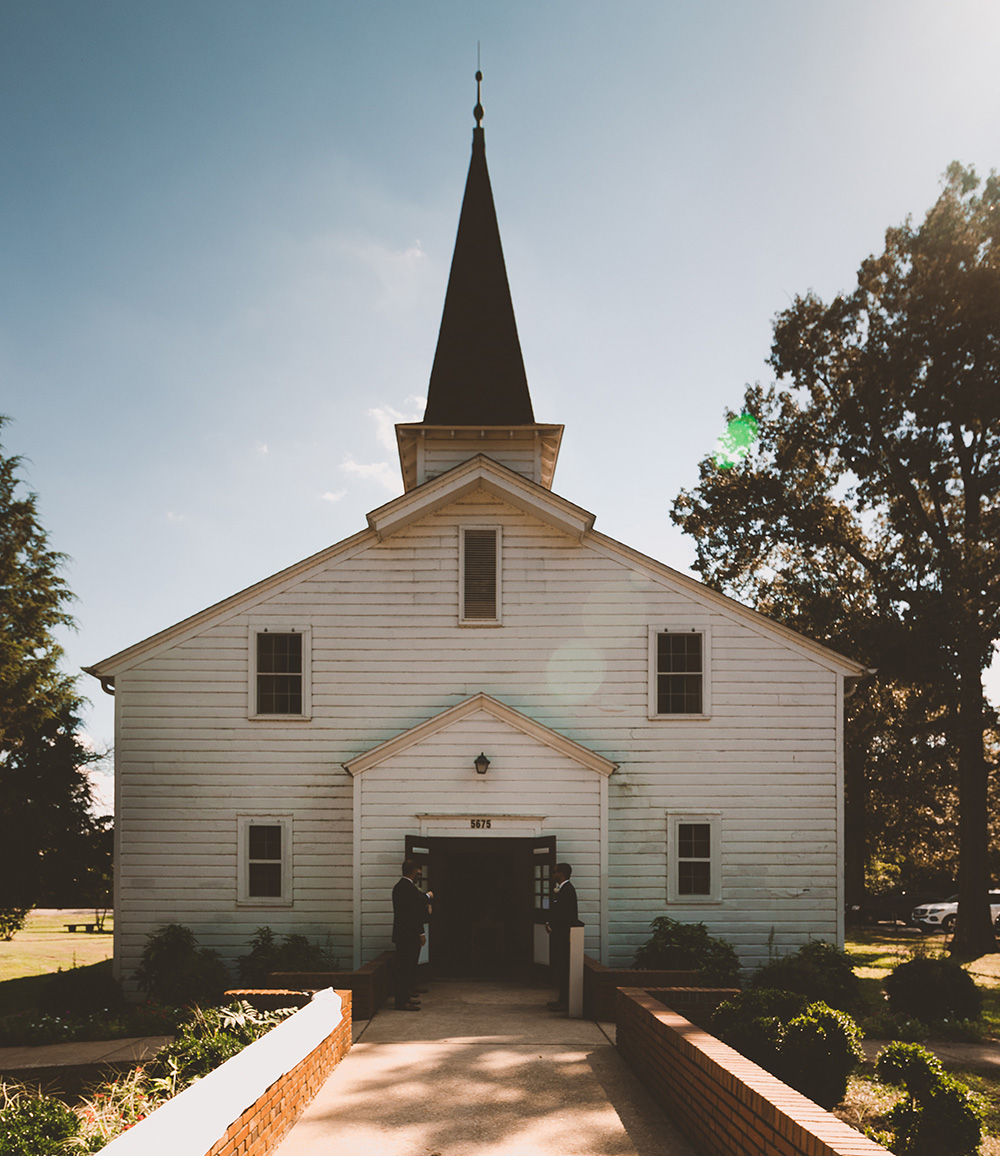 Insurance for Churches & Ministries
Bitner Henry Insurance Group understands the specific and unique needs of churches and related ministries. Our many years of experience servicing churches and ministries allow us to tailor an insurance policy to your specific needs.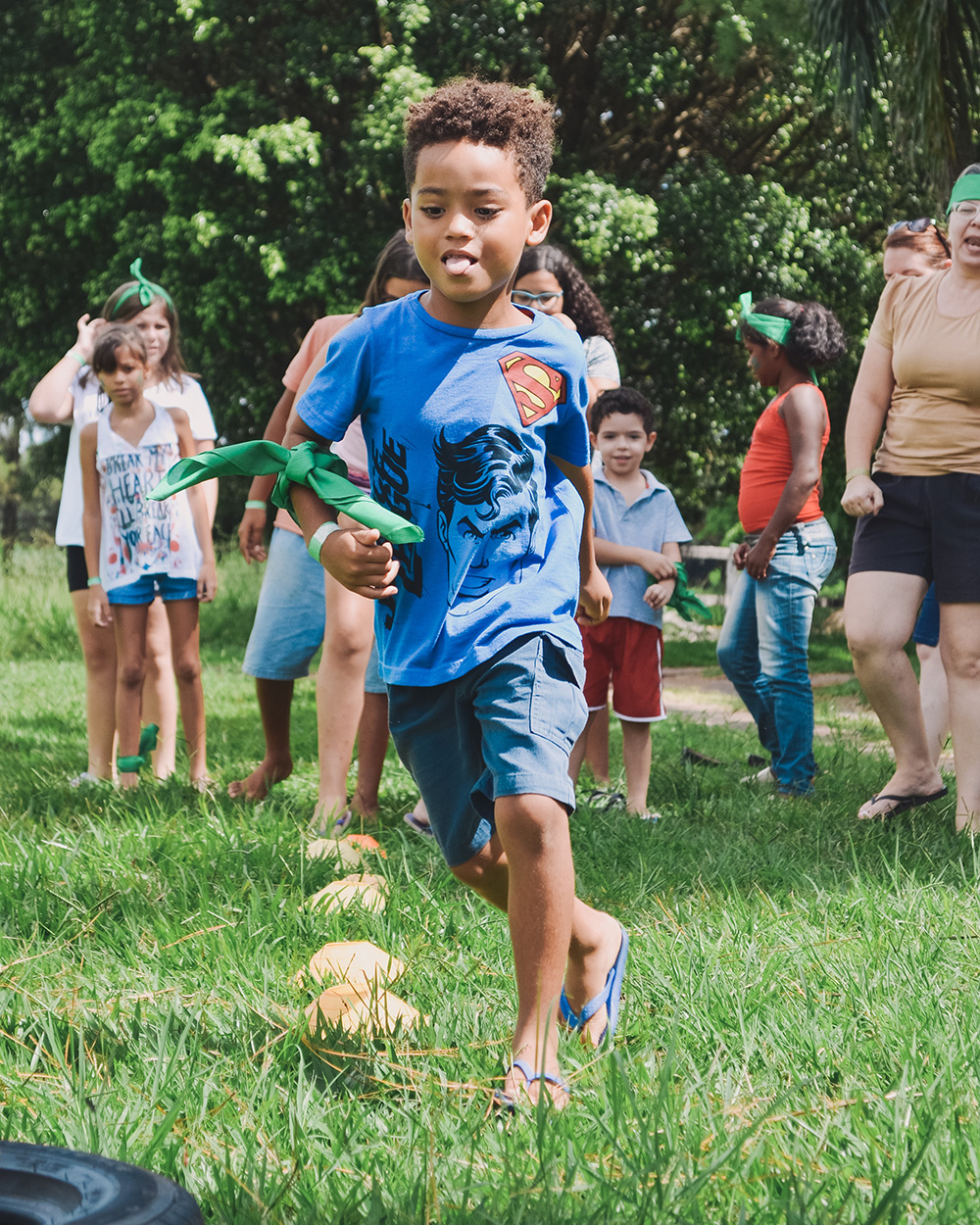 Insurance for Nonprofits & Social Services
Nonprofits and social service organizations are committed to serving and protecting those in our society that are in need. Bitner Henry Insurance Group understands that nonprofits and social services strengthen the fabric of our society. We consider it our responsibility to protect these organizations through providing the right insurance coverage, so they can continue to serve their communities.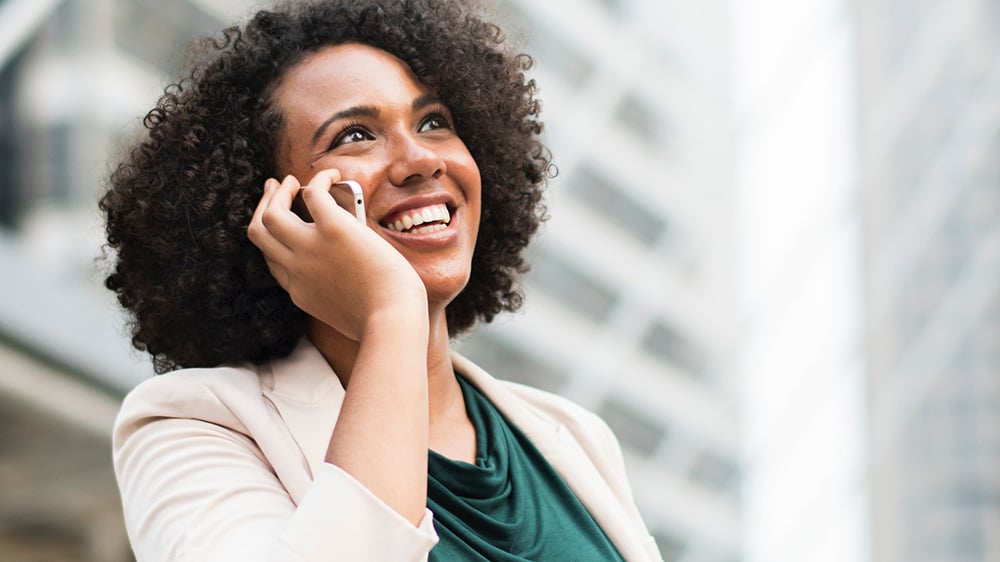 Our team of experienced insurance professionals is available to assist you when filing a claim and are committed to guiding you through the process.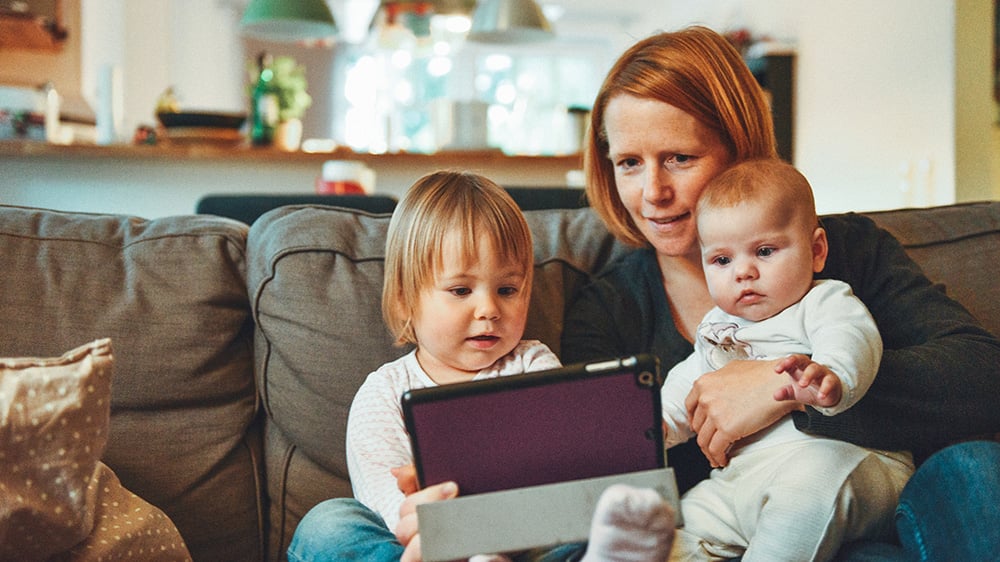 Our goal is to make it easy and convenient for you to update and manage your policy. We provide a variety of online services to assist you.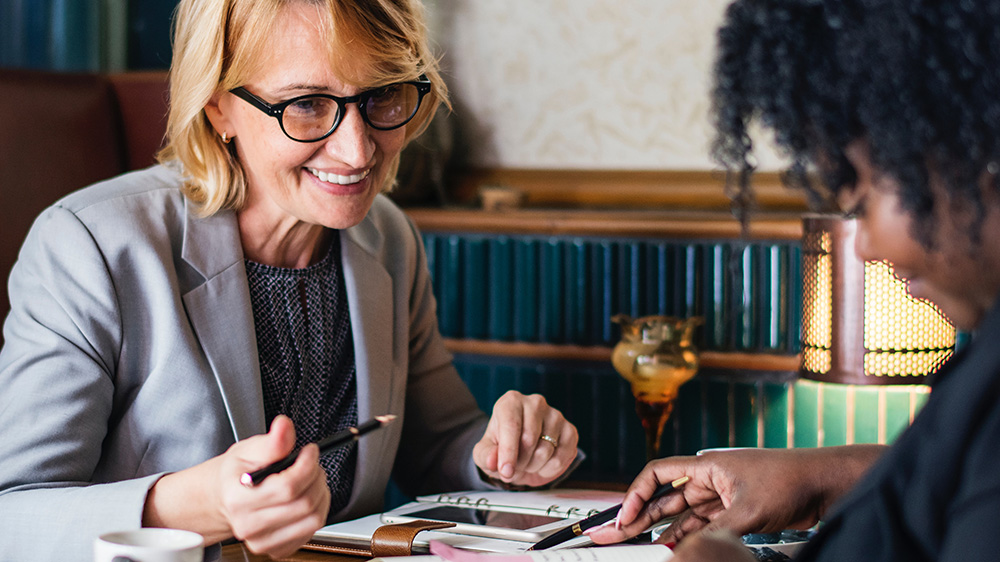 Are you passionate about helping others and looking for a new career opportunity? Many of our agents join us after successful sales or service careers in other industries.  However, we also recruit experienced insurance professionals.  Learn more about how to join our growing team of professionals!