Serving Those Who Serve Others
Experienced Insurance Professionals • Individualized Service • Risk Management Guidance• Superior Insurance Coverage
Bitner Henry Insurance Group insures over 6,000 Churches and Ministries.  As the nation's largest independent agency representing Brotherhood Mutual, we understand the specific and unique needs of churches and related ministries.
We tailor policies that include insurance protection for Property, Liability, Vehicles, Workers' Compensation, Cyber, Employee Practices, Security Teams and Religious Freedom.
Nonprofits & Social Services
We insure Nonprofits and social service organizations with coverage including Property, Liability, Worker's Comp, Directors & Officers Liability, Abuse & Molestation Coverage and Commercial Umbrella.
Youth Services & Childcare
Our agency provides Property, Liability, and Vehicle insurance for youth service organizations including childcare facilities, camps, schools and clubs.
Recovery Programs

We serve Recovery Programs including Addiction Treatment Centers and Sober Homes.  These organizations can face unique risks that can quickly result in financial losses and damage to their reputations.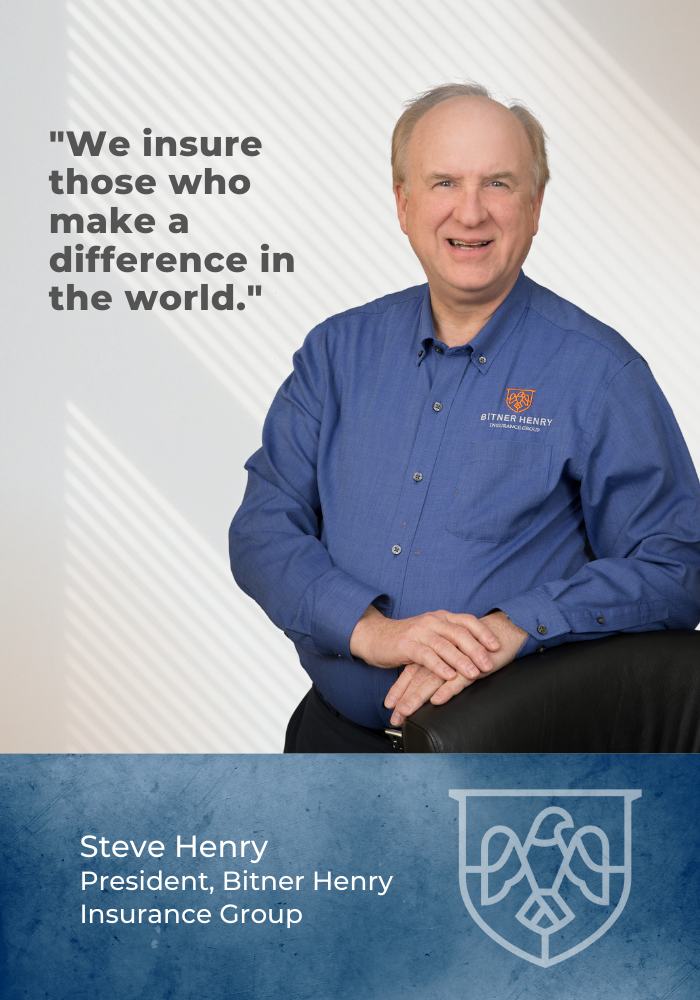 Common Questions
What states do you insure?
Bitner Henry Insurance Group provides insurance products in 9 states including Delaware, Maryland, Pennsylvania,  Minnesota, North Carolina, Virginia, Georgia, Washington D.C. and West Virginia.
What insurance carriers do you represent?
We provide the highest quality insurance products from over 15 companies including Brotherhood Mutual, Safeco, Travelers, Mutual Benefit Group, Frederick Mutual, Chubb, Foremost Insurance Group, Hagerty, Progressive, Philadelphia, Donegal, Liberty Mutual, Markel, The Hartford, Chesapeake, Nationwide, and The Alliance of Nonprofits for Insurance.
What types of business do you insure?
Are your agents local?
Yes, our agents are assigned territories within driving distance and travel to client and prospective client locations.  We perform on-site surveys to accurately provide our carriers information about your facilities to insure the proper policy coverage.  We also believe in the value of face to face communications!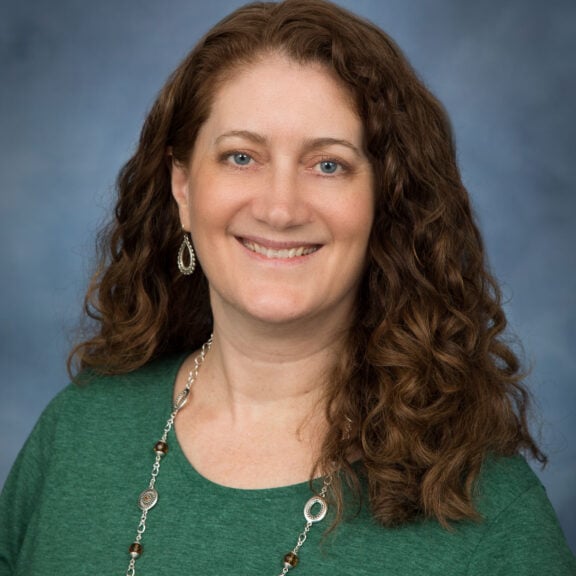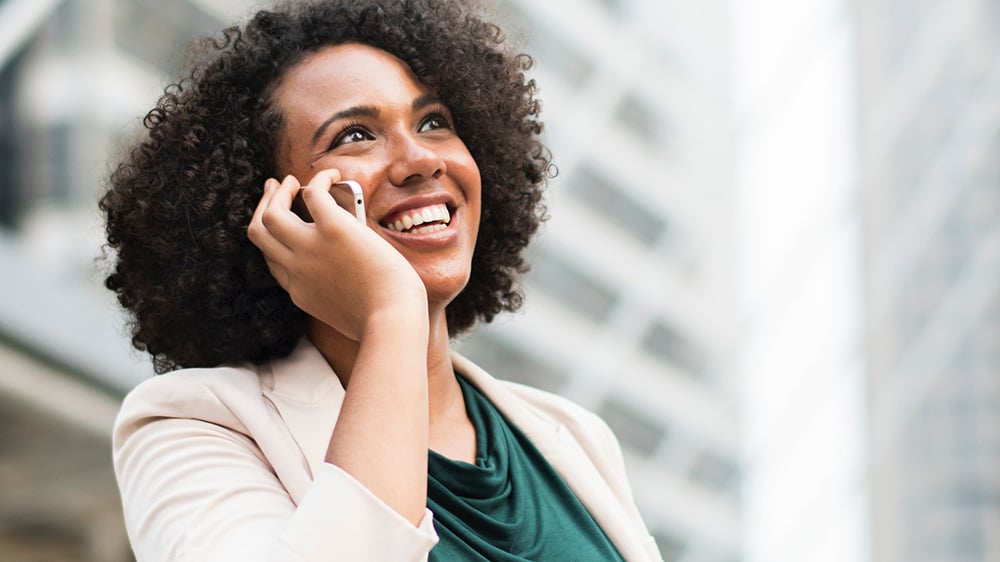 Our team of experienced insurance professionals is available to assist you when filing a claim and are committed to guiding you through the process.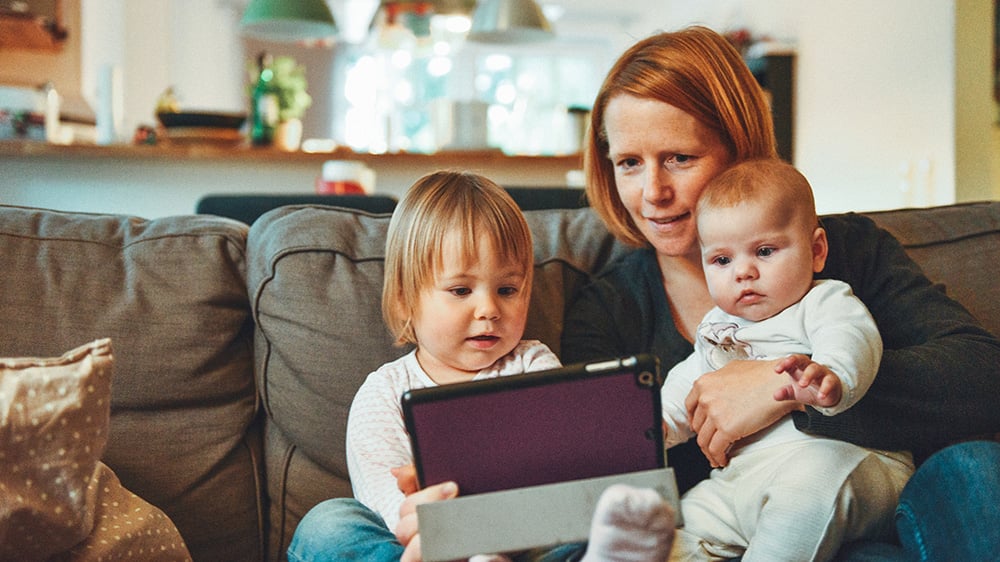 Our goal is to make it easy and convenient for you to update and manage your policy. We provide a variety of online services to assist you.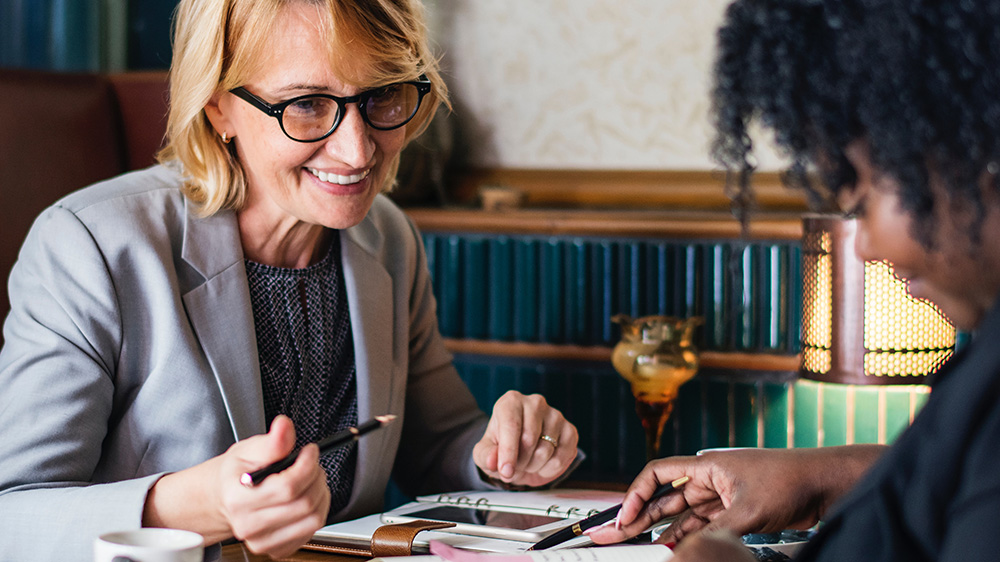 Are you passionate about helping others and looking for a new career opportunity? Many of our agents join us after successful sales or service careers in other industries.  However, we also recruit experienced insurance professionals.  Learn more about how to join our growing team of professionals!