Recovery Programs until 3-21-22
Sober Homes, Addiction Treatment Centers, and other Recovery Programs face unique risks that can quickly result in financial losses and damage to your reputation. We are here to serve your organization by assessing your risks, and providing guidance to help prevent those losses, and provide you with quality insurance coverage in case a loss does occur. Our goal is to give you peace of mind, so your organization can continue to do what you do best.
Request a quote online or call us at 1-800-231-9963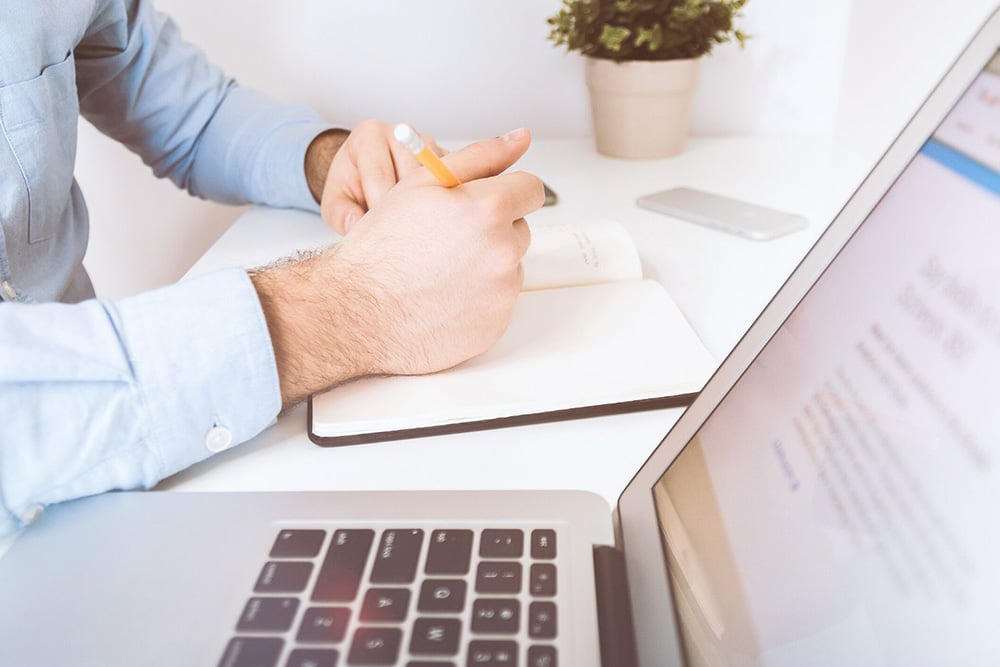 Property Protection
Whether you operate a small sober home, or a large addiction treatment facility, your property is vital to your operations. Property insurance should be an important part of your plan in making sure that your organization is protected should your building or property be damaged by a covered peril.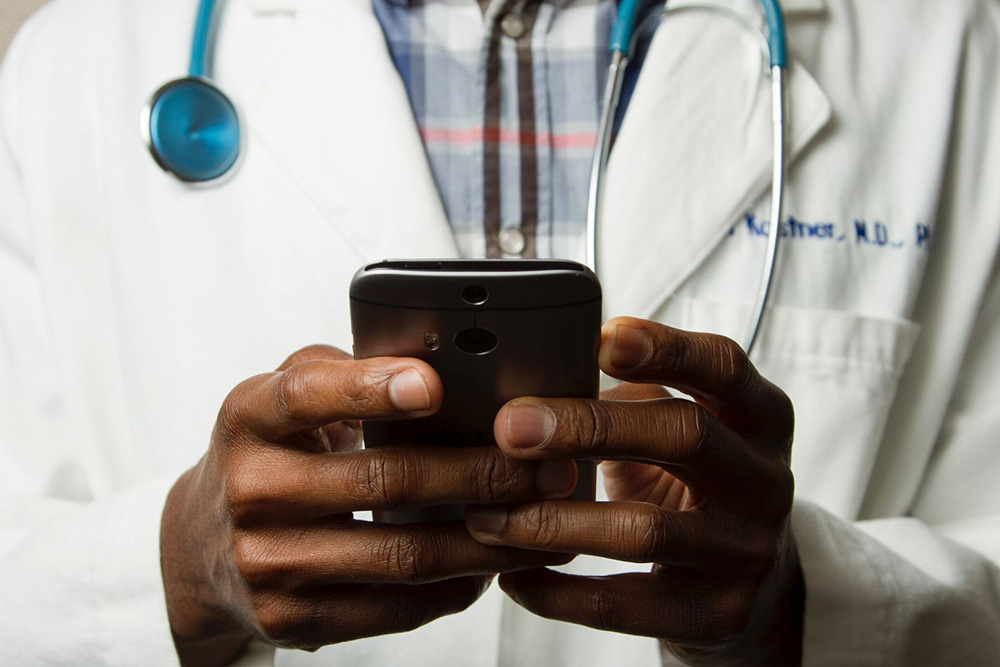 Liability Protection
Working with individuals who struggle with addiction, as well as medical providers, comes with risks that you must be prepared to deal with. It's crucial that sober homes and other addiction treatment facilities are protected with Liability insurance in case your organization were to be involved in a lawsuit.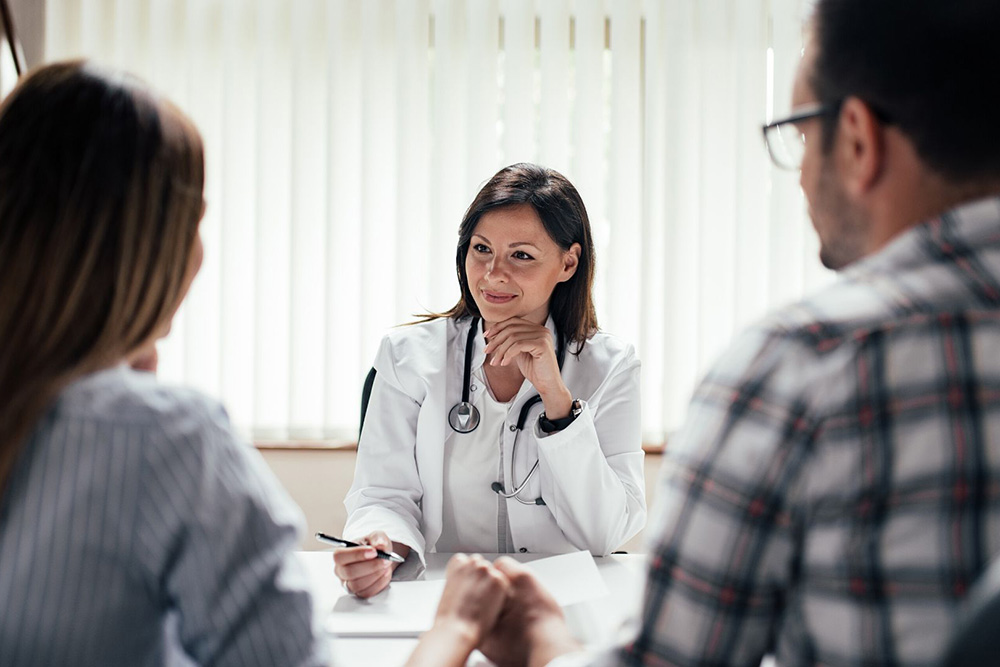 Workers' Compensation
Is your organization prepared if an employee is injured on the job? Workers' Compensation insurance gives your sober home or addiction treatment center peace of mind by providing coverage for medical expenses and wages for employees should they become injured while working.    Learn more
Related Post:  Is my Housing Manager entitled to Worker's Compensation?