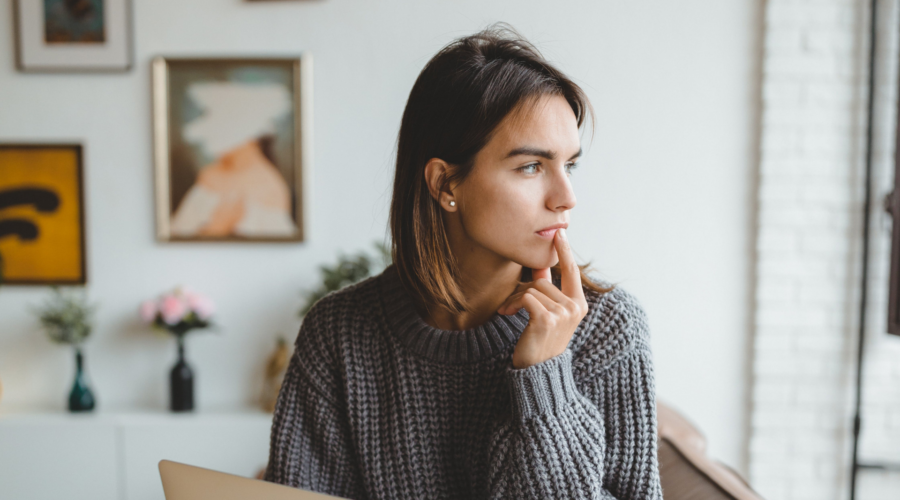 You want to treat your employees fairly and ensure they receive the care they need if they are injured on the job.
Many recovery programs choose to give house managers a stipend or cover their cost of room and board in exchange for their services. In most states, this means they are an employee and eligible for Worker's Compensation benefits. (These rules fluctuate depending on the location/state of your facility.) That is why it is best to carry Workers' Compensation insurance for all your employees.
There are other pieces to consider when you pay your employees with stipends or free room and board. While this practice is easier on your bottom line it is also legally complicated.
For instance, what about paying for overtime?
Scenario: An stipend employee claims they worked "overtime" during a time you were short-staffed. They request additional compensation for this work. Since this is not in your budget, you deny the request. They threaten to sue your organization for unfair labor practices. Your Employment Practices Liability Insurance does not cover this claim since you do not have Wage and Hour Coverage.
Wage and Hour Coverage protects against complaints filed by employees who believe they were unfairly compensated.
Even if you are following state and local employment laws, they are complicated, nuanced, and ever-changing. It can be difficult to avoid wage and hour claims, even when you commit to ensuring all your employees are properly compensated. This is why it is best for organizations to carry Wage and Hour Coverage.
Find more about Employment Practices Liability Insurance and Worker's Comp Insurance here.  These are Insurance Products we offer to Sober Homes and Addiction Treatment Centers.
Additional Brotherhood Mutual Resources Brotherhood's Religious Freedom Resources Sample Facility Use...
Read more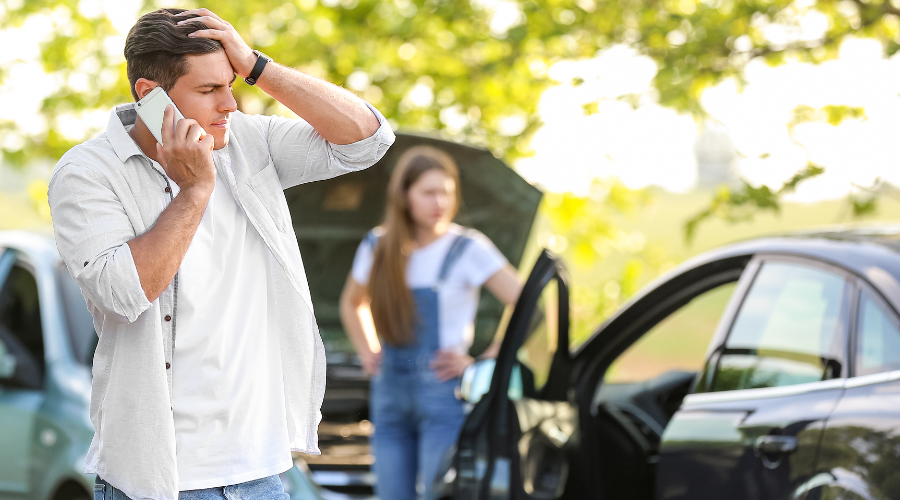 Let me first split this question into categories.   For personal home and auto insurance, the rates are dictated mainly by algorithms. Some...
Read more