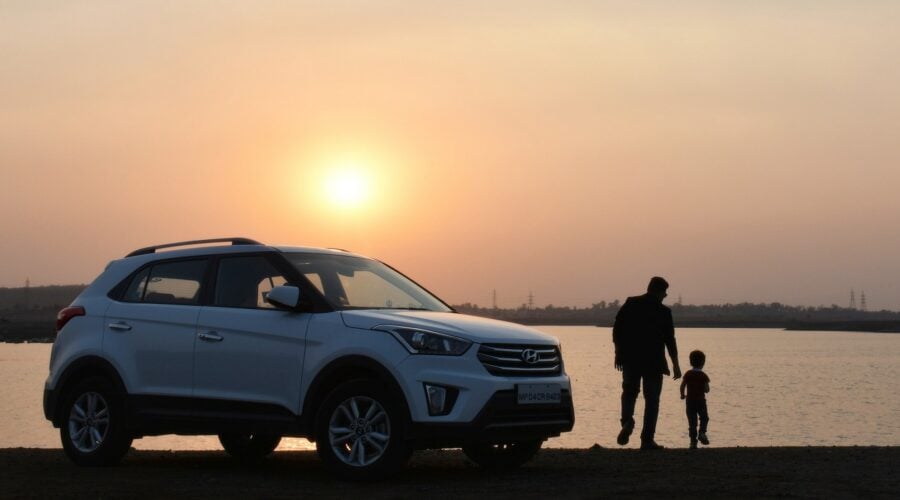 Other Than Collision coverage pays to repair your vehicle for damage caused by other than colliding with another vehicle or object. Some examples of this are theft, glass breakage or damage from acts of nature. This term may be new to you, but this is not a new coverage. It's sometimes called "Comprehensive coverage". The insurance industry is beginning to discontinue the use of the term, "Comprehensive." The truth is, there is no such thing as truly comprehensive coverage because every insurance policy has limits and exclusions.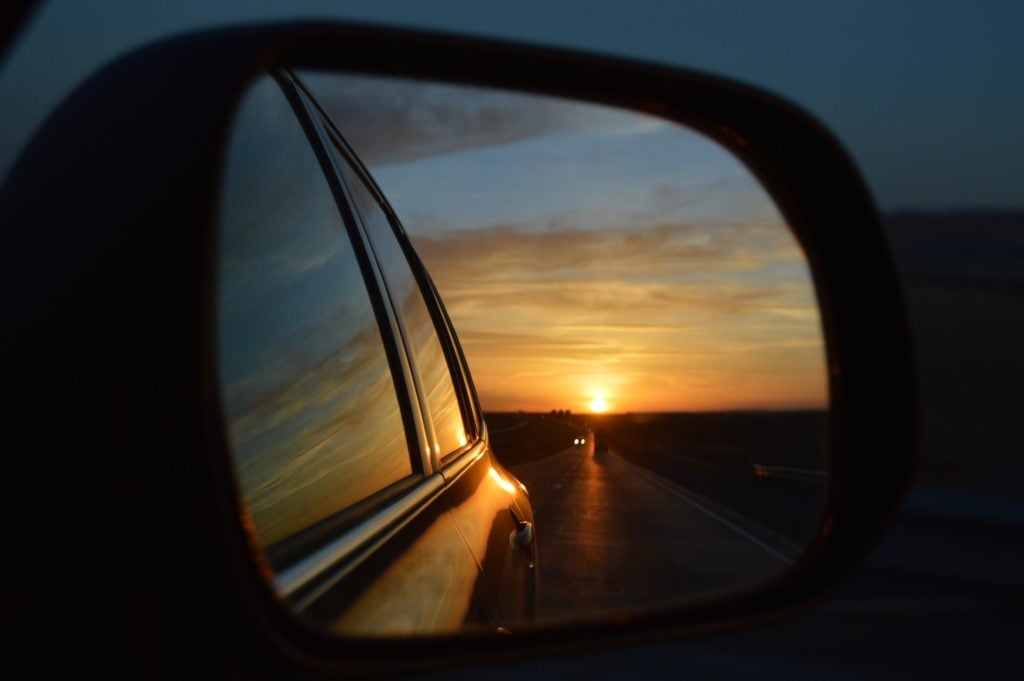 Do I need to have Other Than Collision Coverage and Collision coverage for my vehicle?
The answer to this question will vary for everyone's circumstances and personal preferences. We are here to help break it down and make sure that you understand what each coverage has to offer, so you can make an informed buying decision. Here we will share some important differences between Other Than Collision Coverage, and Collision Coverage.
Collision coverage pays to repair your own vehicle if you are involved in an at-fault accident (the liability portion of your auto policy covers the other driver's vehicle). However, if your vehicle is determined to be a total loss, be aware that the insurance company will only pay for what your vehicle is currently worth, not what you paid for it originally.
Other Than Collision coverage is there to pay for damage to your vehicle caused by accidents with animals, glass breakage, or acts of nature such as storms.
Collision and Other Than Collision coverage only pay to repair your vehicle. The Liability portion of your auto insurance pays medical expenses for injuries to other people involved in an accident when you are at-fault. You can purchase Liability coverage without either Other than Collision or Collision coverage, but you can't typically purchase Other than Collision or Collision coverage without Liability coverage. Be sure to check your policy to see if you have adequate liability limits should you be responsible for injuring another driver.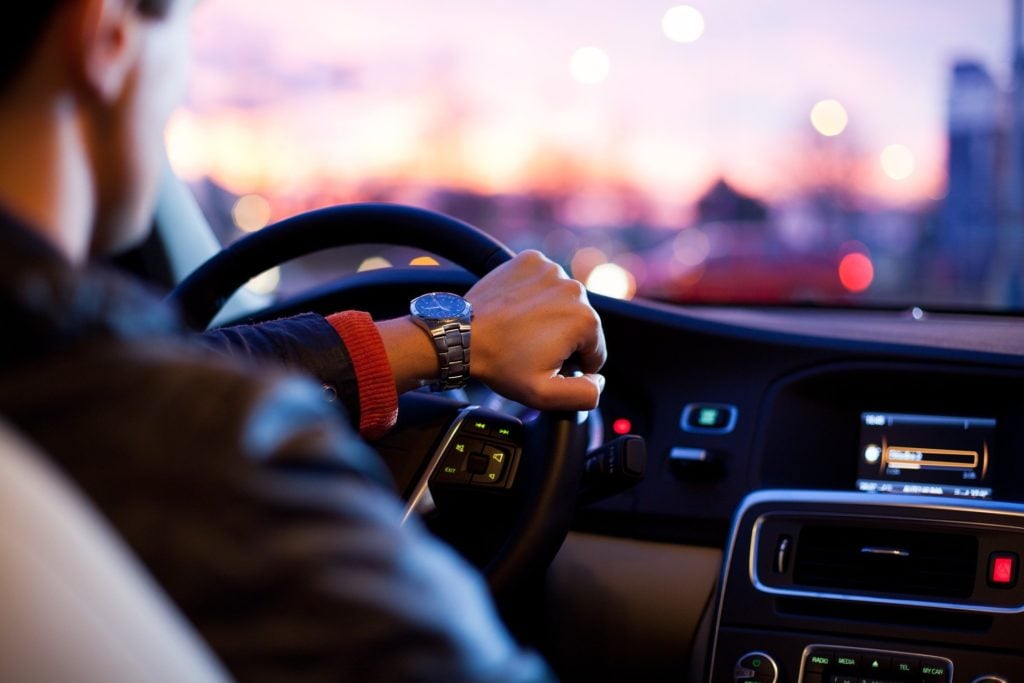 While Other Than Collision coverage and Collision coverage are commonly purchased together, that isn't always the case. It is always a good idea to talk to an insurance professional before making a buying decision. If you are trying to decide what type of car insurance is best for you, contact us! We would be happy to help you find the right coverage to fit your needs and budget. Or, you can Click Here to get an auto insurance quote online!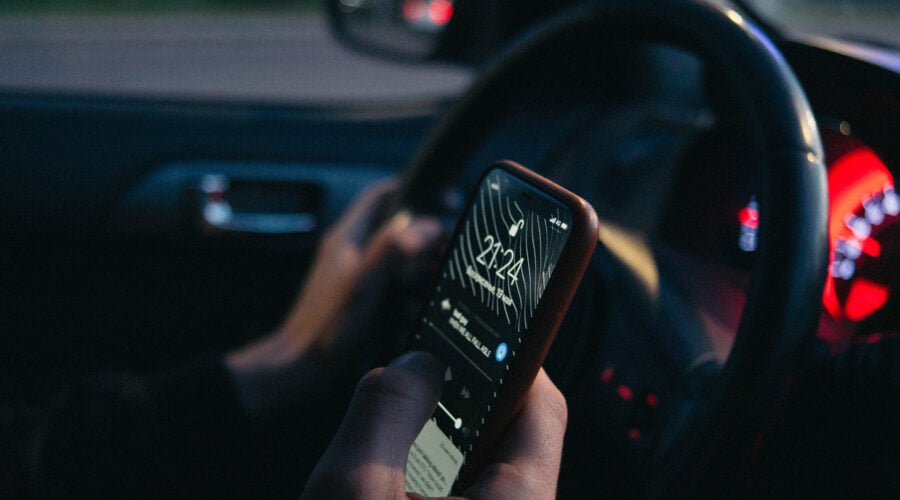 April is distracted driving awareness month, and we wanted to take this opportunity to talk about the dangers of distracted driving, and the...
Read more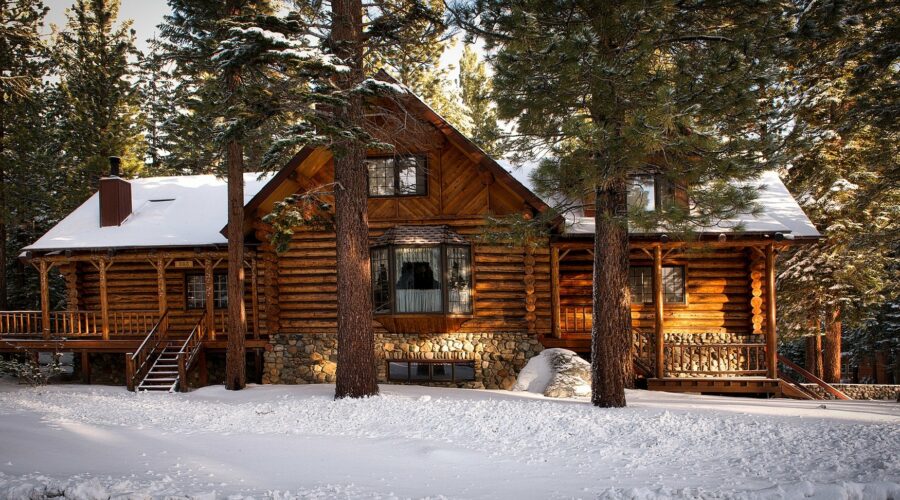 It's hard to believe, but winter is right around the corner! With the winter season comes colder temperatures and harsher weather in many parts of...
Read more