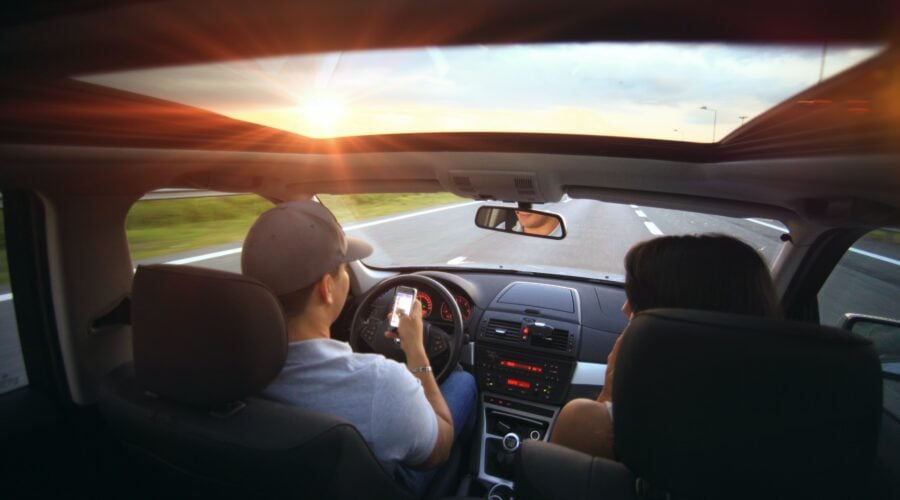 October is National Distracted Driving Awareness Month. Distracted driving has become a huge problem in recent years, and it is only getting worse. With so many distractions at drivers' fingertips including talking, texting, and tweeting, more and more people are being injured or killed in car accidents involving distracted drivers.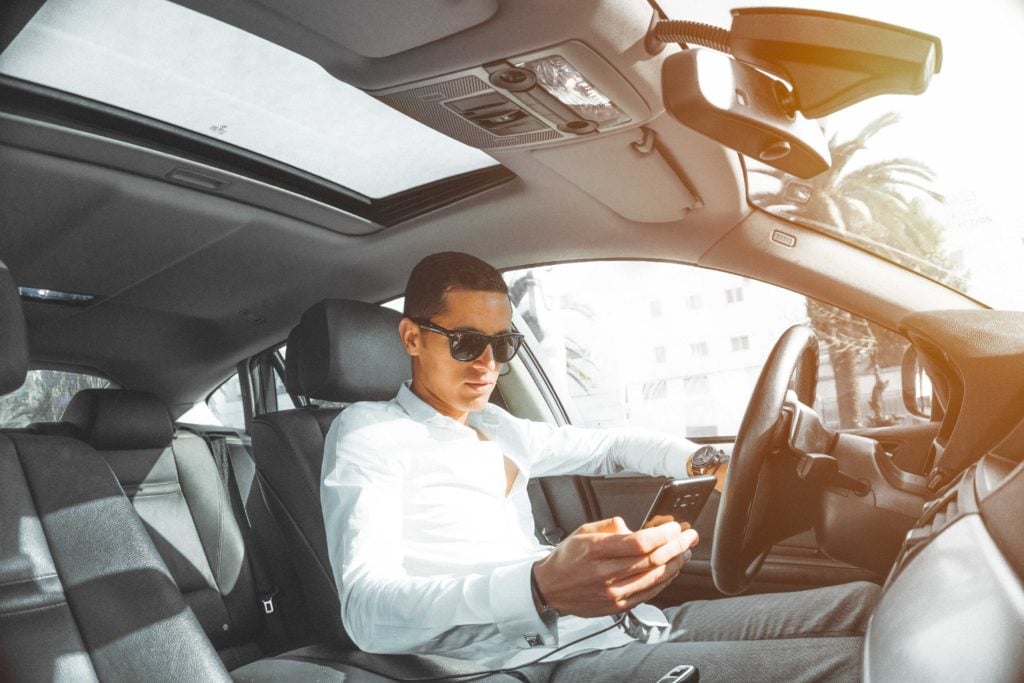 Fortunately, every driver can make the conscious decision to avoid distractions behind the wheel. Here are a few tips to make sure you can stay focused on the road:
Smartphones – When it comes to smartphones, a good rule of thumb for driving, is "out of sight, out of mind". Try to put your phone in a safe place where it is out of your normal reach. This will prevent you from being tempted to use your phone while driving.
GPS and Navigation – If you need to map your driving route to get to where you're going, make sure to do so before you leave. Attempting to map your route while driving is extremely dangerous and is a major distraction!
Music – Listening to music while driving is generally safe, but it's a good idea to either choose a radio station, Spotify playlist, or album to listen to before you start driving. Toggling back and forth between stations or playlists creates a distraction on the road, so it's best to avoid that altogether.
Safety First! Wear your Seat belt – Before you put the car in gear, check to make sure that every passenger is properly fastened into their seat belt or car seat. If you have a pet in the vehicle, make sure they are in the back seat. And of course, make sure that you have your seat belt on too!
Secure your personal belongings – It's a good idea to put your personal items such as water bottles, handbag, groceries, etc. in a safe location so they will not be a distraction while driving. The drivers sole focus should be on the road.
No multi-tasking – Although it may be tempting, it's best to avoid doing other things like grooming or eating while driving. Keep your eyes on the road!
Set some ground rules – If you have passengers in the car with you, ask them to try to sit still, and to keep any loud distractions to a minimum while the car is in motion.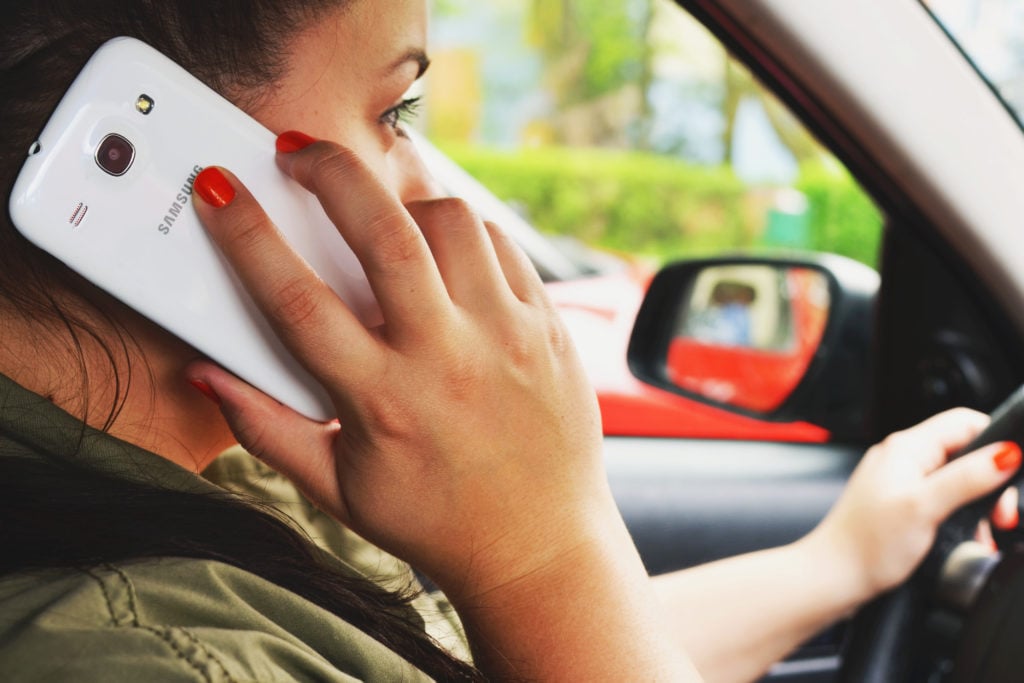 Studies show that more than 700 people are injured every day due to car crashes involving distracted driving. It will take every driver to do their part to put an end to distracted driving! We encourage you to put the above suggestions into practice so that we can all be safer drivers! For more safety tips, visit our blog.
Additional Brotherhood Mutual Resources Brotherhood's Religious Freedom Resources Sample Facility Use...
Read more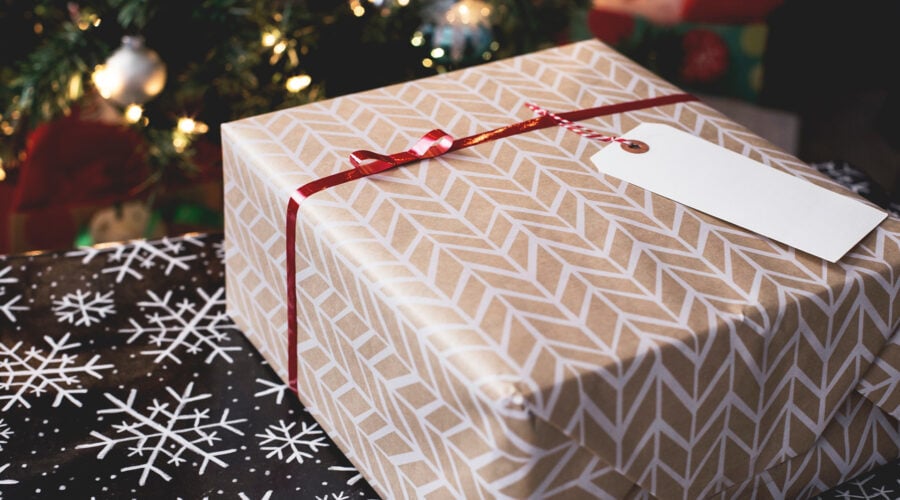 Christmas is quickly approaching, and if you are still trying to find that perfect gift for a friend, family member, or spouse, look no further! We...
Read more