Lessons in sports can often translate into the business world.  Joel Henry talks about how playing rugby helped him be a better insurance agent.
We are currently hiring agents in Georgia, Maryland, Delaware, and Minnesota.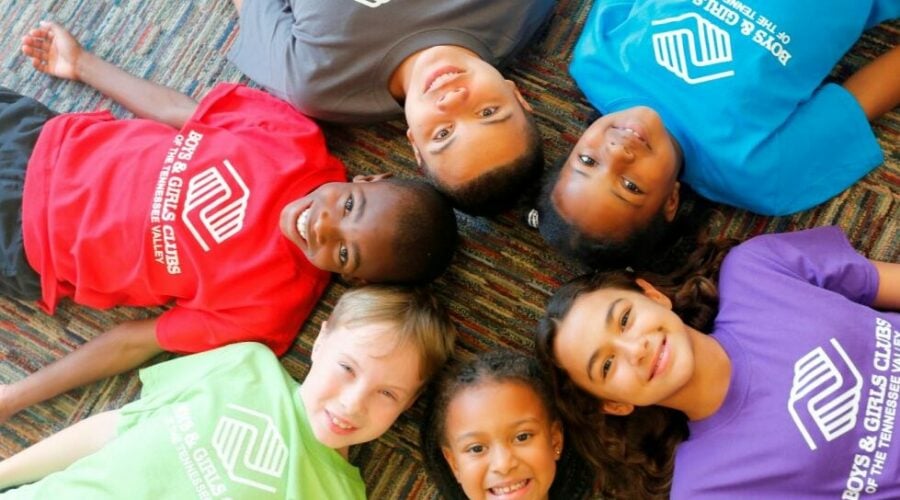 GuideOne has been insuring youth services for years and is now a preferred insurance carrier for the Boys & Girls Club of America.  Bitner Henry...
Read more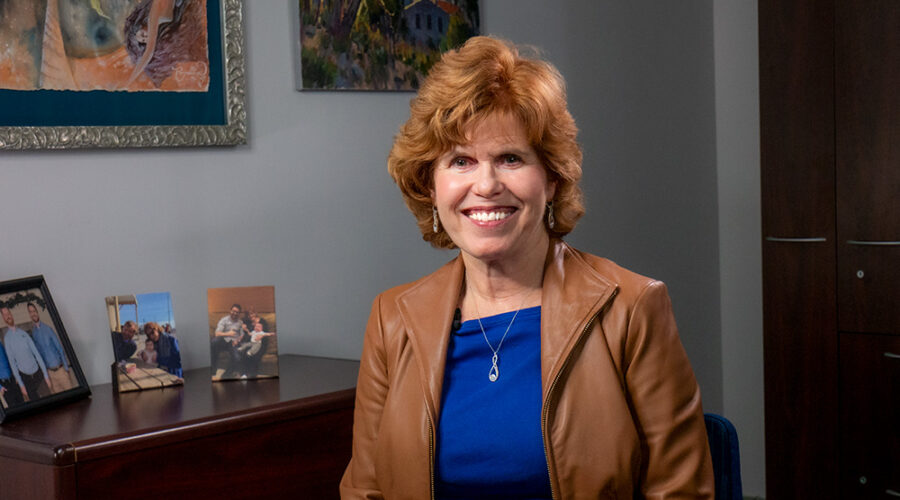 by Abby McElhiney with Lee Marks Carol Henry's office is a whirlwind of activity.  A colorful array of file folders are neatly staggered across her...
Read more