Lessons in sports can often translate into the business world.  Joel Henry talks about how playing rugby helped him be a better insurance agent.
We are currently hiring agents in Georgia, Maryland, Delaware, and Minnesota.
Transcript: Here are some tips for healthy workstation ergonomics. Your chair should support your spine's...
Read more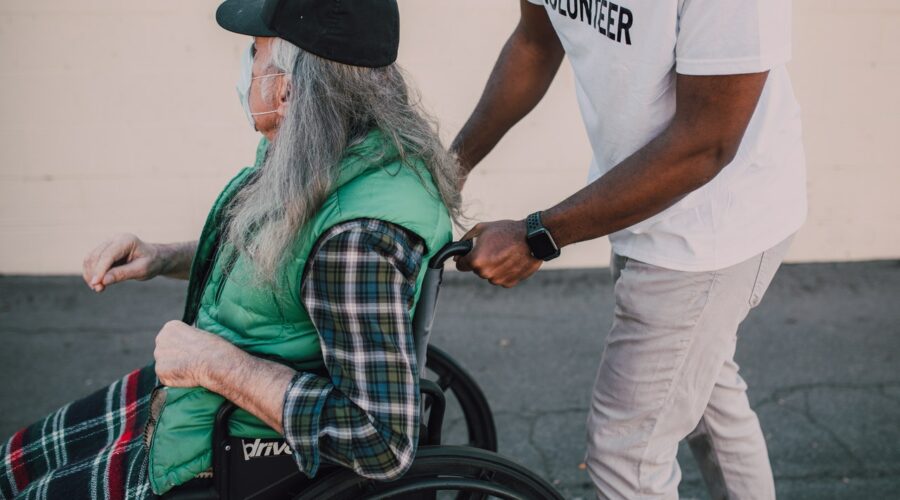 Download a PDF of this article. To promote volunteerism, the Volunteer Protection Act (VPA) was signed into law in 1997. This act pre-empts...
Read more