A Sales Agent Career
Do you get excited when you hear the term 'Sales?'  Ok, for most people the answer is No!  But a career in Insurance Sales with Bitner Henry Insurance Group is more than just a sales job.
Your role is to connect with and assist Pastors, Directors of Nonprofits, and other ministry leaders to assure their organization is protected from harm. We live our call to 'Serve Those Who Serve Others.'
Along the way, we support your goals.  Watch the video below to see how we do this.
Ready to Learn More?
Take a quick look at the video below and then check out our current openings, get more details, and apply today.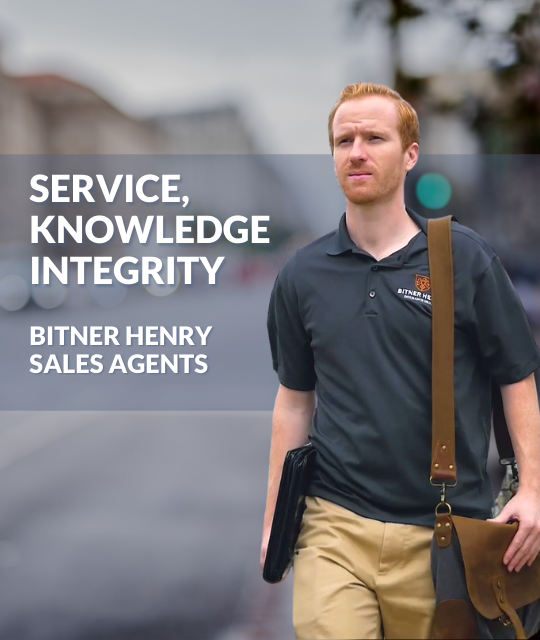 Our May 2022 Sales Agent Event
Welcome to the Agency: an introduction to the Sales Agent position
Why I became an Agent: A conversation with a new agent