Our new website that we introduced in our last blog post was just one phase of our rebranding. Another phase was designing a new logo! When we initially decided to rebrand our agency, it was important that our logo not only look professional and modern, but also tell our story. As a fourth-generation family owned business, we have a long history of serving our customers and community. We have experienced growth over the past 80 years, and we are now sharing the story behind our new logo and what it means for us going into the future. We had the pleasure of working with HighRock Studios for our new logo design and Sign Here for our new Signage!
Let's break down each piece of our logo.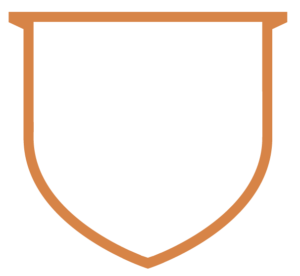 The Shield:
This piece represents protection and strength. We are passionate about providing high-quality coverages to protect our customers. The shield also has a stained glass look to it. This element represents our history of serving churches and ministries.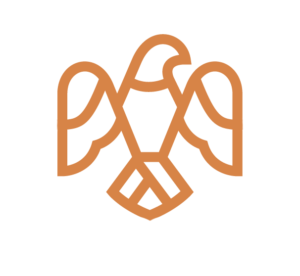 The Bird:
The bird inside the shield represents us taking clients "under our wing," providing the protection and strength of an eagle, and the compassion and care of a dove. We aim to do both things through the coverage and service we provide.
The Color Palette:
Even the colors in our logo have a meaning behind them. Below you see our color palette. We are headquartered in Hagerstown Maryland, which is historically a railroad and transportation hub.  The Rich copper color is meant to represent our down-to-earth history and where we came from. The complimentary charcoal grey is modern and sleek and represents where we are going in the future. Our accent color of bark blue again represents our history as a company. Our previous logo was dark blue, so having this color in our rebranded palette allows us to use that element of our brand in a new and fresh way.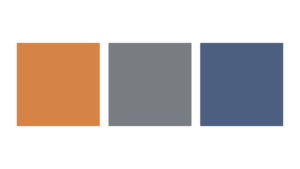 The goal with this rebranding was to represent the caliber of products and services that we provide. We are now serving new markets such as non-profits, human services, schools, etc. and want our logo to represent all the modern updates we have made at Bitner Henry Insurance Group. We believe that this logo represents who we are today and all we can offer to you, the customer. This is another element that is moving us into the future. We are so excited to share our new look and we hope you love it as much as we do! For more information about our agency and the values our company was built on, click here to learn more!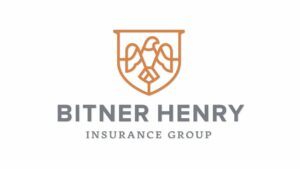 Lessons in sports can often translate into the business world.  Joel Henry talks about how playing rugby helped him be a...
Read more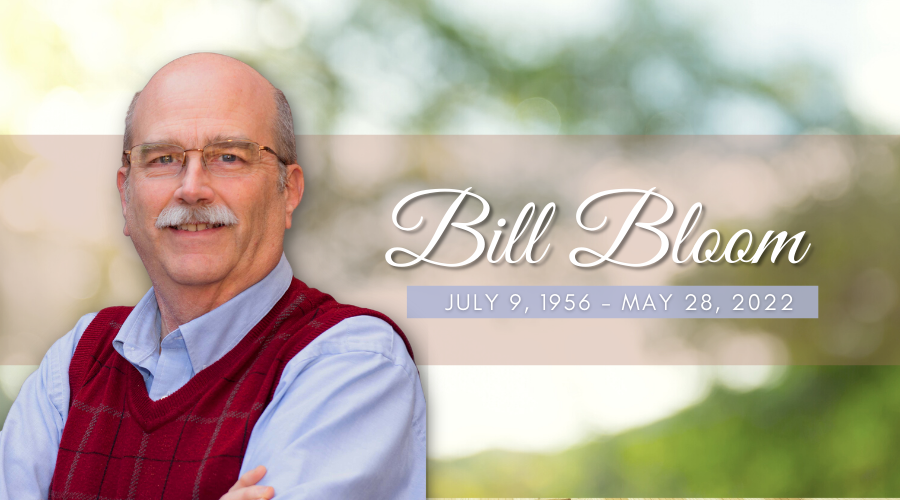 Bill Bloom, the agency's IT Manager since 2016, has passed away.  Bill truly displayed a servant's heart in his work. He was someone who could be...
Read more