After several months of planning and hard work, the final stages of our re-brand are complete! Over the next few weeks we will be sharing with you the many ways we are growing and improving, not just in our brand appearance but in our capacity to serve our customers as well. A large part of this re-brand process has been to redesign a brand-new website for our agency. Our new space on the internet is officially live, and we want to thank Josh Kern of Kern Co. for designing our beautiful site. We are excited to share with you a few features that this website has that allow us to serve you better.
Modern look and feel: Our previous site served its purpose, but it was time for an upgrade. We recognize the importance of keeping our website up to date!
Easy navigation: Our new site is laid out with the customer in mind. We wanted to make sure the information you need is quickly and easily accessible.
Get a Quote: No matter if you are looking for a personal automobile policy, or a full insurance package for your organization, you can go to our new site to request a quote for insurance coverage.
"Manage Your Policy" Feature: On our new website, you now can manage your policy by easily updating your contact info, vehicle info, request an auto ID card, or a certificate of insurance right from the site. These features are for your convenience. Of course, our customer service team is always happy to help with these items if you need further assistance.
Subscribe to Our Email List: You can enter your email address on our website to join our email list! We send out monthly newsletters filled with all sorts of risk management tips and resources, as well as relevant blog articles. Stay up to date on the latest by joining our email list!
Although this website is a great tool for our agency, it was really created for you. Our website was thoughtfully designed with our customer in mind, and we know that it will allow us to better serve you and continue growing as an organization. There are many more exciting features on our website than the ones mentioned above. Please explore the new website and stay tuned for future posts where we will share more ways the re-branded Bitner Henry Insurance Group is serving those who serve others. We are sure you will love our new look as much as we do!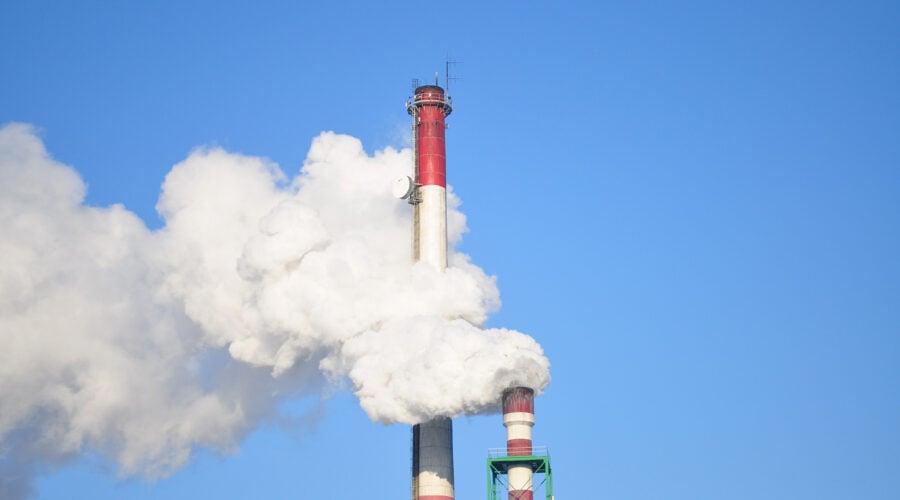 April 22 marked the 49th annual Earth Day, when more than 1 billion people in nearly 200 countries were expected to take part in what the Earth Day...
Read more