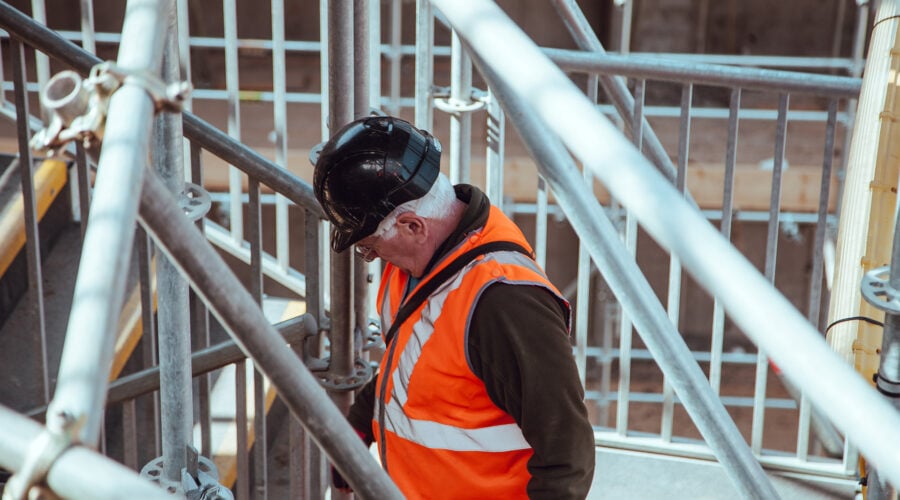 Whether you are a small business owner, a non-profit director, or a church board leader, insurance is a necessity to have for your organization. Many factors determine your insurance premium including risk, competition in the marketplace, claims history, type of organization, level of coverage, etc. However, there are some bad practice that you should avoid in order to keep your insurance costs down. If you are practicing these bad habits, you may end up paying more for your insurance. These bad practices include: Not providing regular training for employees, not maintaining a safe workplace, failing to keep adequate records, failing to purchase insurance, purchasing inadequate coverage, ignoring specific risks, self-insuring without adequate resources, failing to comply with employment laws, hiring uninsured contractors, and choosing the wrong insurer. If you practice any of these, you may be paying for it in the form of a higher premium. To read more about each of these bad practices, and how to avoid them, click here to read the full article from The Balance Small Business.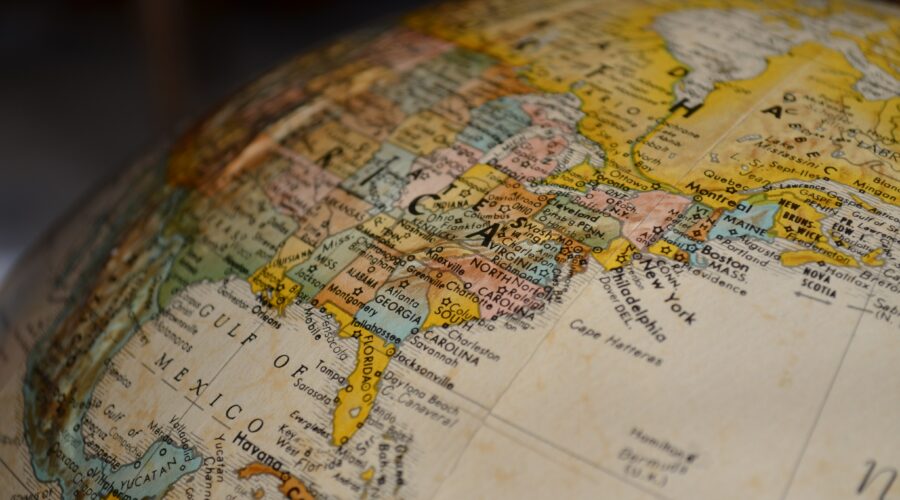 Preparing for an International mission trip can be a daunting task. It may be even more overwhelming to plan a trip for a large group as a part of...
Read more
"Reduce, reuse, recycle." Most likely, you've heard that catchy phrase connected with information about saving natural resources and even saving...
Read more