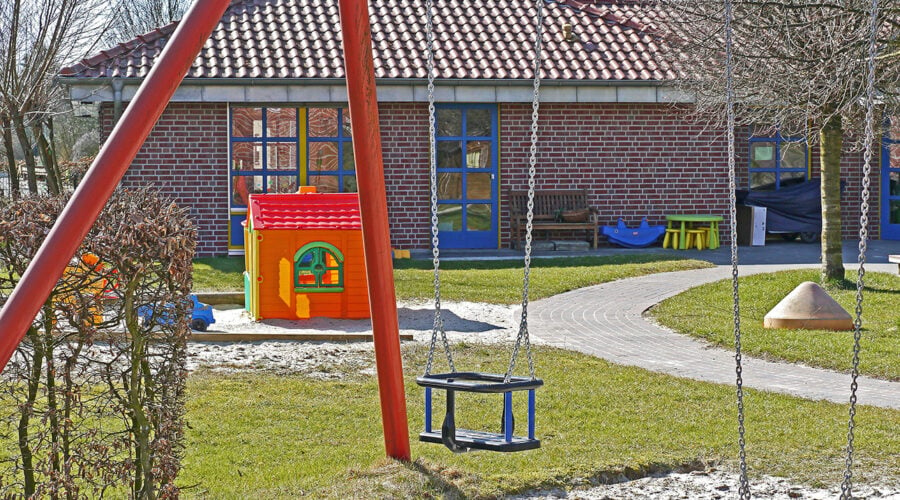 All organizations, including non-profits, schools, ministries, and businesses should be conducting criminal background checks for both paid and volunteer workers. When performing background checks on candidates or current employees, it is vital that you are using a credible screening provider. The saying "You get what you pay for", rings true when it comes to screening providers. Do not underestimate the importance of a quality screening provider! Click here to read an article from Brotherhood Mutual Insurance Company on the best ways to prevent "holes" in your criminal background checks.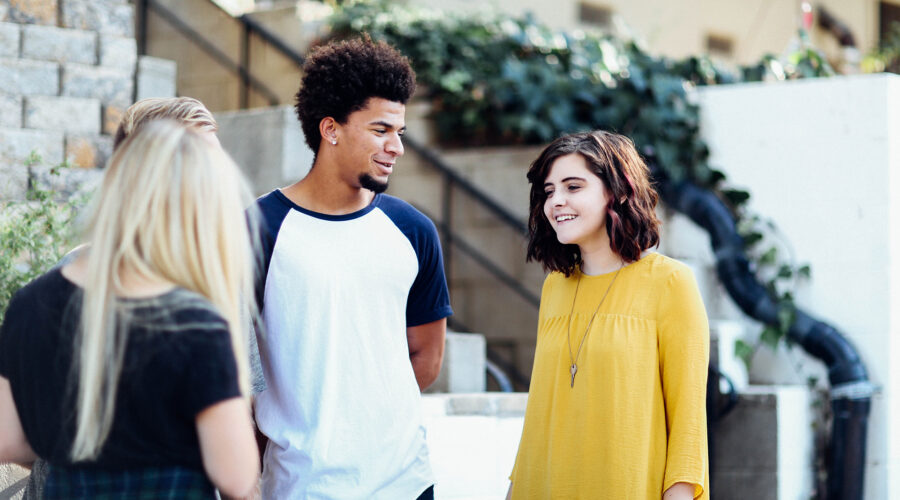 Business news often reports that it's difficult for teenagers to find work here in Maryland but nonetheless, as summer approaches thousands of...
Read more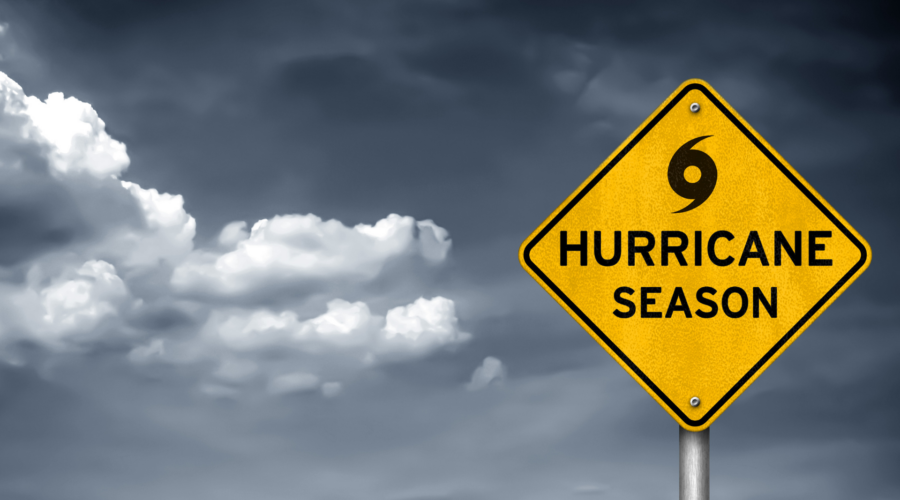 With hurricane season upon us, we wanted to share some tips on how to stay safe. These storms are serious and require a lot of preparation...
Read more