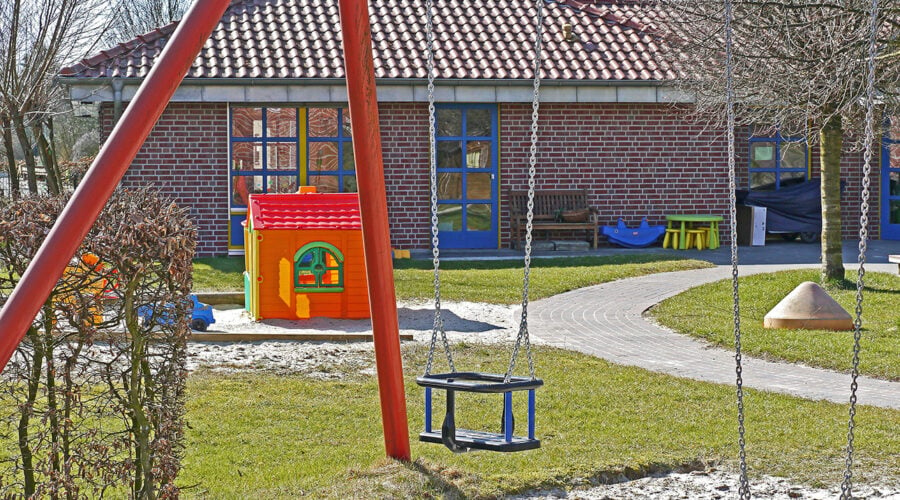 All organizations, including non-profits, schools, ministries, and businesses should be conducting criminal background checks for both paid and volunteer workers. When performing background checks on candidates or current employees, it is vital that you are using a credible screening provider. The saying "You get what you pay for", rings true when it comes to screening providers. Do not underestimate the importance of a quality screening provider! Click here to read an article from Brotherhood Mutual Insurance Company on the best ways to prevent "holes" in your criminal background checks.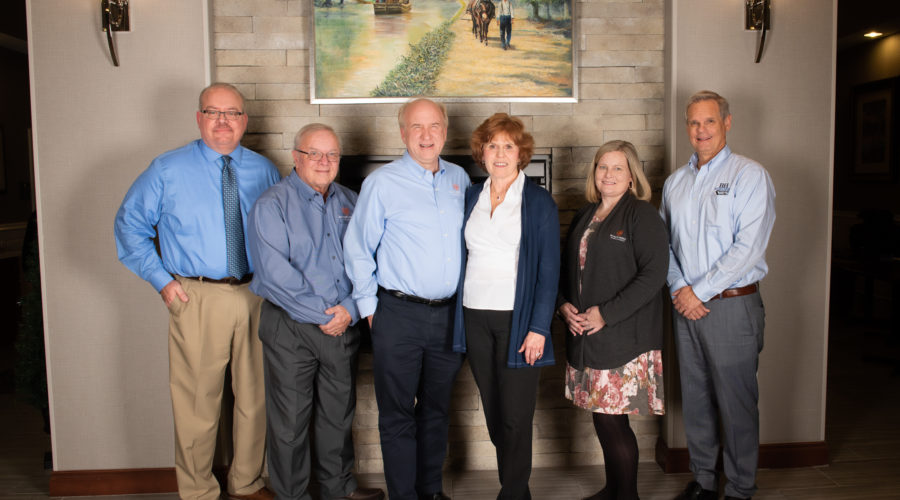 We have an excellent team of agents in the state of Georgia! These five agents have decades of experience in the insurance industry combined, and...
Read more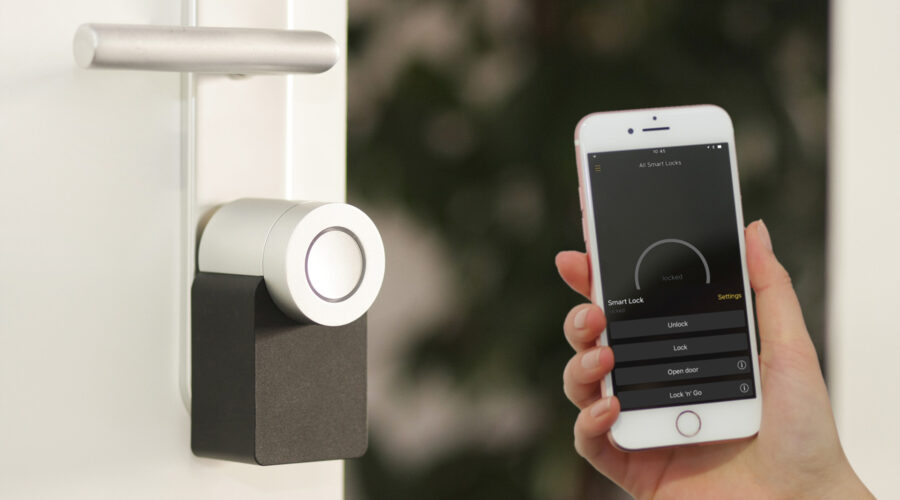 Back in the early days of home security "systems," around the end of World War I, it was common for homeowners to hire "door shakers" — night...
Read more