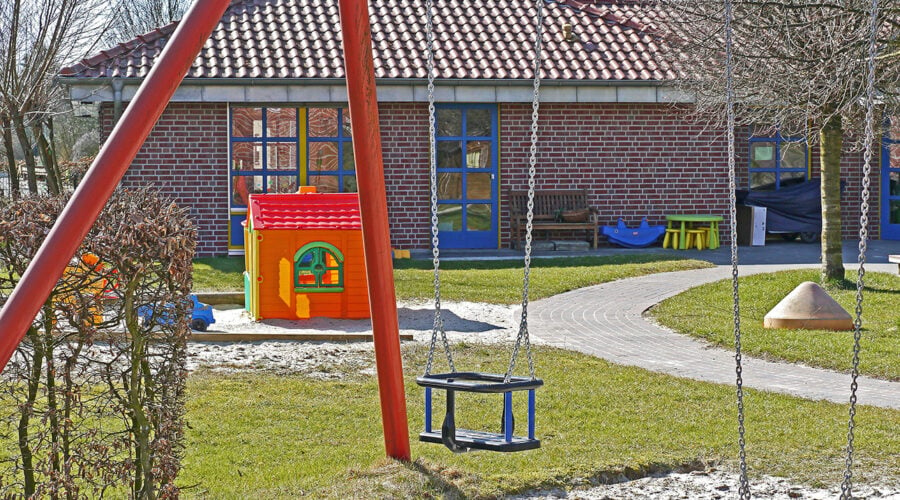 All organizations, including non-profits, schools, ministries, and businesses should be conducting criminal background checks for both paid and volunteer workers. When performing background checks on candidates or current employees, it is vital that you are using a credible screening provider. The saying "You get what you pay for", rings true when it comes to screening providers. Do not underestimate the importance of a quality screening provider! Click here to read an article from Brotherhood Mutual Insurance Company on the best ways to prevent "holes" in your criminal background checks.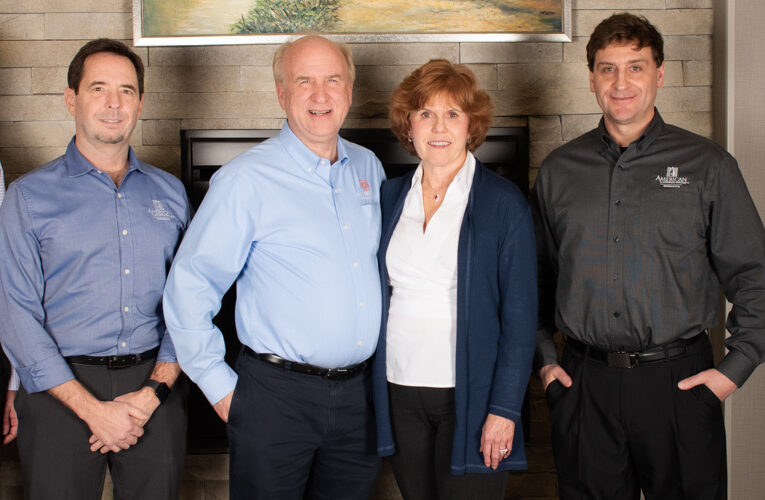 A few weeks ago, we introduced our team in Georgia, and now we want to introduce our team in Minnesota!  Here's a little bit of information about...
Read more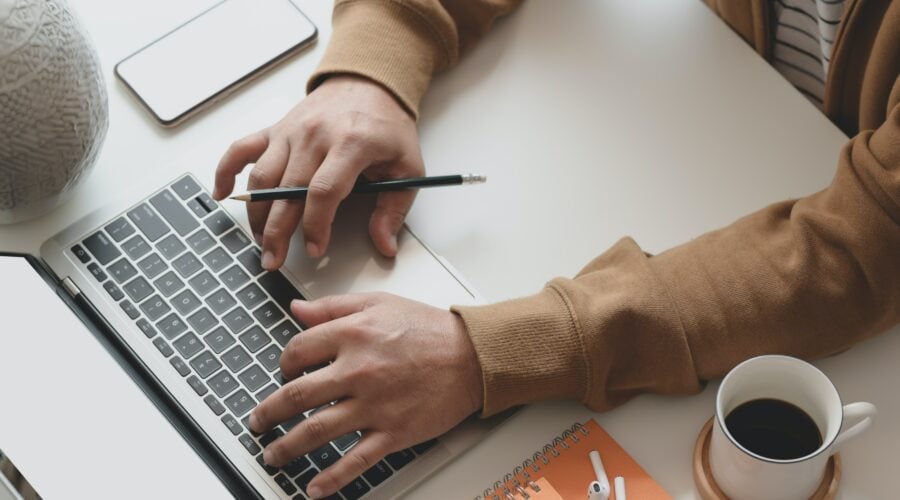 This weekend I received an upset call from my Mom. She got an email from Amazon claiming that a hold was being placed on all her pending orders. At...
Read more