Improving Child Safety is important for churches and non-profits of all sizes.There are many things to consider, such as background checks, volunteers, cameras for supervision, and much more. This article from the Deacon's Bench provides insight into making your ministry or non-profit safe for children.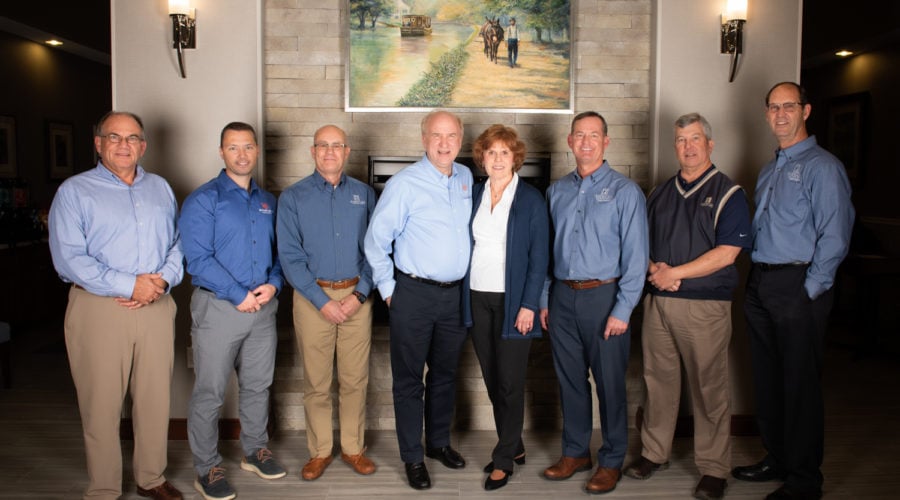 We have an amazing team in North Carolina that is made up of seven agents! In this blog post, we will introduce each one, so you can get to...
Read more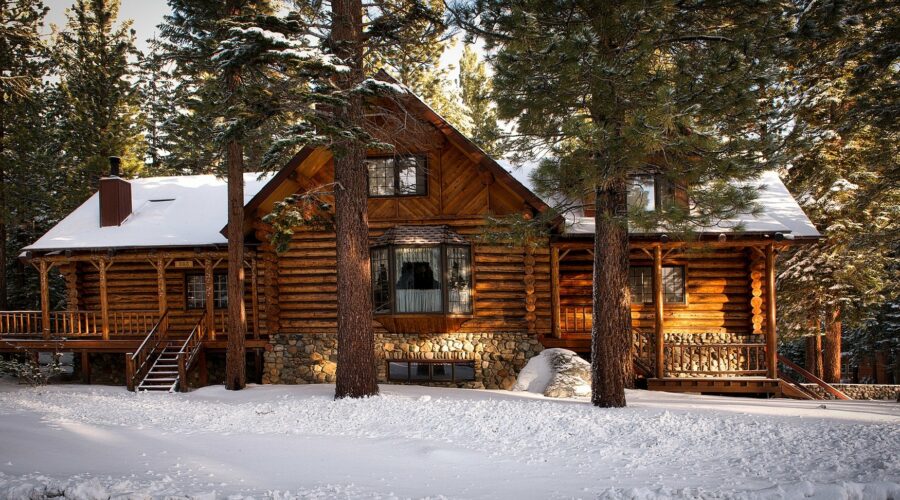 It's hard to believe, but winter is right around the corner! With the winter season comes colder temperatures and harsher weather in many parts of...
Read more