Improving Child Safety is important for churches and non-profits of all sizes.There are many things to consider, such as background checks, volunteers, cameras for supervision, and much more. This article from the Deacon's Bench provides insight into making your ministry or non-profit safe for children.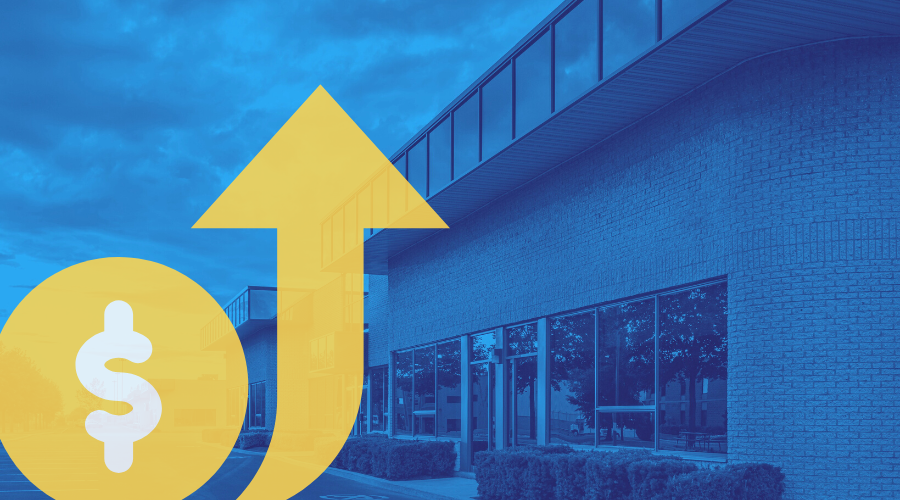 When purchasing or renewing their commercial property insurance, it's vital for businesses to ensure such coverage includes correct property...
Read more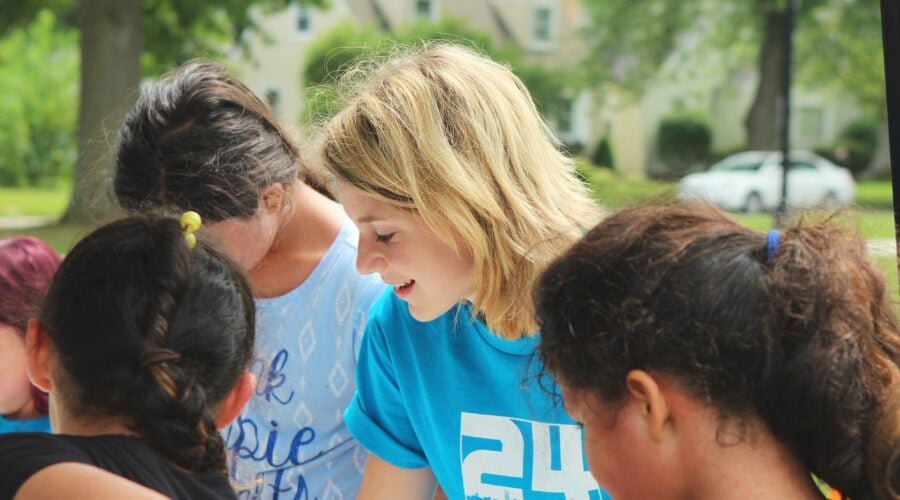 The Non-Profit Risk Management Center recently hosted a panel discussion with insurance industry thought leaders and non-profit leaders. In the...
Read more