Improving Child Safety is important for churches and non-profits of all sizes.There are many things to consider, such as background checks, volunteers, cameras for supervision, and much more. This article from the Deacon's Bench provides insight into making your ministry or non-profit safe for children.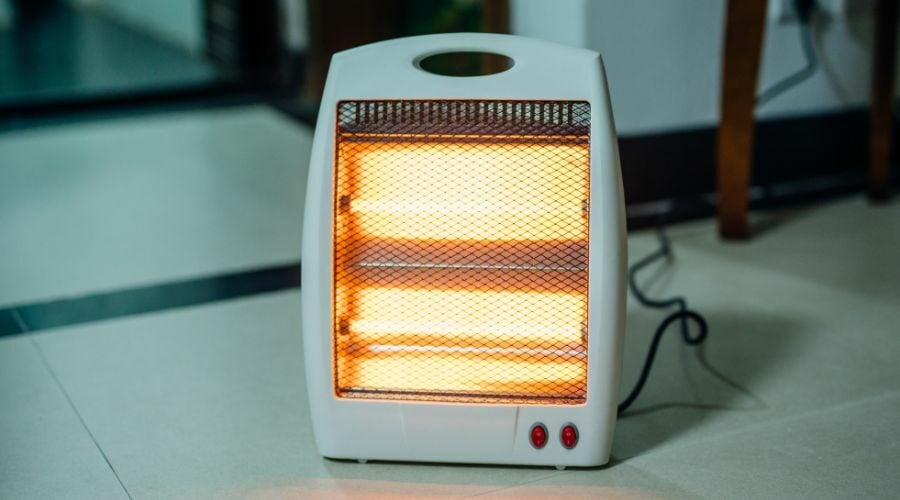 Using Temporary Heating Devices Safely For some of us, the onset of cooler weather means heating our work area with temporary heaters. When used...
Read more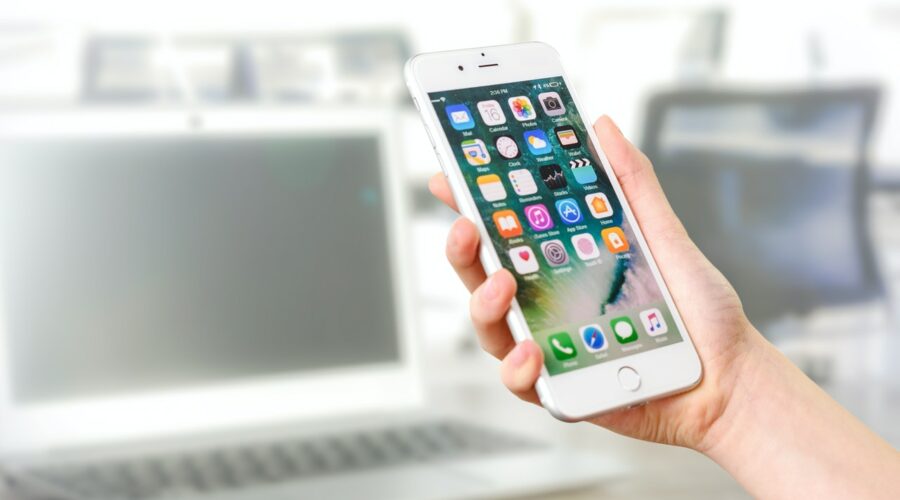 Download a PDF of this article. The prevalence of employee-owned smartphones and other devices in workplaces across the country has grown...
Read more