Improving Child Safety is important for churches and non-profits of all sizes.There are many things to consider, such as background checks, volunteers, cameras for supervision, and much more. This article from the Deacon's Bench provides insight into making your ministry or non-profit safe for children.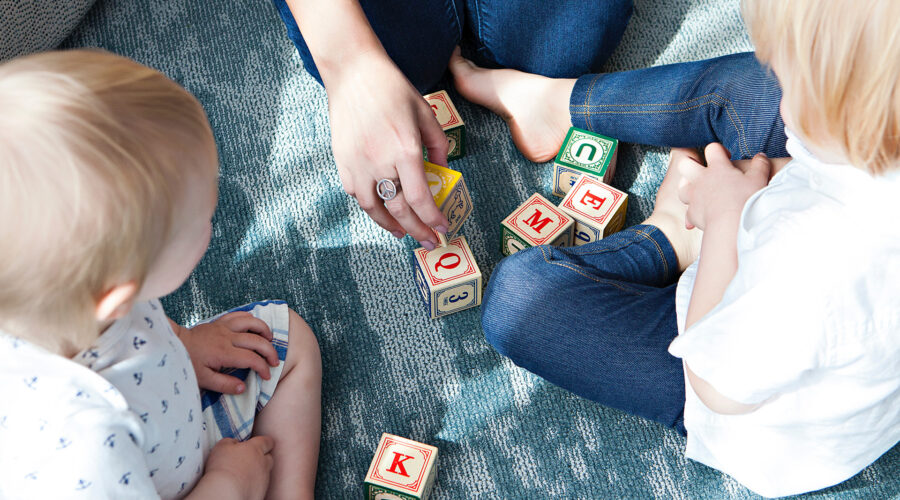 Background screenings are not one size fits all! Depending on what type of organization you are apart of, the type of background screen you choose...
Read more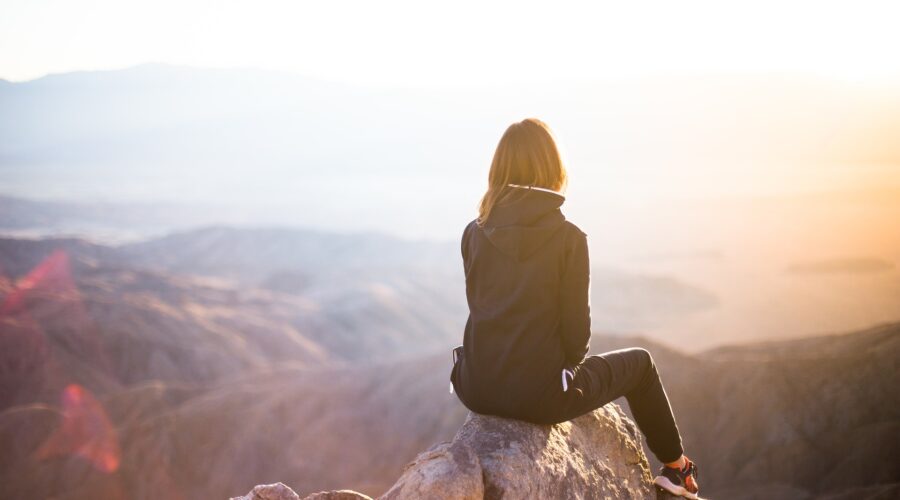 Many churches, schools, and related ministries send teams of mission travelers on trips annually. This is the time of year when ministries typically...
Read more