Improving Child Safety is important for churches and non-profits of all sizes.There are many things to consider, such as background checks, volunteers, cameras for supervision, and much more. This article from the Deacon's Bench provides insight into making your ministry or non-profit safe for children.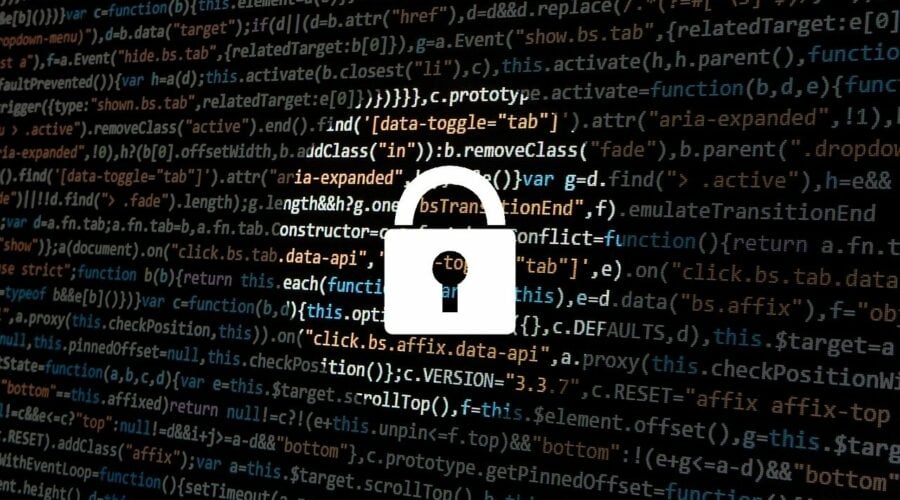 Technology is a valuable tool used for communication; however, digital communication comes with risk. Cyber criminals are becoming more...
Read more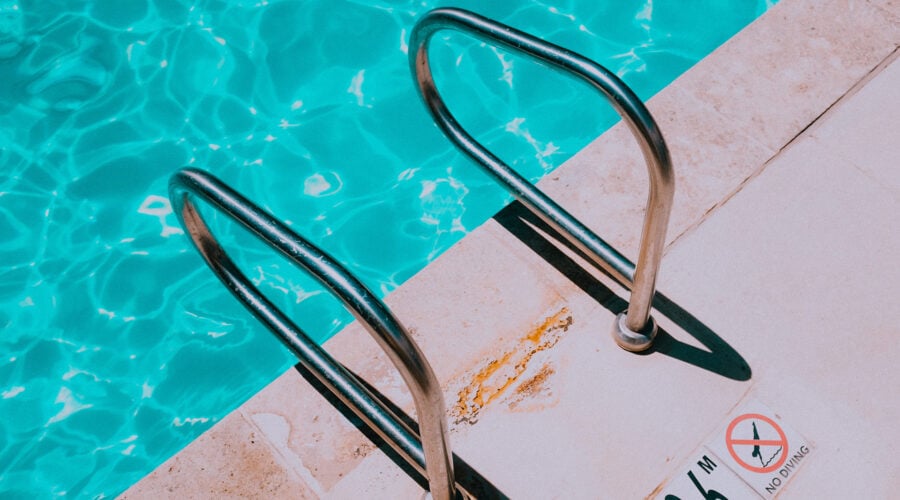 When it comes to pool supervision, the more eyes the better. All pool and swimming activities must have at least one attentive, certified lifeguard...
Read more