Improving Child Safety is important for churches and non-profits of all sizes.There are many things to consider, such as background checks, volunteers, cameras for supervision, and much more. This article from the Deacon's Bench provides insight into making your ministry or non-profit safe for children.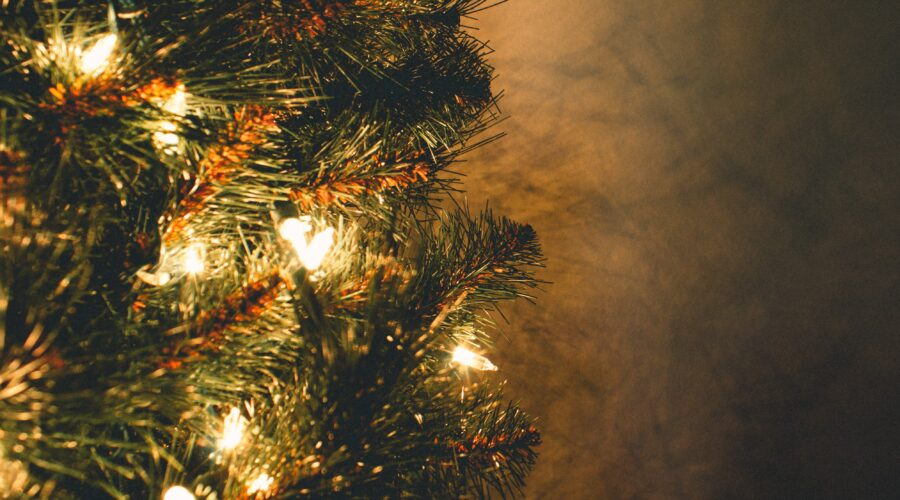 It's the holiday season—a time for decorations and festivities to celebrate the season. While we welcome your displays of holiday spirit, it is...
Read more
When headlines of this nature occur at an unfortunate frequency, any organization working with youth must create a culture where sexual abuse is...
Read more