Improving Child Safety is important for churches and non-profits of all sizes.There are many things to consider, such as background checks, volunteers, cameras for supervision, and much more. This article from the Deacon's Bench provides insight into making your ministry or non-profit safe for children.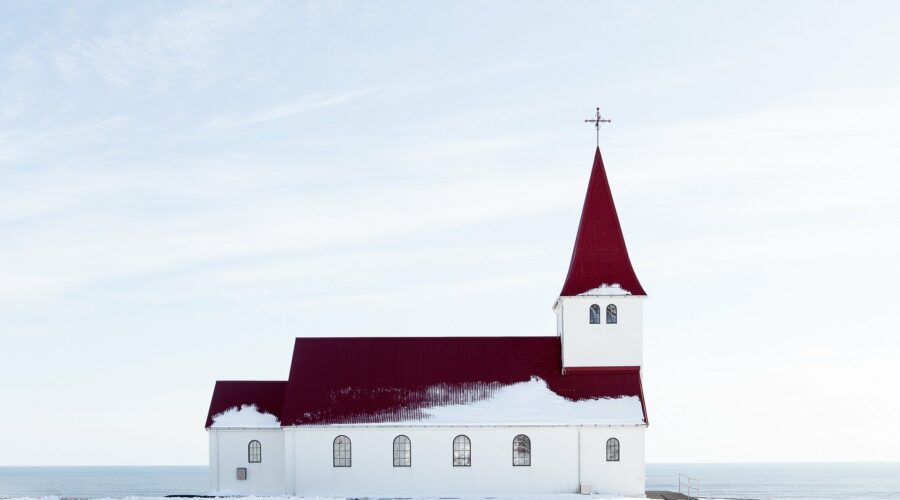 The topic of church security is no longer just a discussion that happens among church board members, or exclusively at mega churches. Church...
Read more
Like most people, burglars don't want to do any more work than necessary to get a job done. Therefore, making a criminal's work more difficult will...
Read more