Improving Child Safety is important for churches and non-profits of all sizes.There are many things to consider, such as background checks, volunteers, cameras for supervision, and much more. This article from the Deacon's Bench provides insight into making your ministry or non-profit safe for children.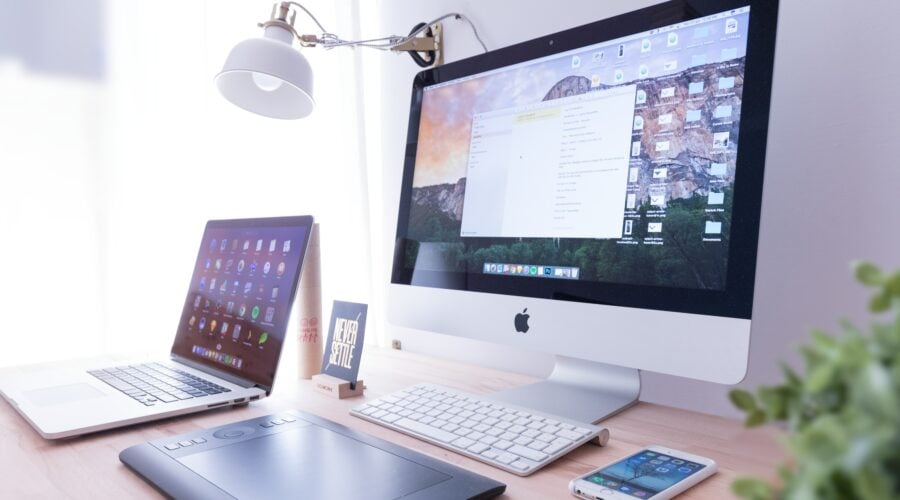 Most of us use some type of technology on a daily basis. No matter if you are utilizing technology for work, or for personal use at home, there are...
Read more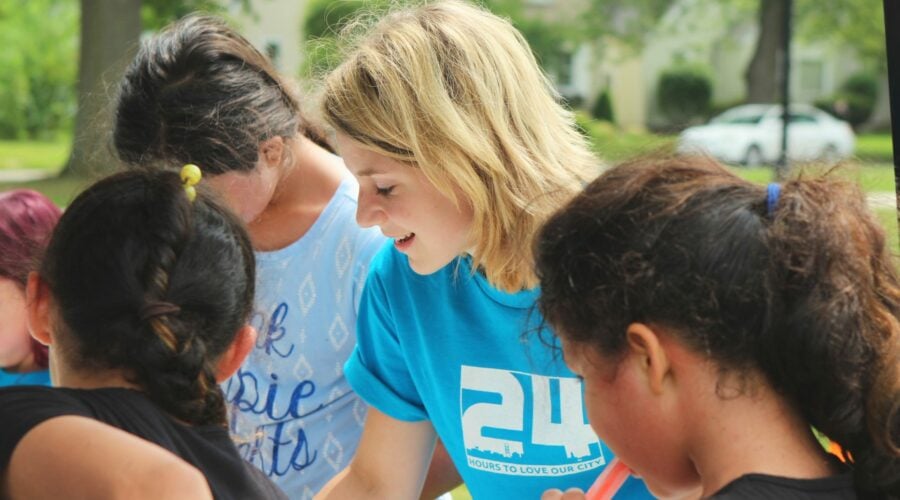 Does your organization conduct background screenings on staff and volunteers? If your organization works with minors, you should.  Failing to...
Read more