Improving Child Safety is important for churches and non-profits of all sizes.There are many things to consider, such as background checks, volunteers, cameras for supervision, and much more. This article from the Deacon's Bench provides insight into making your ministry or non-profit safe for children.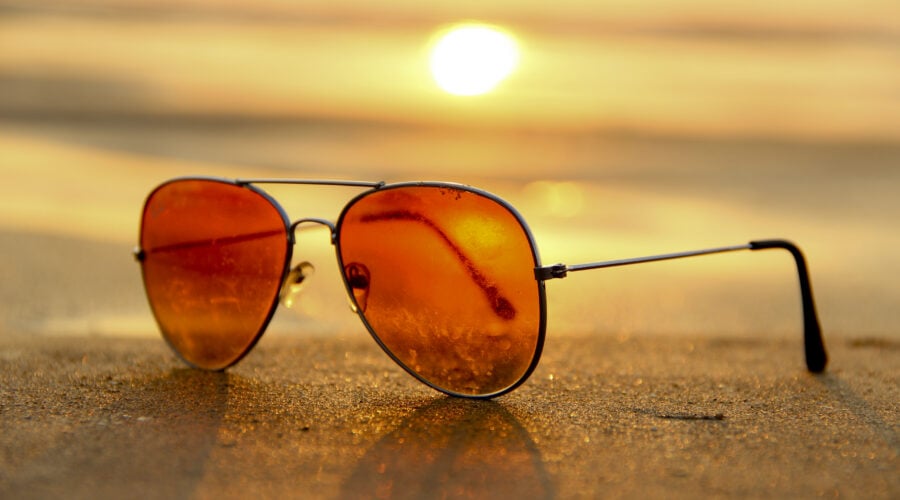 Not only can summer heat be uncomfortable, but it can also pose a threat to your health. The heat can be especially dangerous for the elderly and...
Read more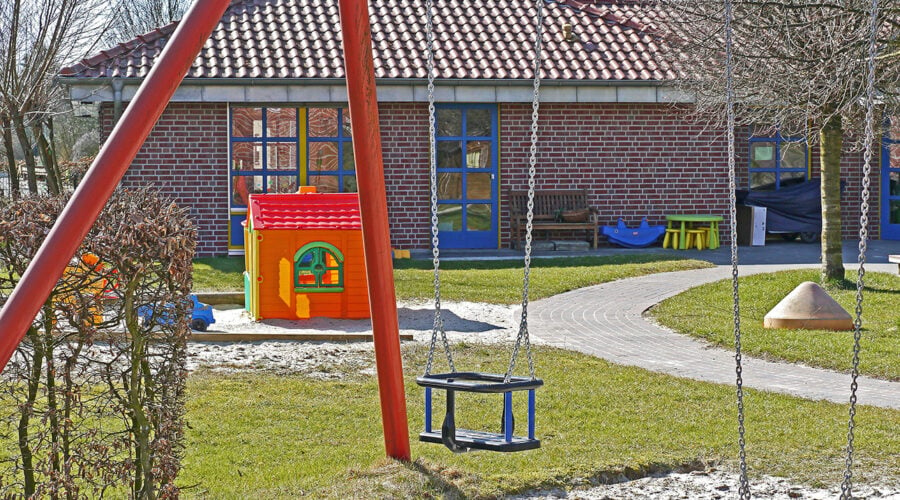 All organizations, including non-profits, schools, ministries, and businesses should be conducting criminal background checks for both paid and...
Read more