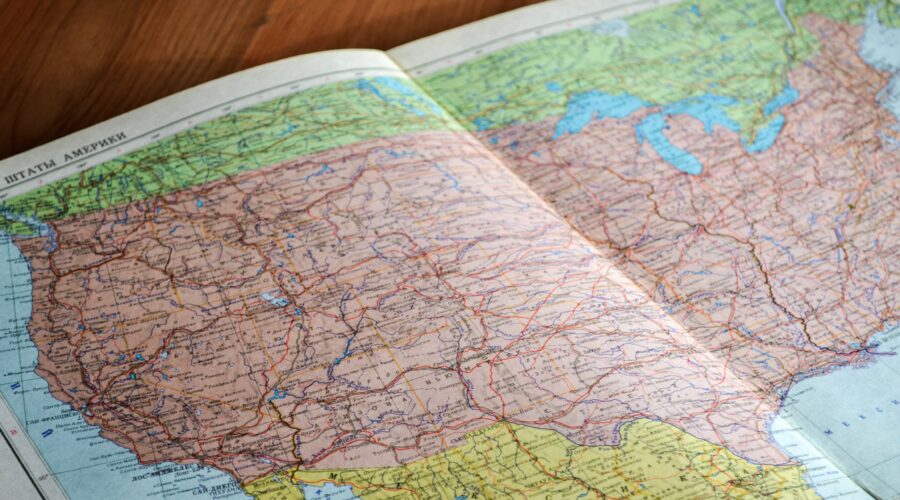 It's a common belief that International mission trips require more safety planning and preparation than domestic mission trips. However, domestic trips need a lot of planning too! You can never be too careful when your ministry sends a group of students or adults on a mission trip, even in the United States.
While there are certain things that you may not have to worry about within the US such as language barriers, Visas, and passports, there are other things that you must still consider.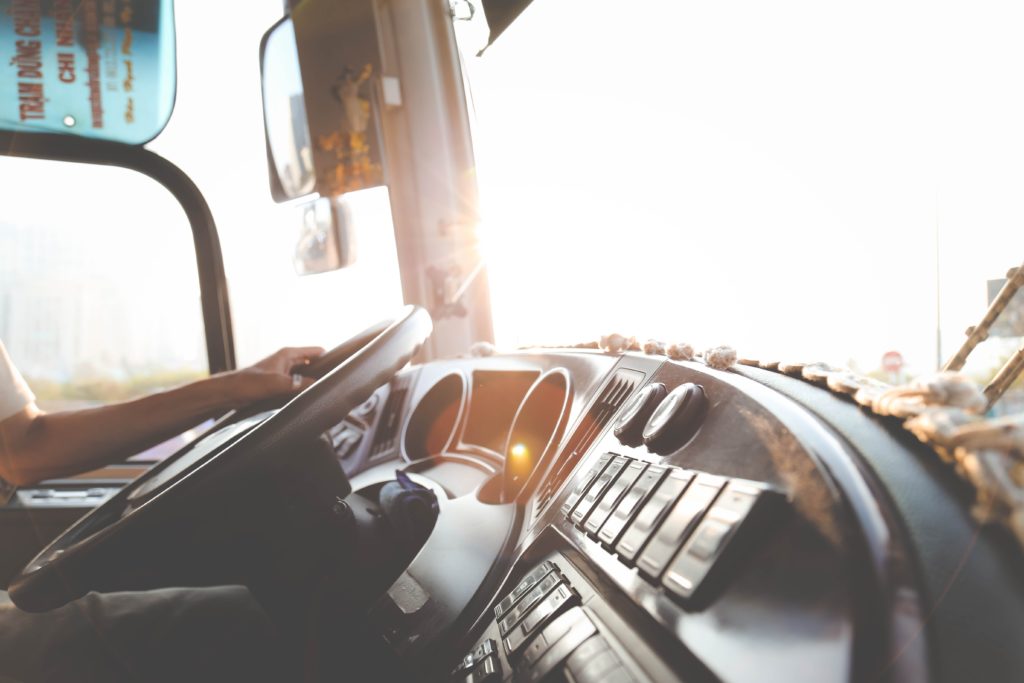 Here is a list of planning items that you shouldn't overlook when planning a domestic mission trip.
Insurance – Even domestic mission teams need travel insurance. This kind of coverage can help is luggage is lost or stolen, if you need emergency transportation or medical care, etc. Brotherhood Mutual offers an exclusive coverage to protect both domestic and foreign mission travelers called Faith Ventures® Travel Services. Visit their website to learn more!
Important Contact Info – Be sure to collect emergency contacts for each traveler before departure. Also, leave a list with all the travelers contact info at home with each team members' families in case of emergency.
Provide Multiple Ways to Communicate – Prior to the trip, gather phone number and email addresses for your master list. Also encourage travelers to use their social media platforms as another communication method during the trip.
Choose your service projects based on your team's ability – Be conscious of the work you are planning on doing when assigning tasks to your team. Certain jobs may be better suited to adults than youth students, and others may not be suitable for elderly members of your team.
Make a list of team rules – Before you set out on your trip, make a clear list of rules for the team. These rules are put in place to keep every team member safe.
Consider transportation options – For domestic mission trips, you may be able to drive to your destination, depending on how many miles you are willing to cover in a bus or a van. If your destination is farther away, investigate flight options and compare airfare costs, bag fees, logistics, etc. Doing your research will help you make the best decision for your mission team!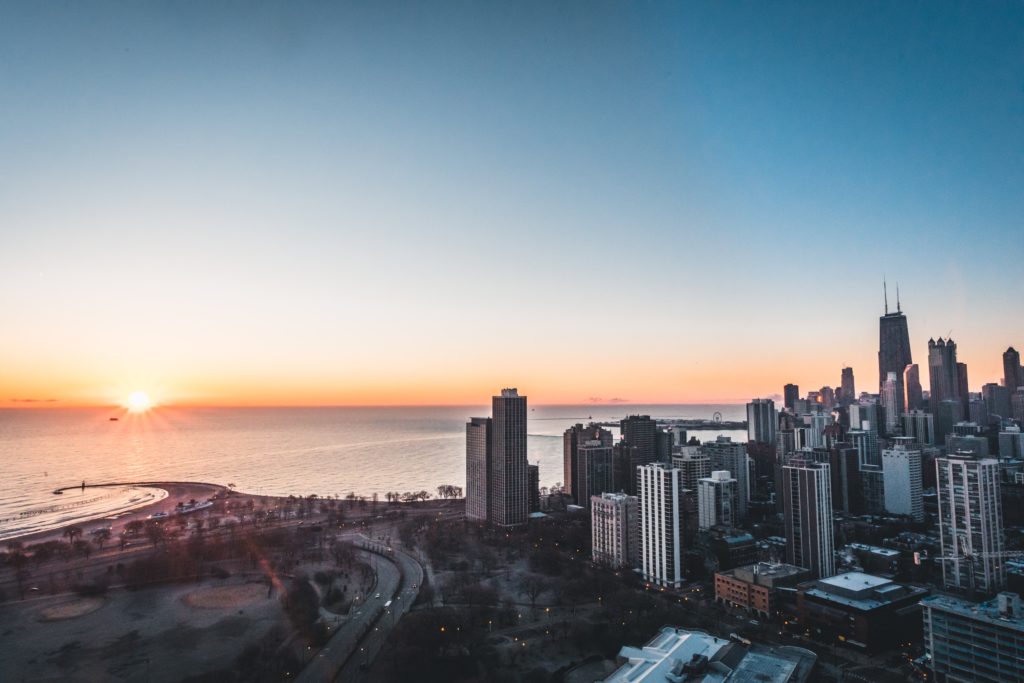 Domestic mission trips are a great way to serve your own community or another part of your country. Whether you are ministering to inner city youth, or helping with disaster relief and recovery, there is a lot of planning involved! Mission work comes with risk regardless of whether you are in the United States, or abroad. Safety must be a top priority for mission teams. We hope these tips are helpful when planning your next mission trip!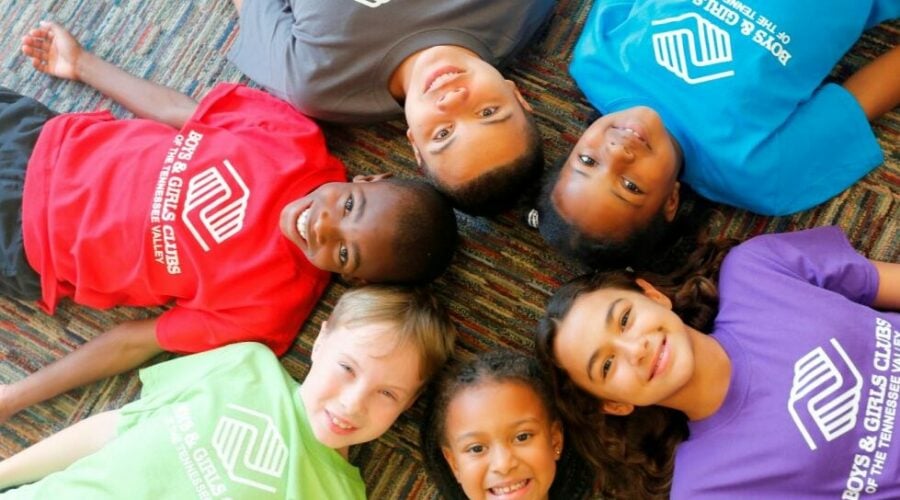 GuideOne has been insuring youth services for years and is now a preferred insurance carrier for the Boys & Girls Club of America.  Bitner Henry...
Read more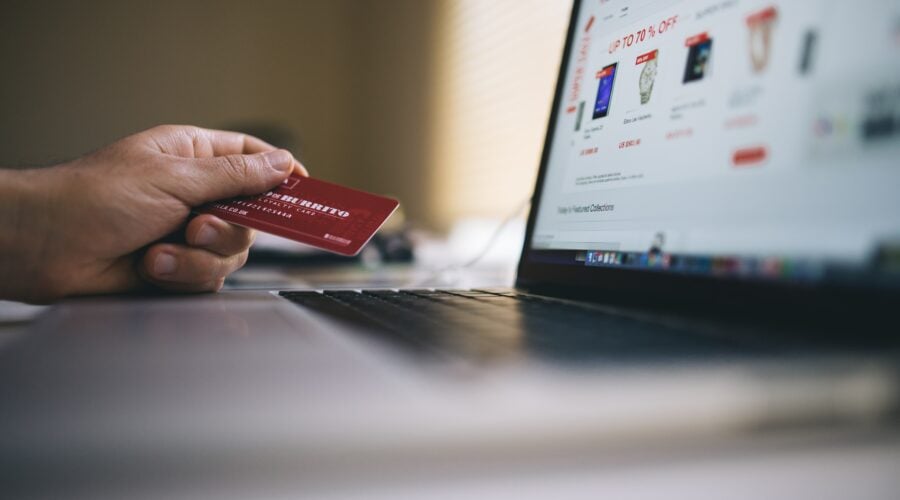 In a March 21, 2022 statement, President Joe Biden cautioned businesses in the private sector to harden their cyber defenses, reiterating earlier...
Read more