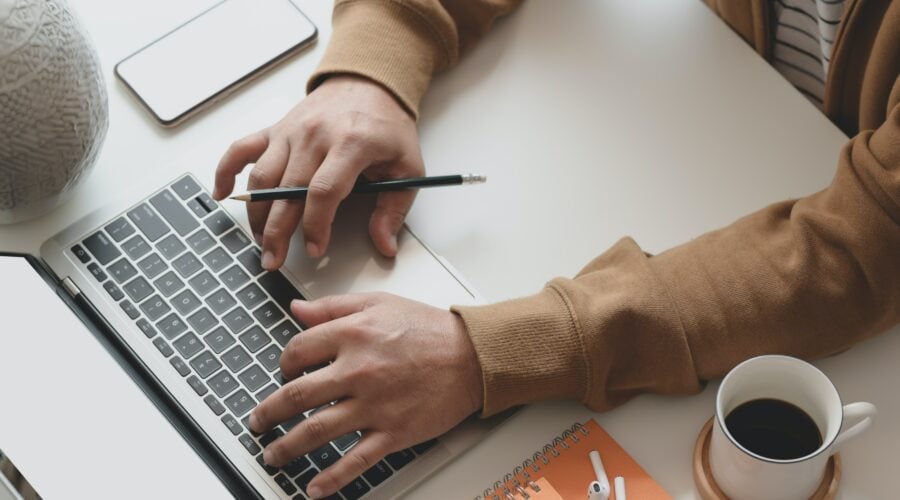 If your non-profit, residential treatment center, or church is leasing a living space to a client, church member, or employee, there are insurance considerations to keep in mind.
First, keep all rented spaces on your insurance policy. If your name is on the lease, you can be held liable for damages.
Second, it is very important that the addresses are correct and the names on the policy are the names on the lease.  Claims can be denied if the details do not match up.
Third, make sure that each apartment is up to code and equipped with working smoke alarms. The largest and most common claims we see in leased apartment spaces are kitchen fires. They can be very expensive and do extensive damage.
Explore insurance options for Treatment and Recovery Programs or Churches.
Additional Brotherhood Mutual Resources Brotherhood's Religious Freedom Resources Sample Facility Use...
Read more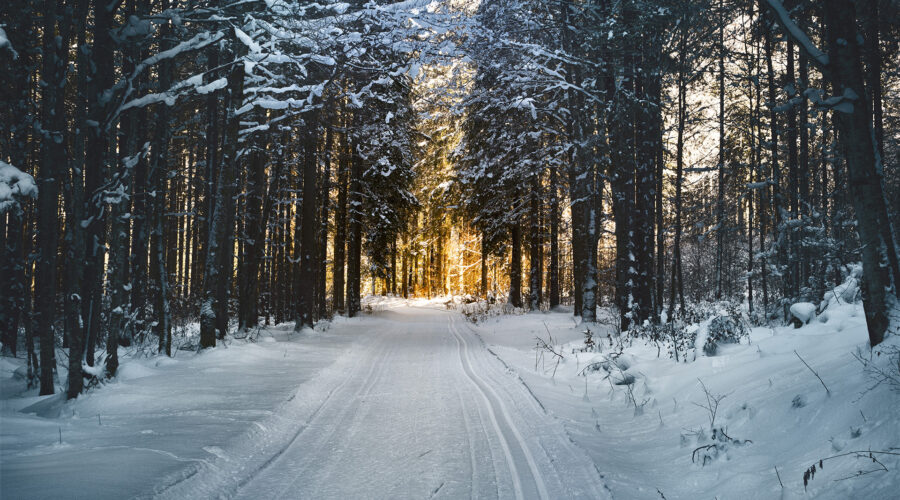 Organizations face risks year round, however, your organization may be especially vulnerable during the winter months. Fall is an ideal time to...
Read more