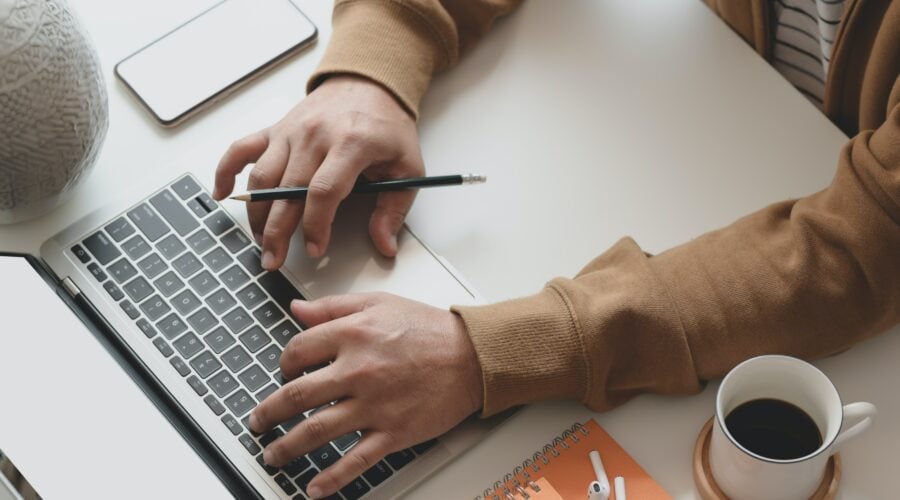 If your non-profit, residential treatment center, or church is leasing a living space to a client, church member, or employee, there are insurance considerations to keep in mind.
First, keep all rented spaces on your insurance policy. If your name is on the lease, you can be held liable for damages.
Second, it is very important that the addresses are correct and the names on the policy are the names on the lease.  Claims can be denied if the details do not match up.
Third, make sure that each apartment is up to code and equipped with working smoke alarms. The largest and most common claims we see in leased apartment spaces are kitchen fires. They can be very expensive and do extensive damage.
Explore insurance options for Treatment and Recovery Programs or Churches.
Want to know more? Learn more about Insurance for Addiction Treatment Centers and Sober Homes
Read more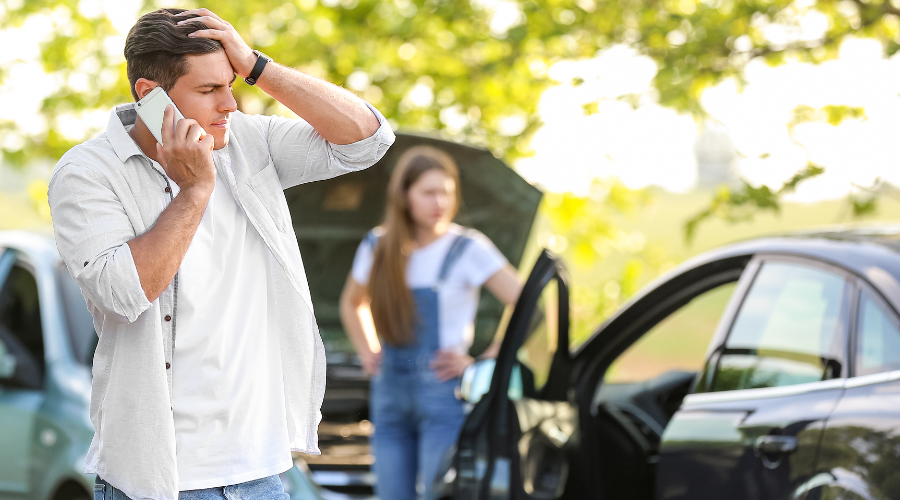 Let me first split this question into categories.   For personal home and auto insurance, the rates are dictated mainly by algorithms. Some...
Read more