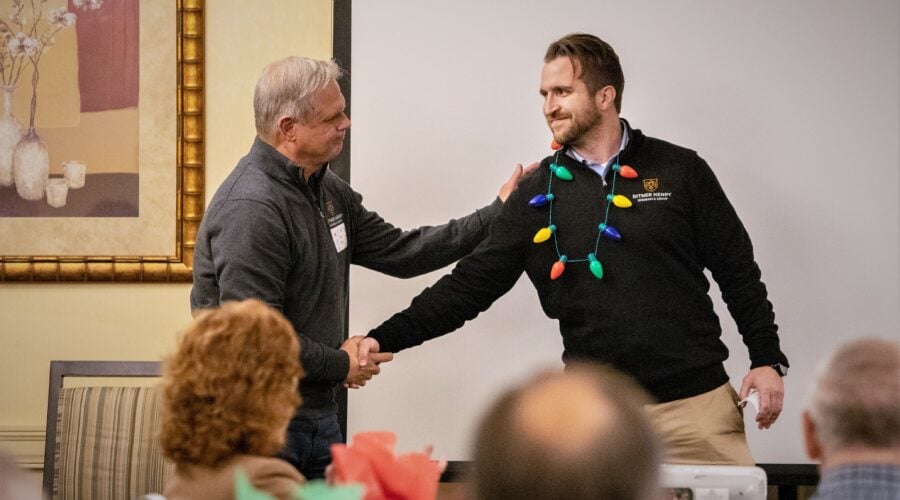 Each December, our agents from across the country come to Hagerstown, MD for a few days of training and our annual Christmas dinner. Last Thursday, our entire agency gathered together to reflect, give gifts, and eat delicious food together.
One of our Georgia agents, Ken Bird, was honored for his 17 years of service and received the Legacy Agent Award. We also took time to recognize staff members for their hard work and unique contributions they bring to our team. We are grateful for each member of our Bitner Henry family!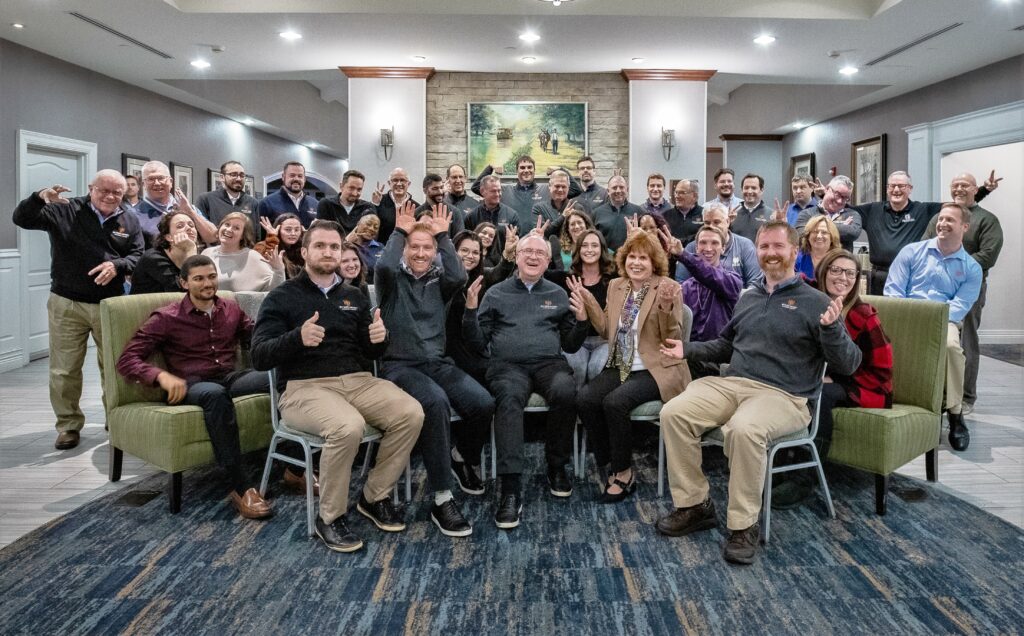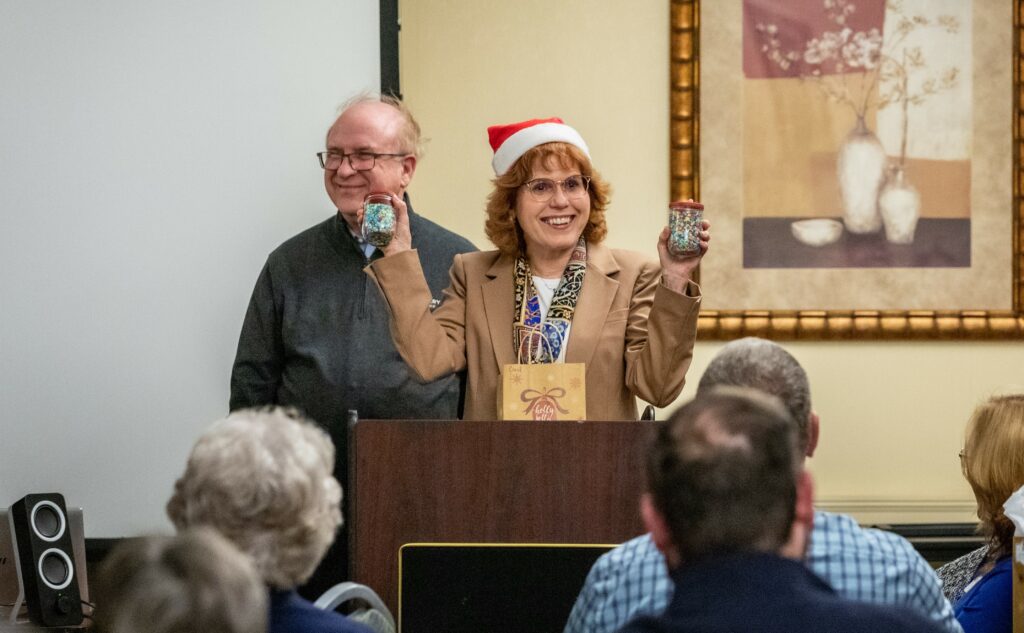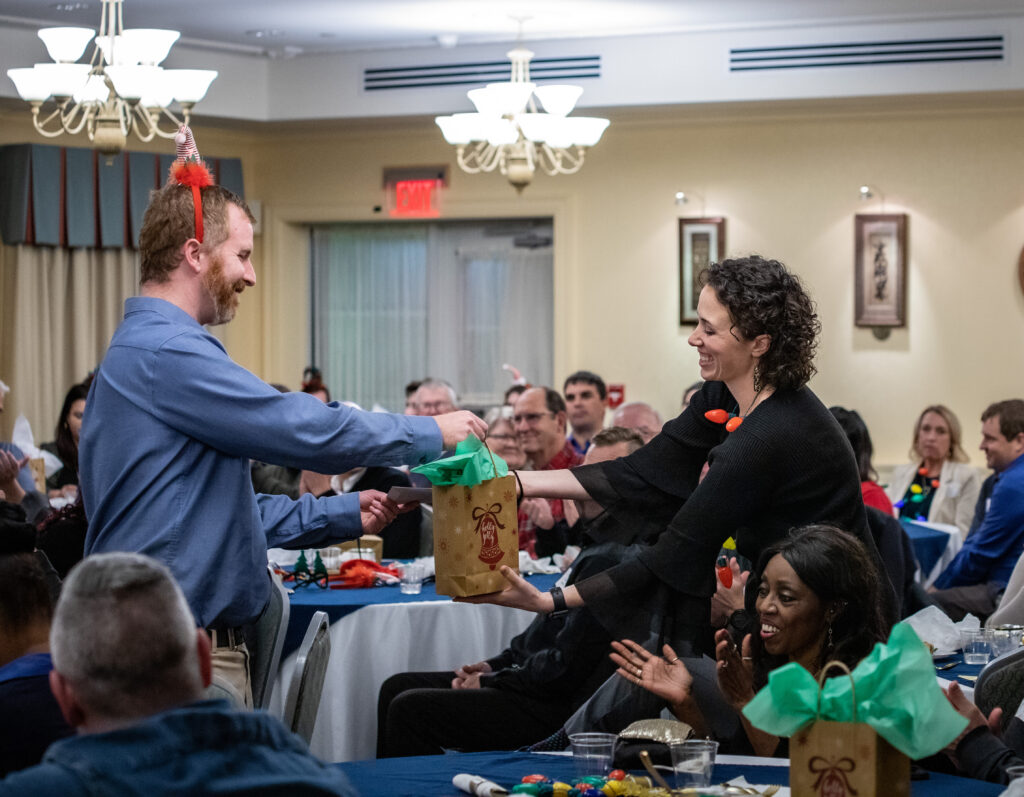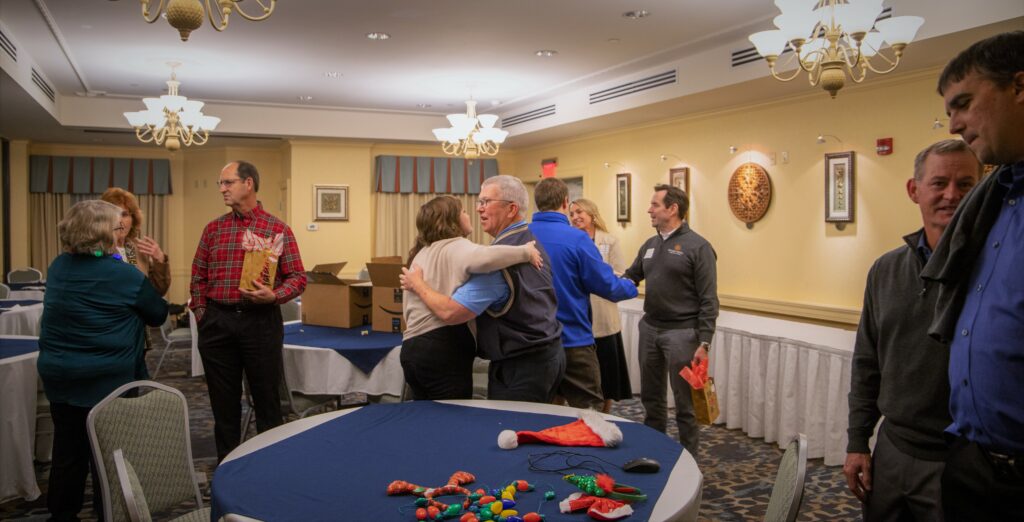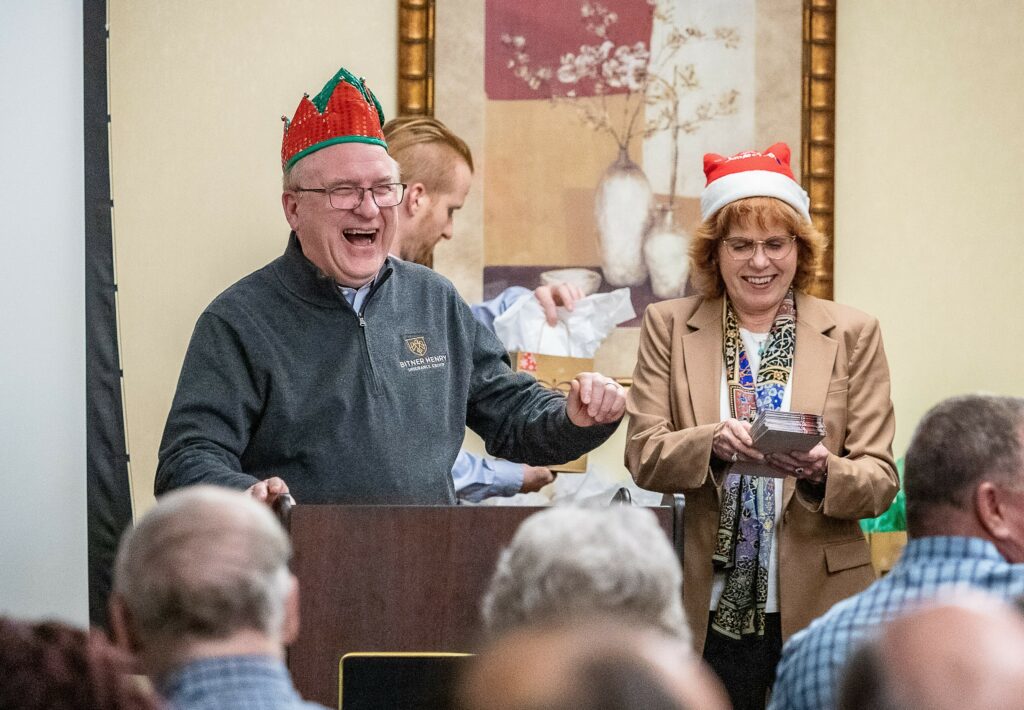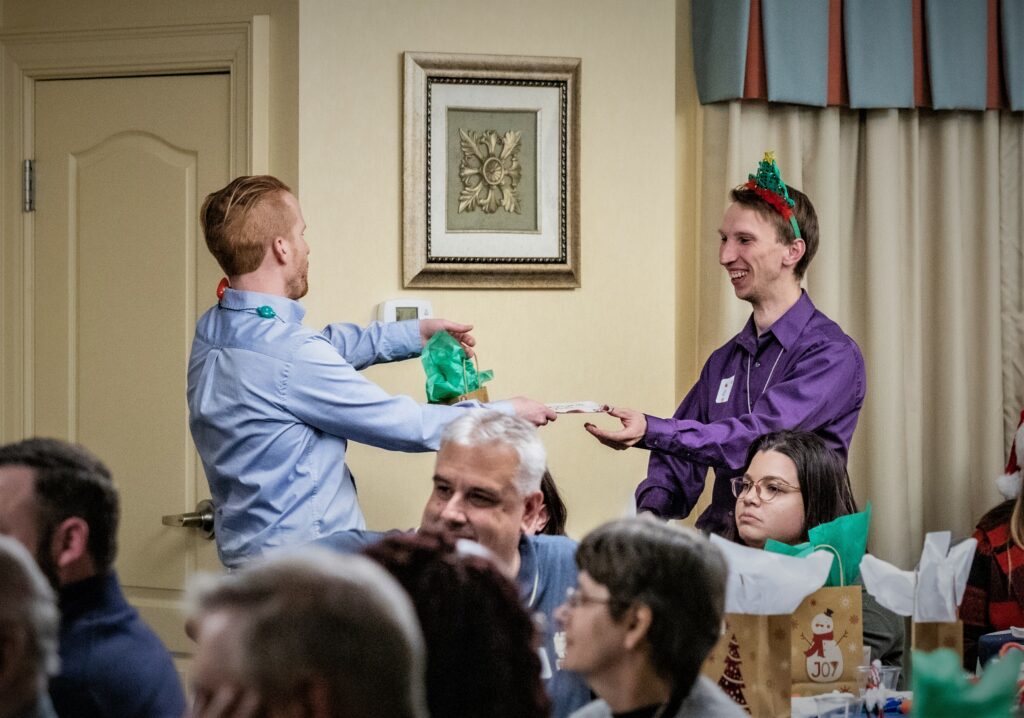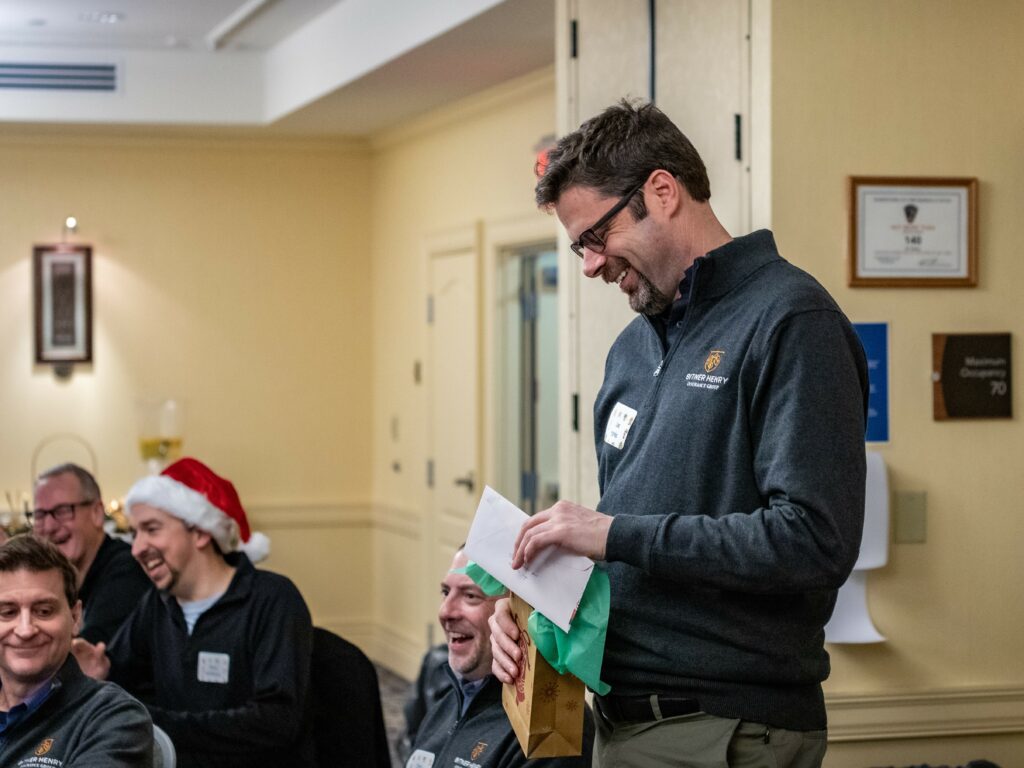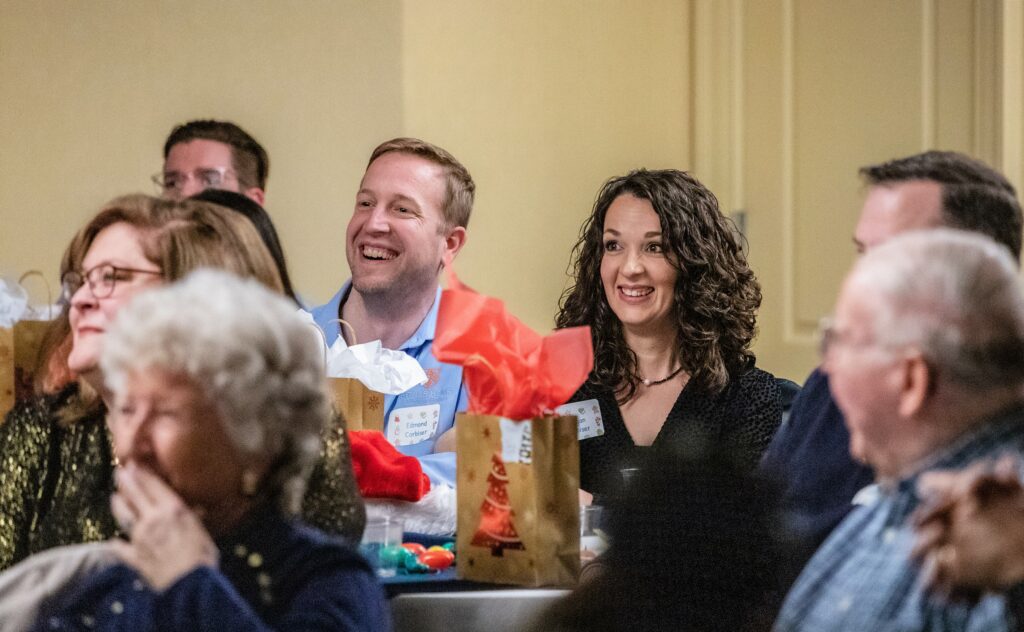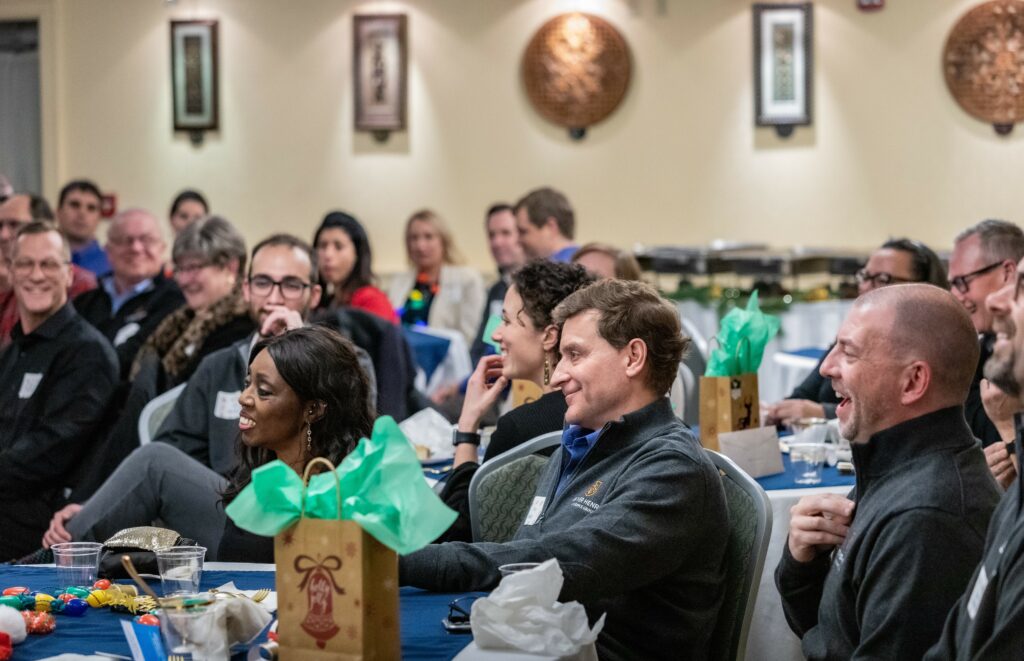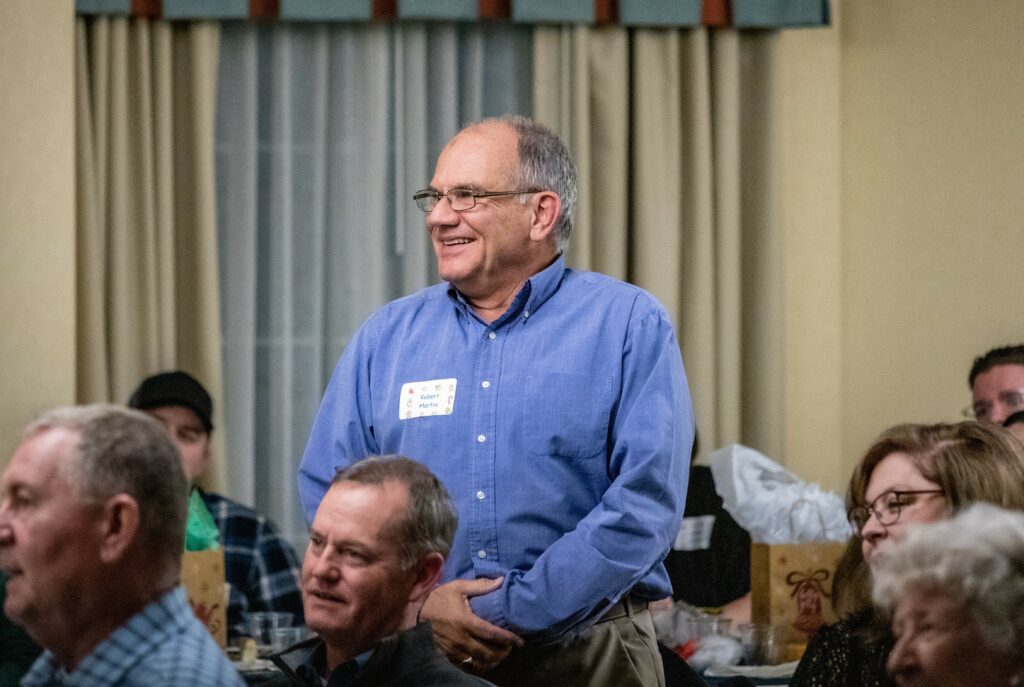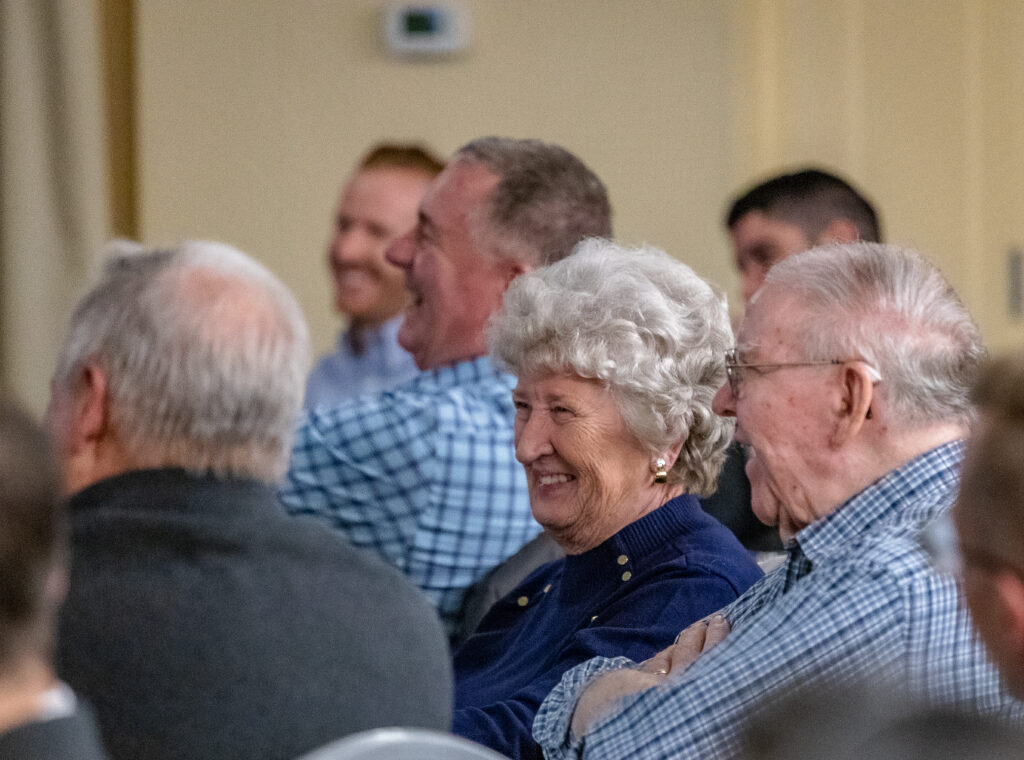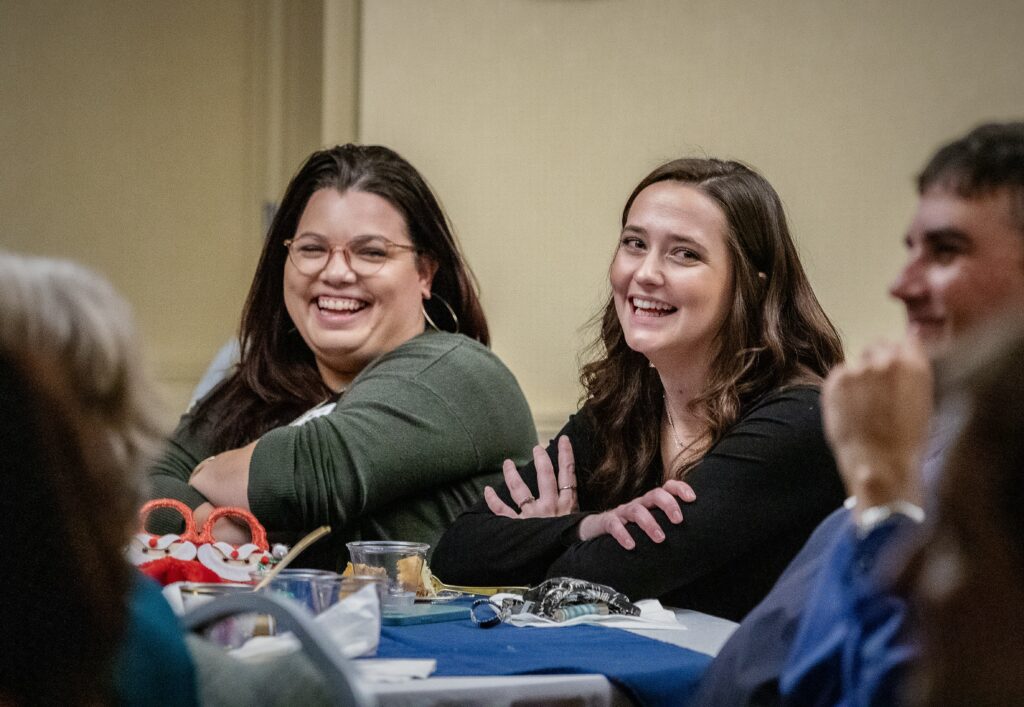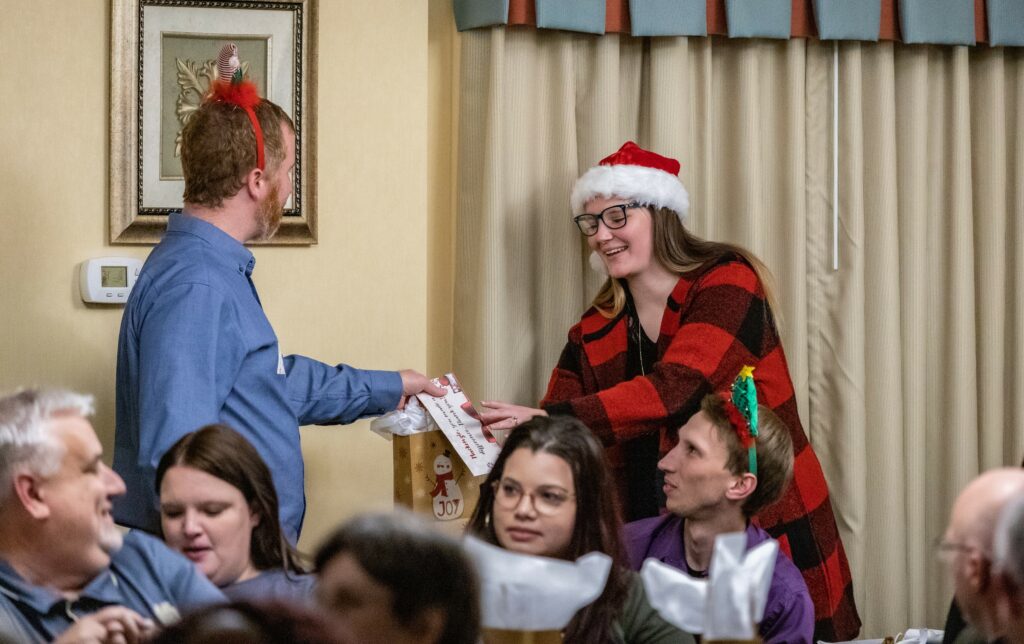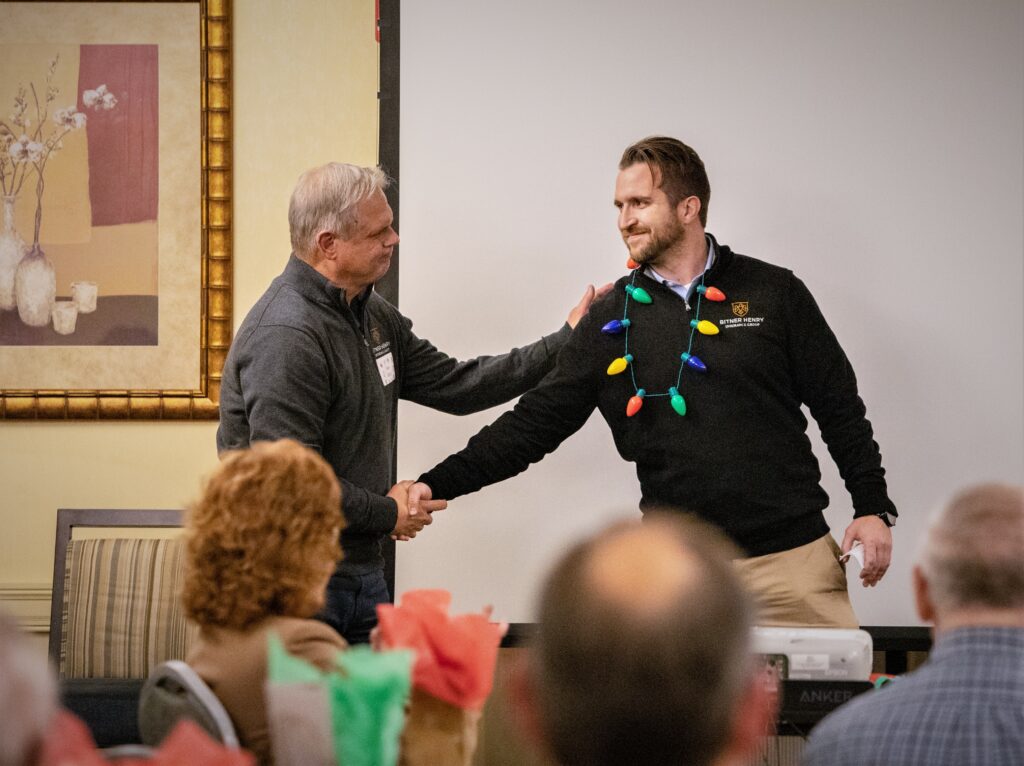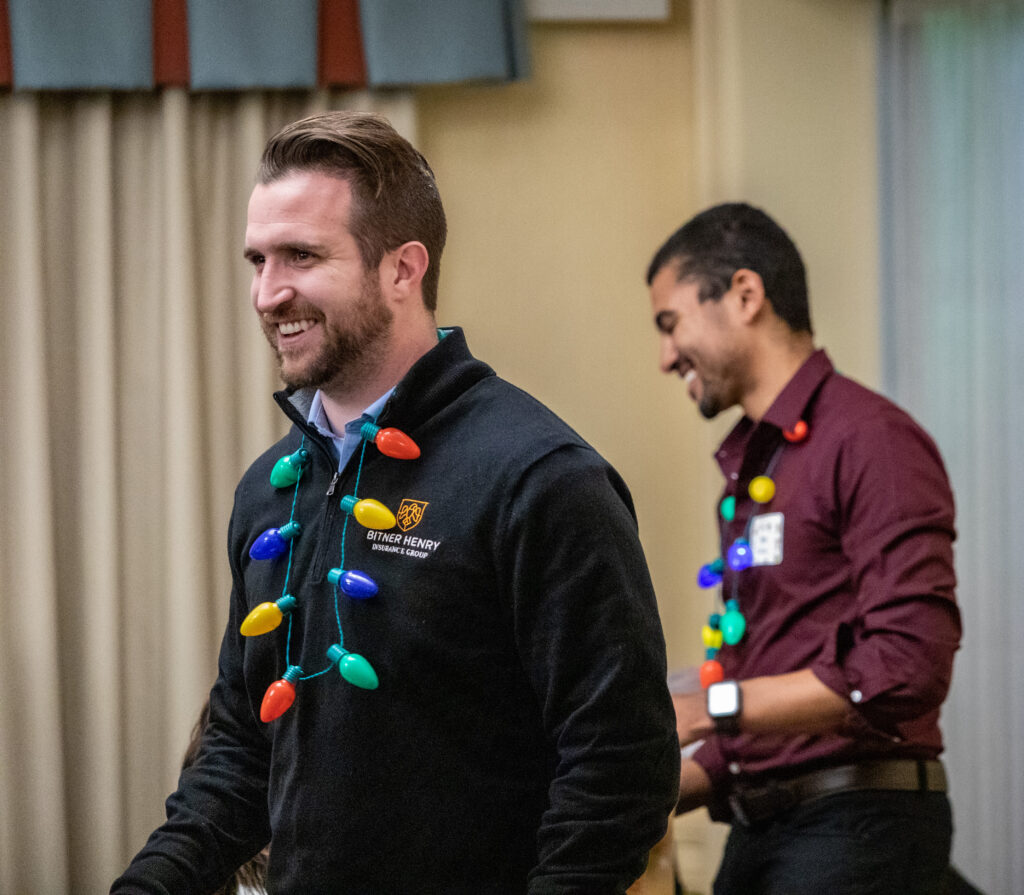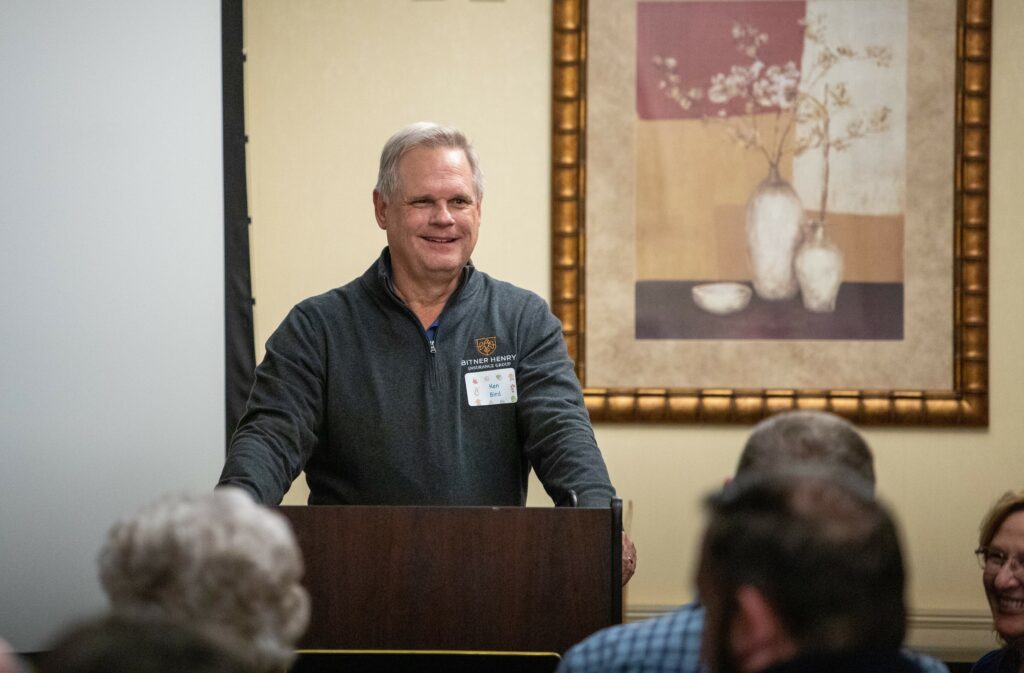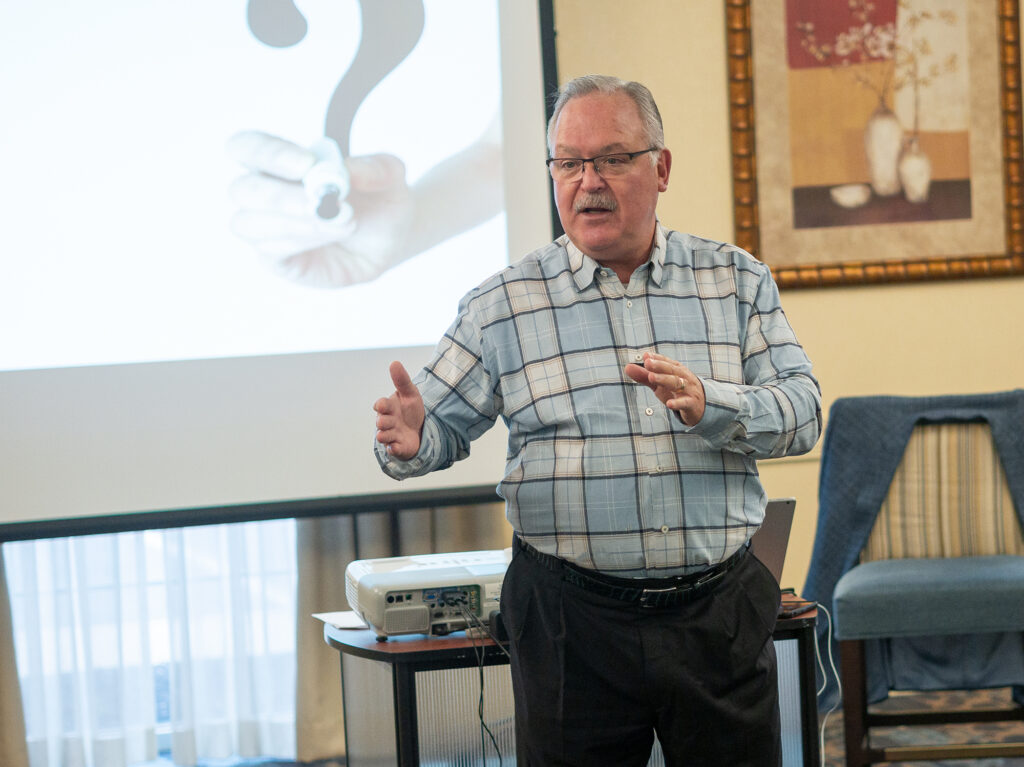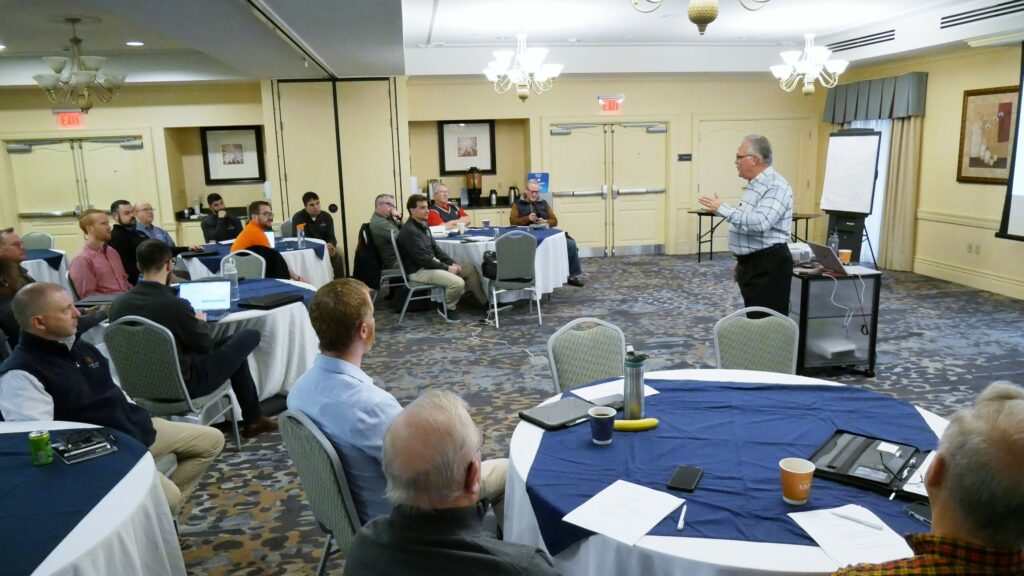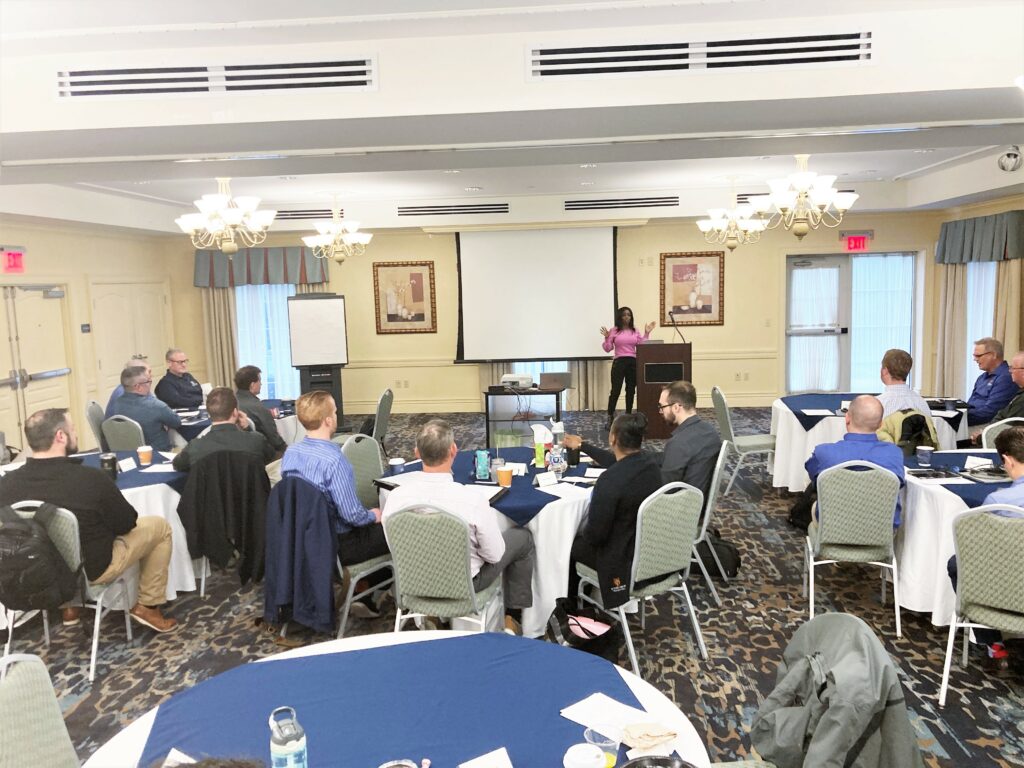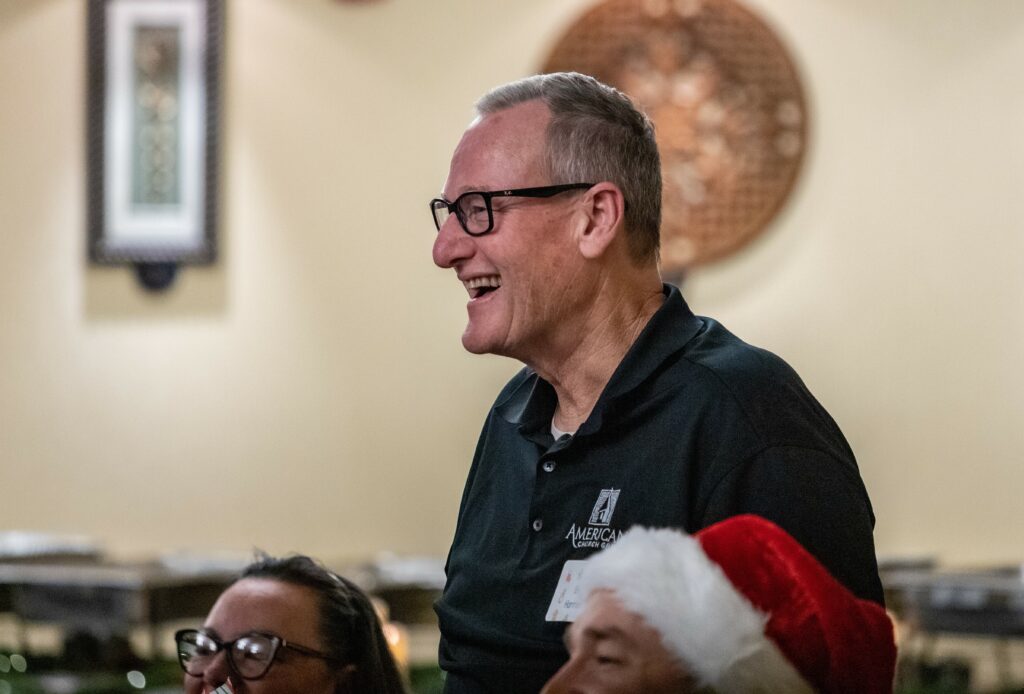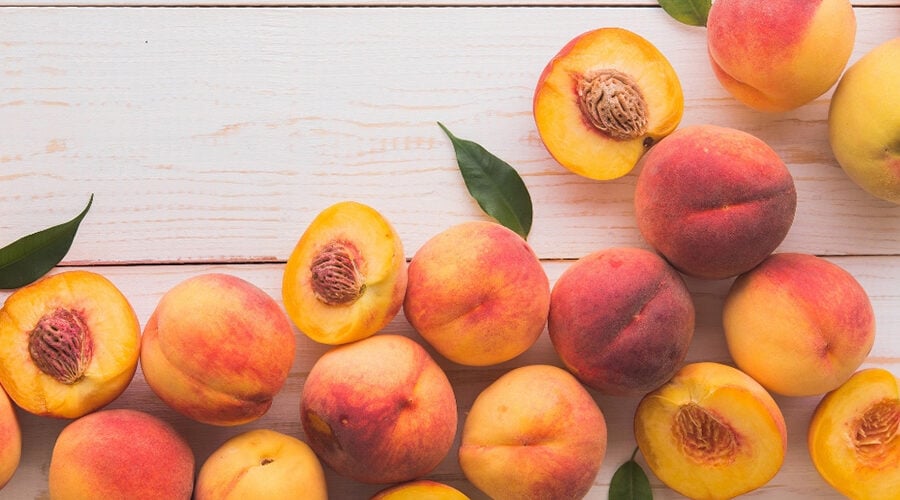 To see the most current information regarding our Georgia agents, please see this page. We have an excellent team of agents in the state of Georgia!...
Read more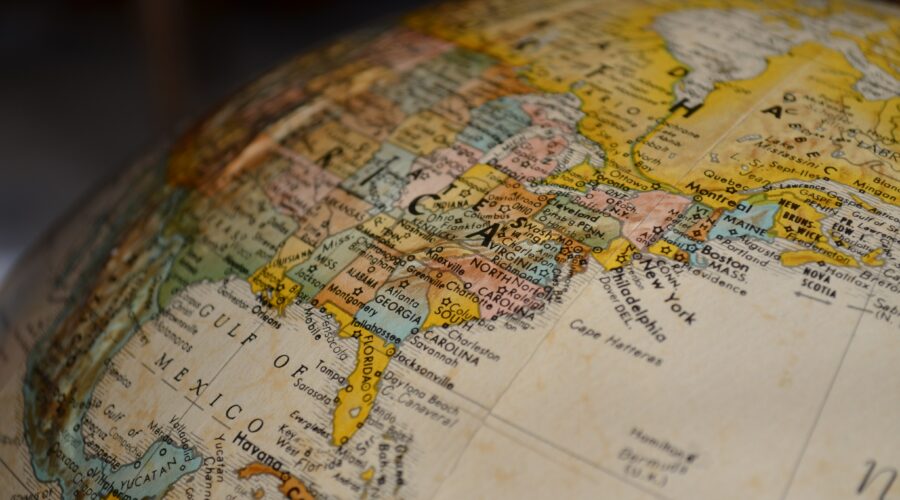 Preparing for an International mission trip can be a daunting task. It may be even more overwhelming to plan a trip for a large group as a part of...
Read more