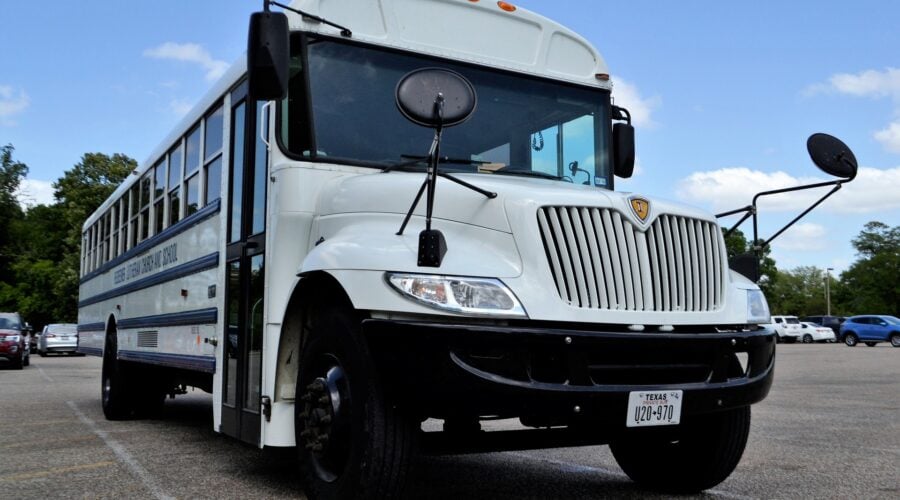 A common claim we see is the theft of catalytic converters from vehicles. Have you ever thought about this being a risk for your organization? While these are not incredibly costly claims, they are a nuisance for the vehicle owner.
Catalytic converters are a part on your car that is vulnerable to theft. The reason for this is because they are usually made from metals such as copper. Thieves are aware of this and know that they can sell the part for the price of scrap metal and make a profit off stealing them.
Many vehicle owners do not even know that these parts are being targeted by thieves! We want to help you protect your vehicles, so we are sharing 7 tips to help prevent catalytic converter theft.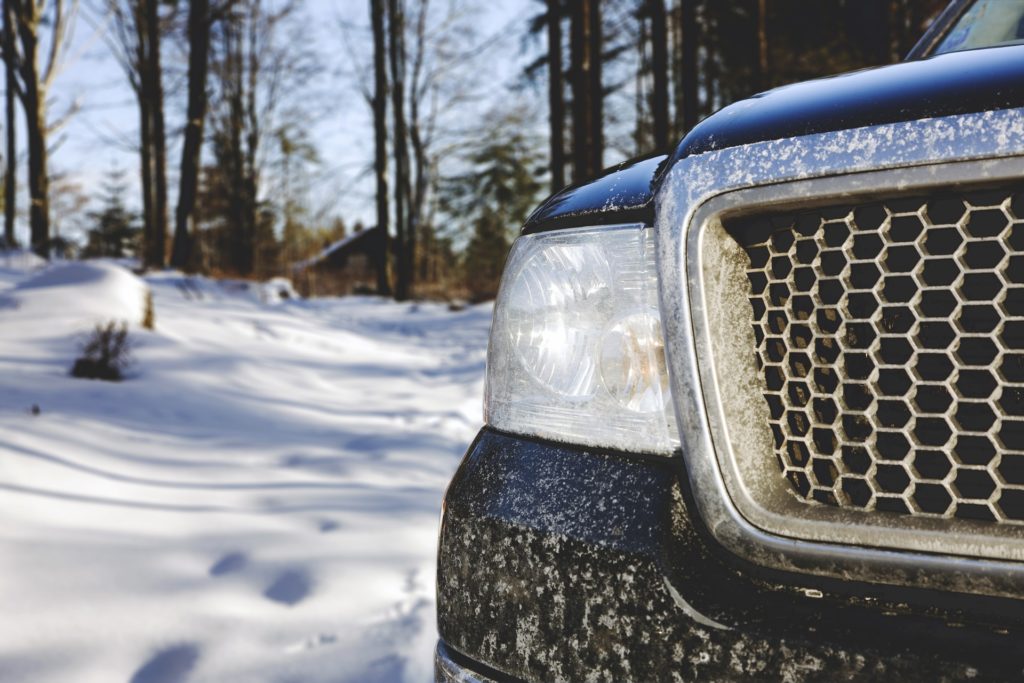 If your vehicle is not able to be parked in a locked garage, try your best to park in a well-lit area. When cars are kept in a poorly lit area, it makes it easier for thieves to steal parts and leave undetected!
On a similar note, consider installing motion activated lights outside, so if a thief shows up, the lights will automatically turn on, and that alone might make them flee empty handed!
If you have a high-riding vehicle such as a van or SUV, as well as a lower-profile vehicle, park the low-profile vehicle next to the SUV, van, or truck. When higher vehicles are parked alone, it is easy for someone to get underneath it. If you have a lower car next to it, it can make it more difficult to access underneath.
Consider etching your vehicle's vin number into the catalytic converter. This may deter a thief from stealing it, as it makes the part easily identifiable. Or, if it does get stolen, you may be able to track it down if someone reports it as stolen by the vin number.
Install surveillance equipment around your property. Sometimes even the presence of security cameras can deter a thief. If you do become a victim of theft, you can possibly identify the criminal based on the security footage!
If you are able to have additional security on your organization's property, such as a security patrol, that is helpful in preventing a burglary!
Consider investing in a cat-protection device and installing it on your vehicle. These are one of the most effective ways of preventing your catalytic converter from being stolen.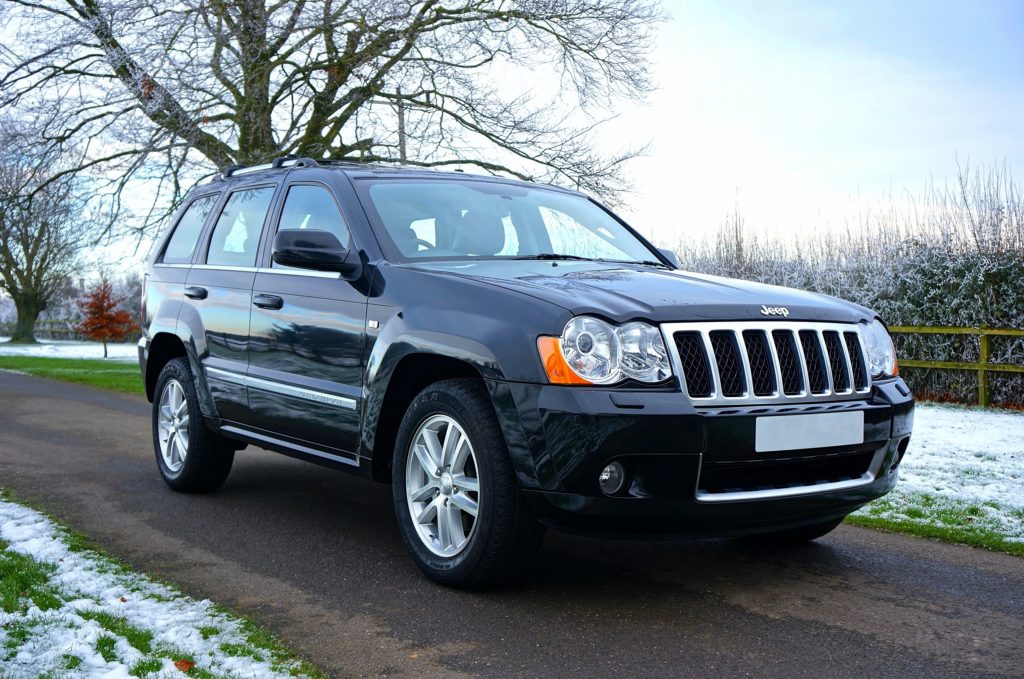 Some of these tips may not apply to your situation, but we hope you are able to take away at least one helpful tip to keep your vehicle(s) safe!
We provide insurance to thousands of organizations, but that's not all we do to serve organizations. We are passionate about helping organizations and families like yours, with risk management. By learning how to mange your risks, you can prevent losses that you may have experienced otherwise!
If you would like to learn about other ways to manage your risks, you can read more on our blog! We keep our blog up to date with helpful information that you can trust.
If you are in need of insurance for your home, vehicle, business, ministry, or non-profit, feel free to request a quote! We would love to assist you with your insurance needs.
If a parent approaches a worker in your children's ministry to say that his or her child has a serious chronic illness such as AIDS, hepatitis, or...
Read more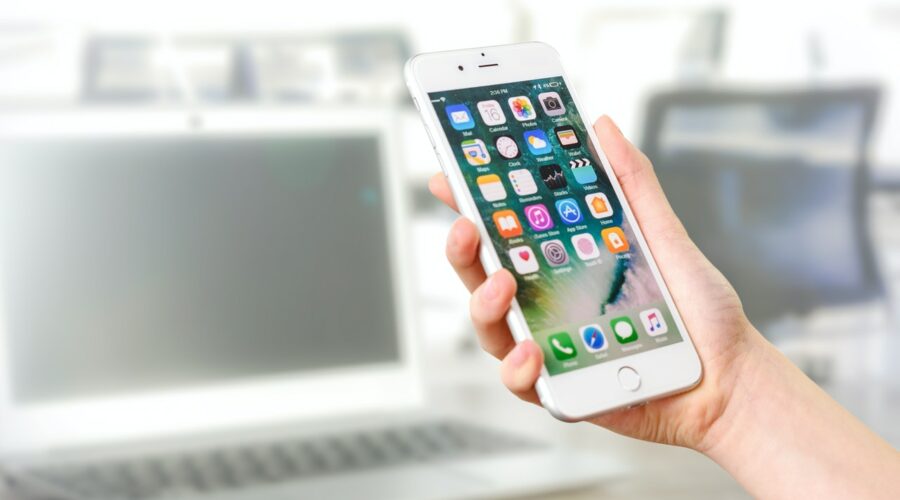 Download a PDF of this article. The prevalence of employee-owned smartphones and other devices in workplaces across the country has grown...
Read more