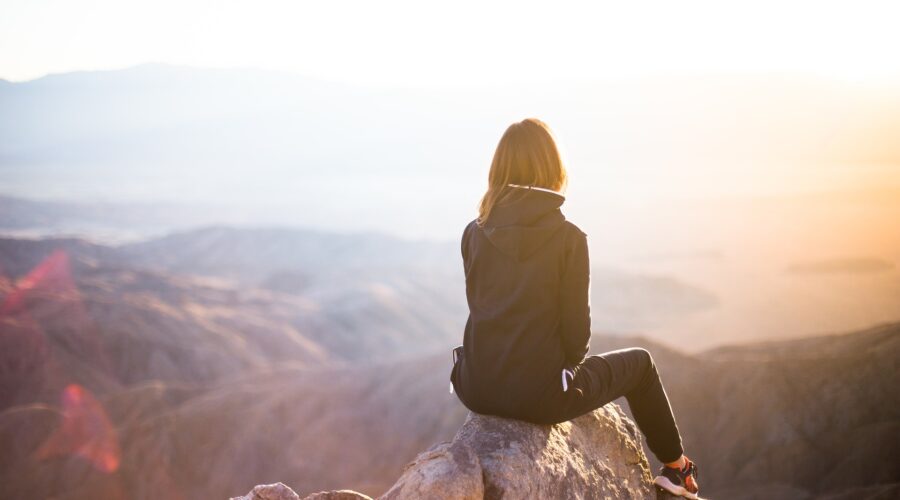 Many churches, schools, and related ministries send teams of mission travelers on trips annually. This is the time of year when ministries typically begin to plan their mission trips for the spring and summer. Have you ever considered getting insurance coverage for your mission travelers? According to Brotherhood Mutual Insurance Company, one out of every five ministries that have this kind of coverage end up filing a claim. Faith Ventures Travel Services is an exclusive insurance coverage that we can offer through Brotherhood Mutual, to provide protection for your mission travelers. We understand that the safety of your people is always a priority, especially when traveling. Don't leave your travelers unprotected! Click here to read an article from Brotherhood Mutual about the benefits of having Faith Ventures Travel Services coverage. If you would like additional information about this coverage, please feel welcome to contact our office.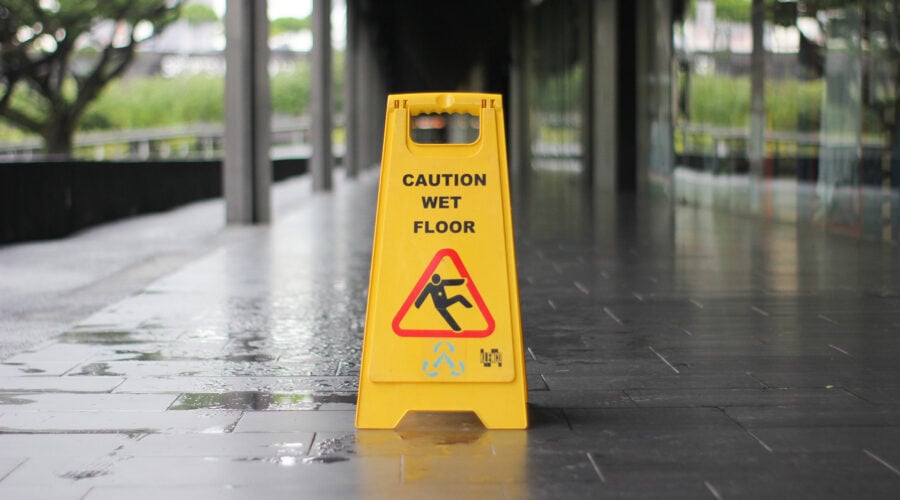 Slip and fall accidents can happen anytime, but they are especially common during the winter months. These types of accidents are common claims for...
Read more
Ebola has created a new, serious issue for mission travel, especially to West Africa, where the disease has caused thousands of deaths in several...
Read more