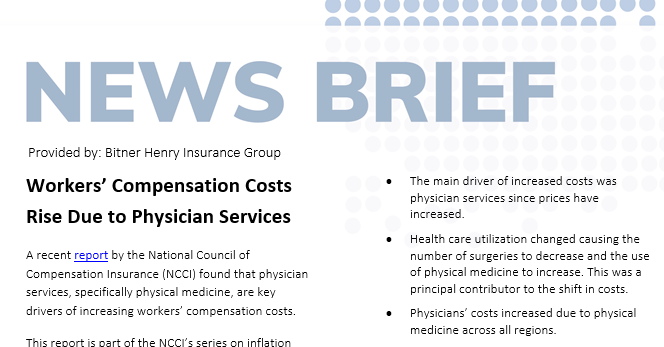 A recent report by the National Council of Compensation Insurance (NCCI) found that physician services, specifically physical medicine, are key drivers of increasing workers' compensation costs.
This report is part of the NCCI's series on inflation and workers' compensation medical costs that examines various medical services contributing to the rise in workers' compensation costs. The series reviews all drivers of workers' compensation costs, including:
General overall medical costs
Facility services
Physician services
Prescription drugs
The NCCI reviewed each item to determine the role they play in the increase in workers' compensation costs. Physician services, specifically physical medicine, were found to be a key driver in increasing workers' compensation costs.
Key Reasons
The NCCI report highlighted the following key observations of how physician services influenced workers' compensation costs:
The average physician claim increased by 1.5% per year between 2012 and 2021.
Physician payments by region showed an increase from 1.3% to 1.8% (the Midwest and Northeast saw the highest and lowest of these percentages).
The main driver of increased costs was physician services since prices have increased.
Health care utilization changed causing the number of surgeries to decrease and the use of physical medicine to increase. This was a principal contributor to the shift in costs.
Physicians' costs increased due to physical medicine across all regions.
The report also found that 40% of workers' compensation medical costs came from payments from physician services. Since 2012, the average payment per year for physician services has increased by 15%.
Physician Services Trends
Physician services are categorized by different types of services, according to the NCCI report. These include:
Physical medicine
Evaluation and management
Surgery
Radiology
All other services
The report showed that surgery and radiology costs have decreased since 2012, but physical medicine costs have increased. This change has occurred in all regions, but the degree has varied.
Price and Utilization Changes
The NCCI report also found that physician services prices paid for by workers' compensation grew an estimated 1.2% per year. This rate of growth was noted to be slower than the consumer price index's rate but faster than that of the producer price index.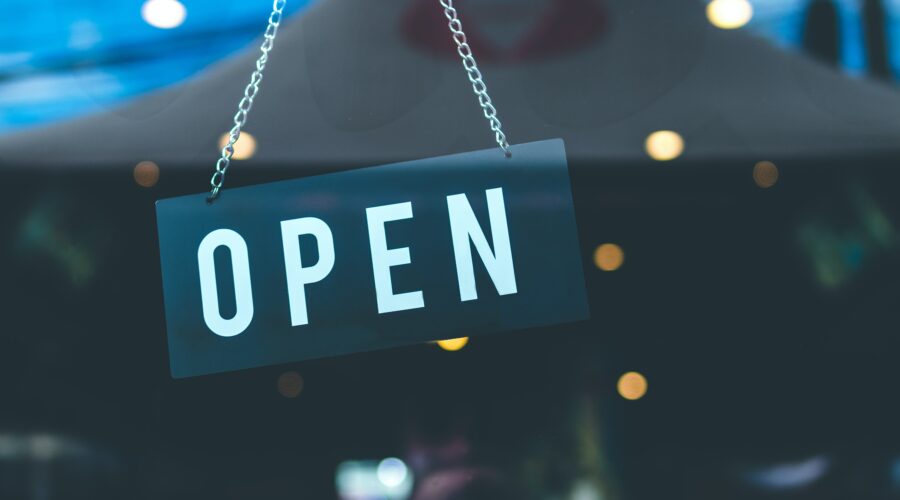 As the COVID-19 pandemic continues, many organizations are thinking about their reopening plan, so they can be ready to start that process when it's...
Read more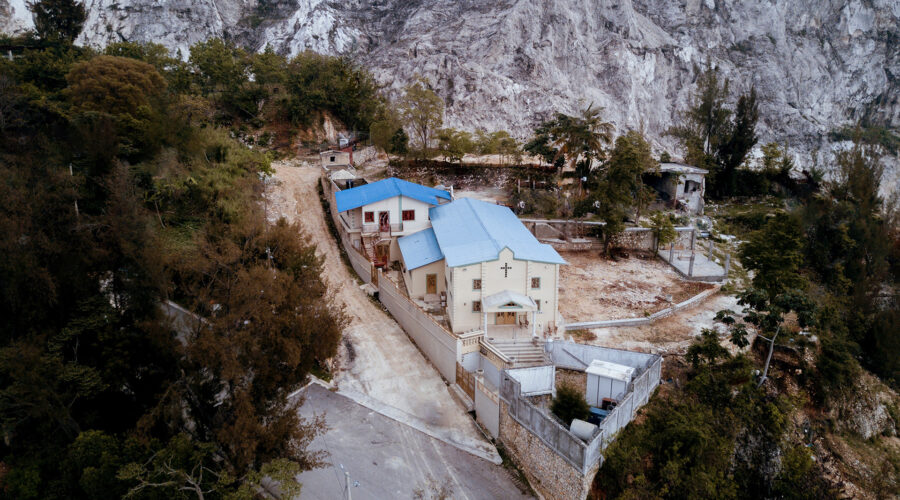 If your ministry, school, or organization is planning a mission trip, travel insurance is an important part of the planning process that should not...
Read more