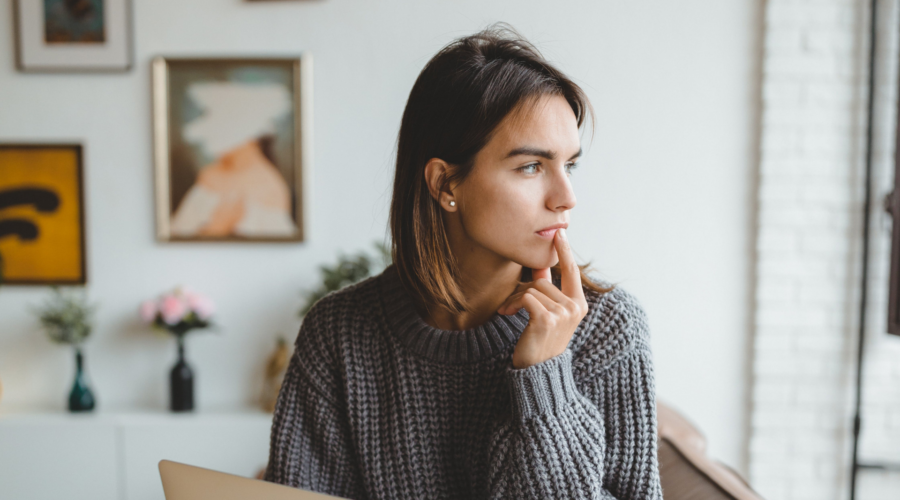 You want to treat your employees fairly and ensure they receive the care they need if they are injured on the job. Many recovery programs choose to...
Read more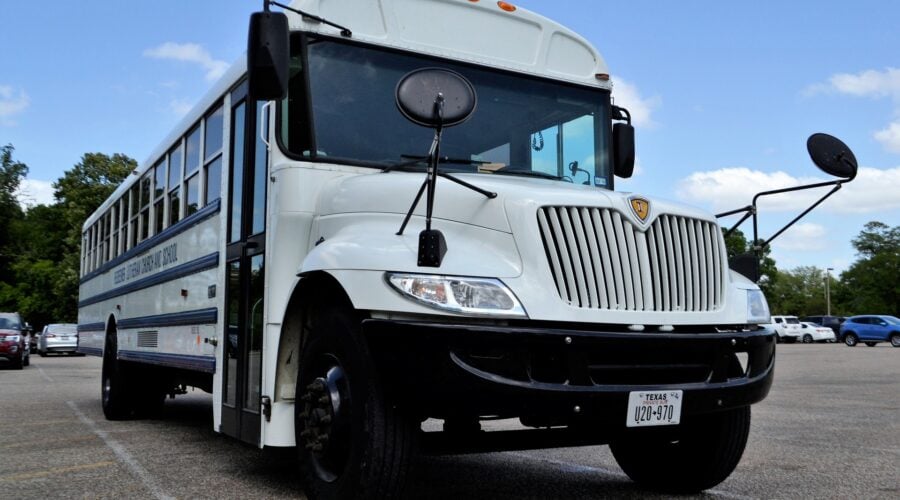 A common claim we see is the theft of catalytic converters from vehicles. Have you ever thought about this being a risk for your organization? While...
Read more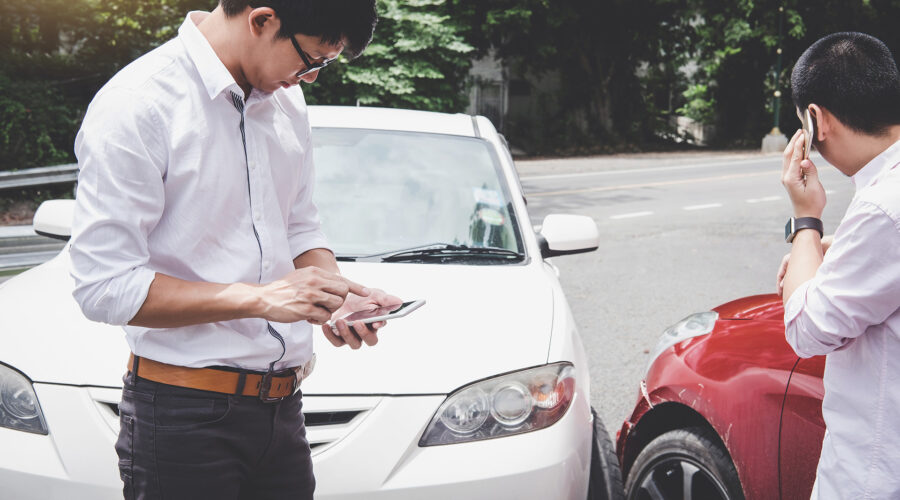 If you experience property damage, your first thought is most likely to file a claim on your property insurance. While this is often necessary to...
Read more