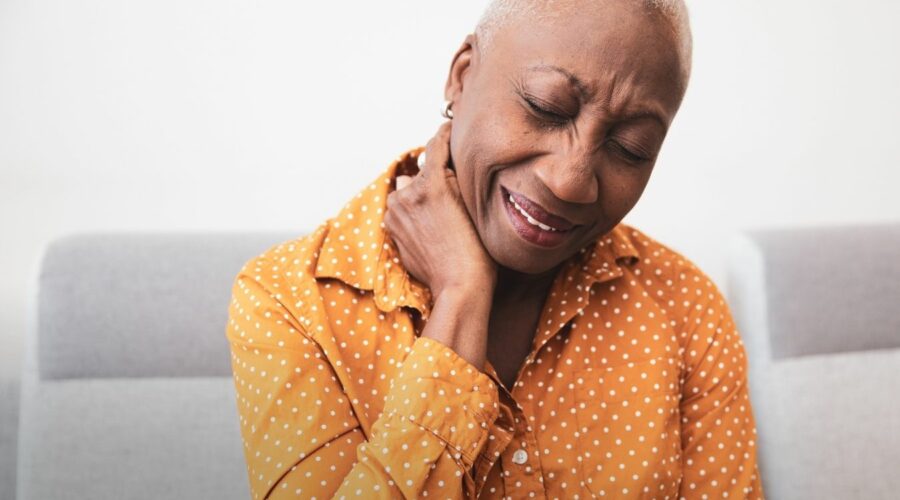 Return-to-Work programs help you get injured employees back to their normal or modified job duties as quickly and safely as possible. Instead of...
Read more
Download a Guide for Protecting AC Units
Read more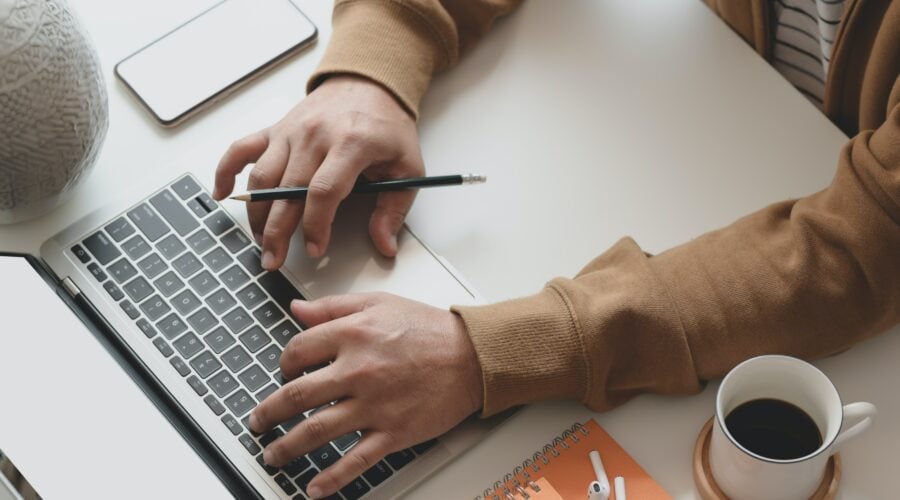 If your non-profit, residential treatment center, or church is leasing a living space to a client, church member, or employee, there are insurance...
Read more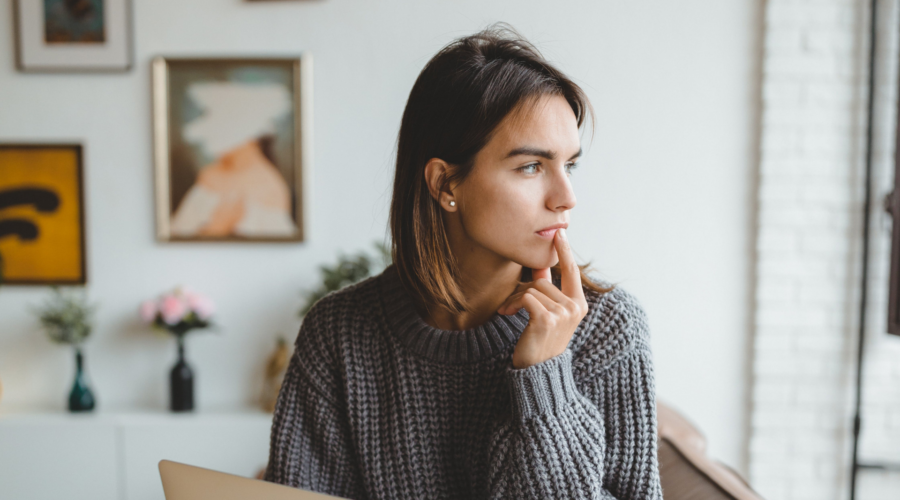 You want to treat your employees fairly and ensure they receive the care they need if they are injured on the job. Many recovery programs choose to...
Read more