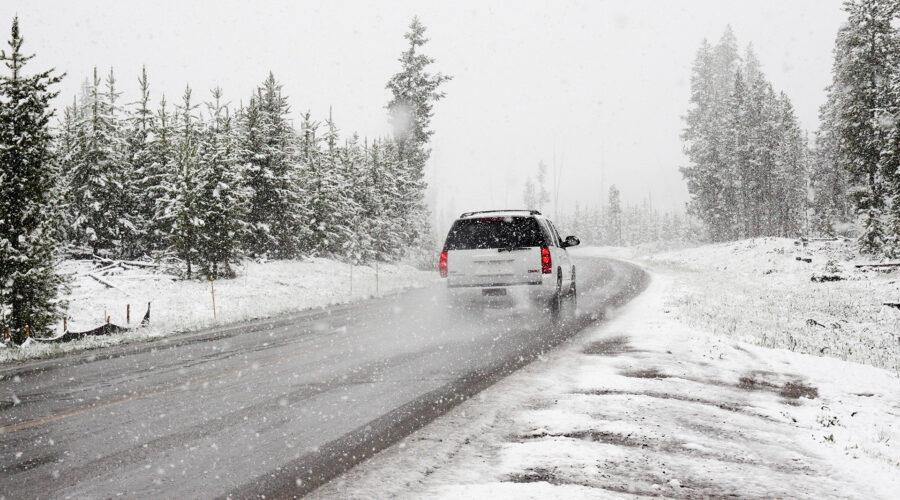 With winter quickly approaching, one of the things that we all need to prepare ourselves for is winter driving. Snow, sleet, and ice can all cause dangerous driving conditions on the roads. Safe driving starts with a safe vehicle. Make sure that your vehicles are up-to-date on maintenance before winter. Every vehicle handles winter weather differently, so it is important that you take extra caution when bad weather hits this winter. Practices like driving slowly, increasing your following distance, and allow plenty of stopping and braking time, can help you to avoid auto accidents. It is also wise to have an emergency roadside kit in your vehicles just in case you should need one. Click here to read an article from the National Highway Traffic Safety Association, about winter driving safety, and how you can best prepare yourself for the roads this winter.
Markel's Social Service program's auto accident history indicates some recurrent trends. Failure to yield accidents and accidents involving insured...
Read more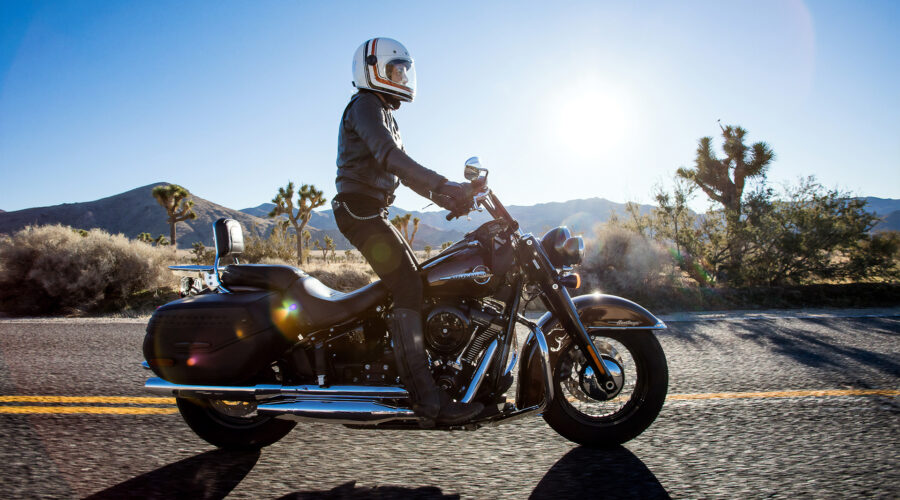 Summer's almost here. The sun will come out of hiding, and people will, too. As crowds swell at the beach, in parks, and even on roadways, it all...
Read more