There are several factors that influence the premium of your commercial auto insurance policy. In this video, Daryl breaks down the different risks that companies consider when they set your premium.
Download a Guide for Protecting AC Units
Read more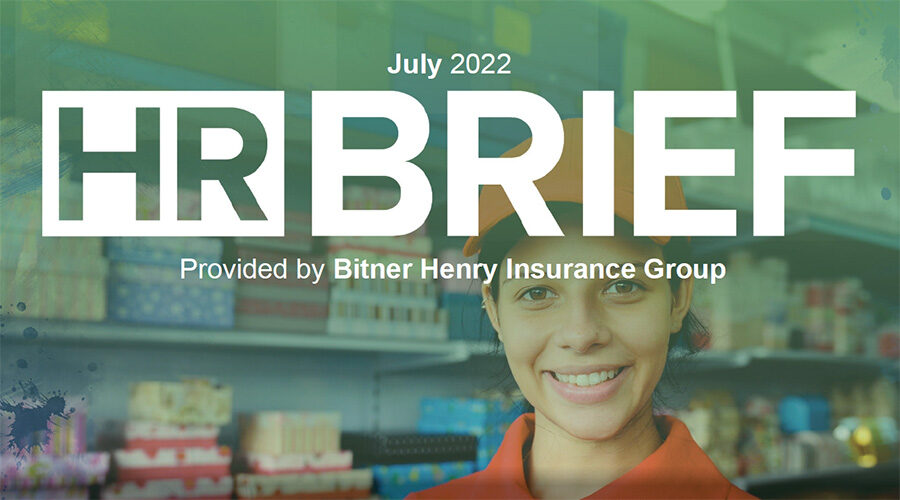 DOL Reminds Employers to Prioritize Safety for Summer Youth Hires With summer being a popular season for youth employment, the U.S. Department of...
Read more