There are several factors that influence the premium of your commercial auto insurance policy. In this video, Daryl breaks down the different risks that companies consider when they set your premium.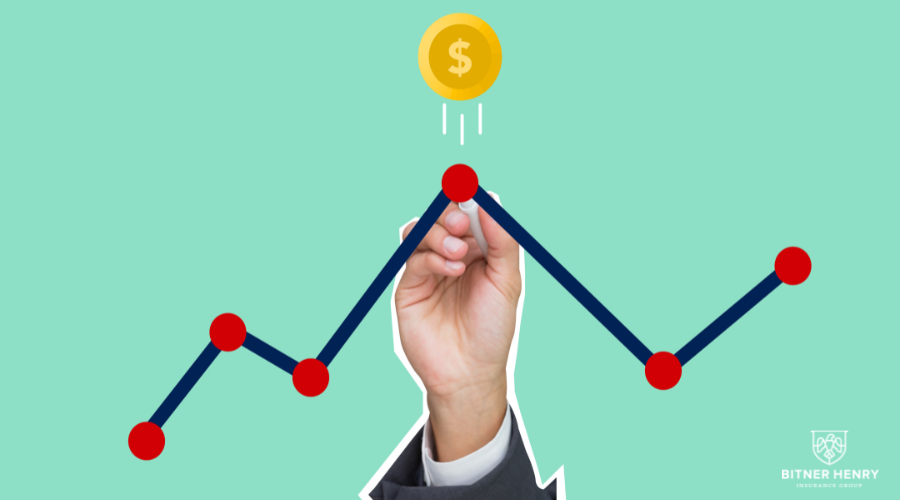 It is pretty simple. Insurance companies need to pay less than 60% in claims and need high-performing investments to stay afloat.
Read more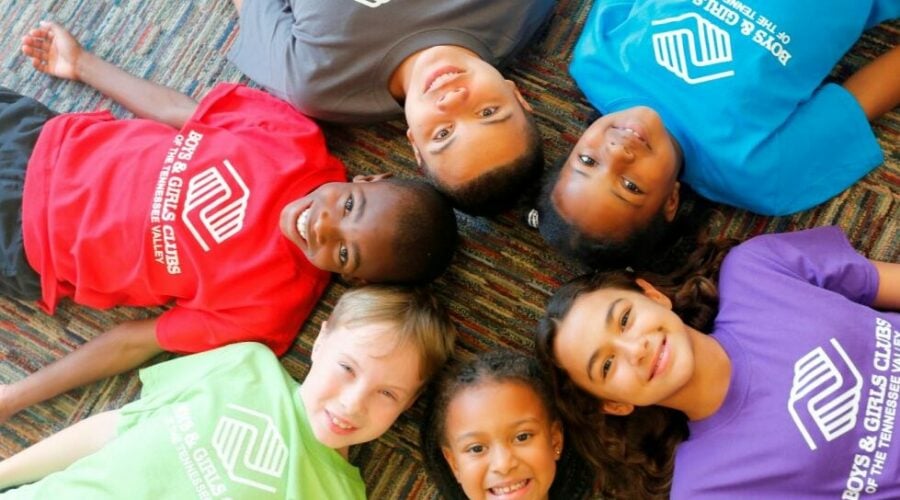 GuideOne has been insuring youth services for years and is now a preferred insurance carrier for the Boys & Girls Club of America.  Bitner Henry...
Read more