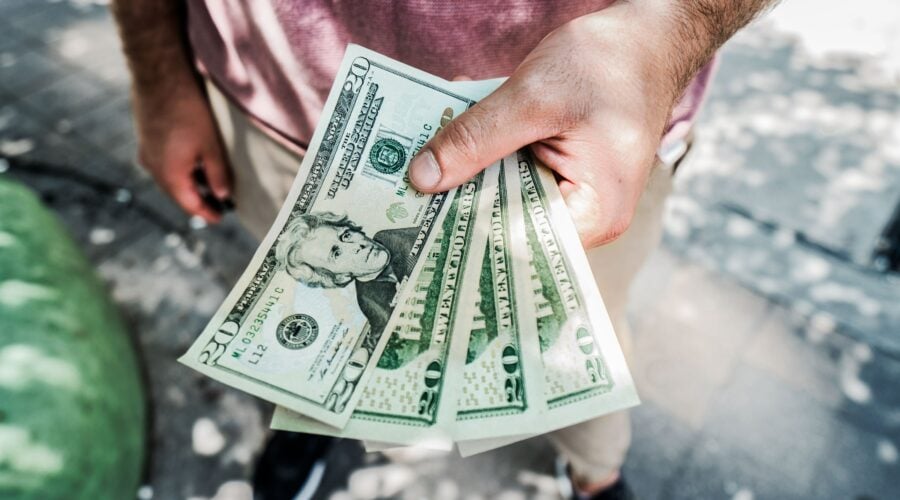 Insurance is an ever-changing industry. One thing remains the same: saving money is not always the best value. Value is measured by more than just price. Often, it is measured by the best service, a specialized expertise, or trust from longevity in the industry. With cut rate insurance, you often get what you pay for. So, before you settle for a cut-rate insurance policy, consider these other aspects of value.
Service
Being stuck in a queue for a call center is easily one of the most frustrating situations to be in, and it is the last place you want to be when filing a claim. At Bitner Henry, we have a knowledgeable in-house team of customer service professionals that are ready to serve you. When you call us, you will never be sent to a call center. Our customer service team is here to serve you in your time of need!
Superior Product
Low prices sometimes equate to low quality coverage. Make sure that you are aware of what you are buying, so that there are no surprises down the road when you need to file a claim. At our agency, you can be confident that you are purchasing insurance with a quality carrier and coverage, while still being competitively priced in the market.
Experience & Trustworthiness
Make sure that the company you choose to purchase insurance from has a good track record and can be trusted. Our insurance agency has been providing insurance solutions since 1938. The past 80 years have helped us grow into a trusted advisor to our customers.
Relationship Focus
Being relationally focused is one of our core values at Bitner Henry. We make it a priority to develop a long-term, trusting relationship with each of our customers.
You Are More Than Just a Number
We are a fourth-generation family owned and operated business. Protecting our family is important to us, and we know that protecting your family is important to you as well. While other larger agencies may see you as just a number, we see you as part of our family. When disaster strikes, we will react with compassion, and do what we can to help you through the adversity.
When you spend your hard-earned dollars with an insurance agent, you want to ensure that you are buying a quality product, excellent service, and industry expertise. With Bitner Henry Insurance Group, you are buying so much more than an insurance policy. We strive to build a long-term relationship with our customers and be of service to you in any way that we can. Thank you to all our valued customers for your years of support. We are blessed to serve you.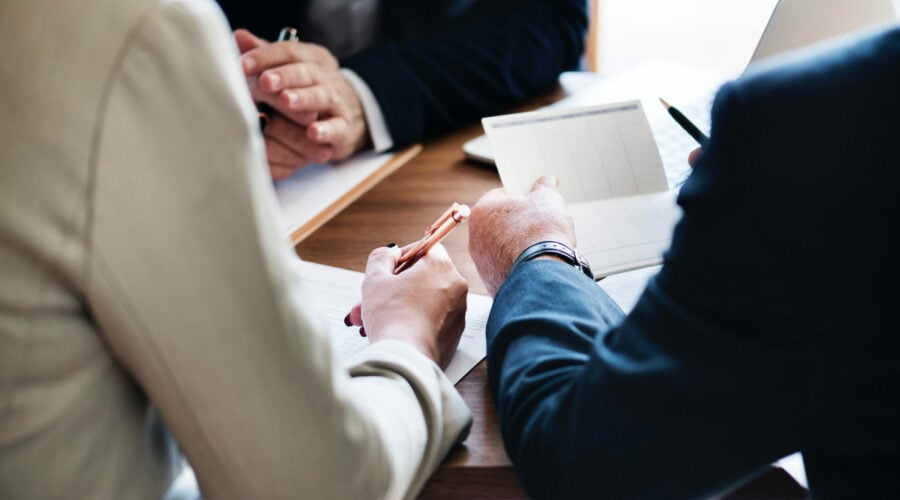 Due to the volume of requests they receive, insurance companies have developed a very efficient premium audit process. While they strive to be as...
Read more
New agent Nick Capobianco, on our Mid-Atlantic team, talks about why he became an agent, and why he chose Bitner Henry...
Read more