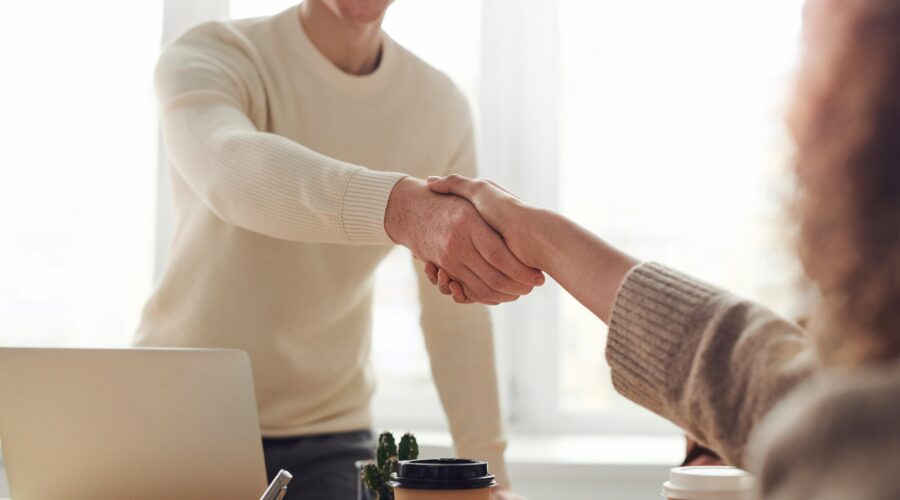 Bitner Henry Insurance Group has been providing high-quality insurance products and services since 1938. We hold ourselves to a high standard of service every day. The core values that we live and work by have played a significant role in our growth and success. These values include: Servant Leadership, Excellence, Compassion, Entrepreneurial spirit, Integrity, Proactivity, Efficiency, Relational Focus, Sustainability, and Teamwork.
What do each of these values mean to us?
1. Servant Leadership
We take a broad view of leadership recognizing that it is much more than an assigned role in an administrative process. Our view is that everyone can show leadership by doing the right thing and inspiring others to grow and serve something greater than themselves. Simply put, if you want people to follow, you must first be willing to understand the plight of others. We are committed to the mission of "Serving those who serve others".
2. Excellence
Insurance is an ever-changing industry. We are committed to staying up-to-date through continuous learning. We educate our staff, so that they can serve you with excellence.
3. Compassion
It is our job to be there for you when disaster strikes.We are here to be your partner and companion in the recovery.
4. Entrepreneurial
We are willing to be the "first-mover" when it comes to improving services, reducing costs, etc. Our President, Steve Henry and past Presidents, Harold Henry and Orville Bitner have displayed an incredible entrepreneurial spirit, and we do our best to keep that same spirit alive today.
5. Integrity
Your best interests are always at the forefront of what we do. Our mission is to provide solutions that work, not necessarily the one that is most profitable.
6. Proactivity
We strive to bring to your attention the needs you should be considering and the ways we can serve you without you having to ask us first. We encourage our customers to have a risk management mindset. This can help them to prevent unfavorable situations before they occur.
7. Efficiency
It is our goal to use our time, knowledge, expertise, and resources in the most efficient way possible when serving our customers. Our in-house service team allows us to excel at providing prompt customer service. You will never have to be stuck in a queue or call center.
8. Relationally Focused
Insurance is built on the principle of "utmost good faith" , which means we must trust our customers, and our customers must trust us to act in their best interest. This only works if there are relationships in place. We believe this is built from a willingness to hear the truth of the customers and tell the truth when it is needed. We put great value on the relationships that we build with our customers and with the communities that we serve. We recognize that each of our team members brings unique contributions to our efforts, and we focus our efforts towards a common goal.
9. Sustainability
Long-term relationships with each of our customers is important to us. We employ products that will sustain your organization for many years to come.
10. Teamwork
Our combined teamwork is greater than what any of us could accomplish on our own. It is our goal to grow continually as a team and improve our effectiveness.
These are the core values that we live and work by every day. Bitner Henry Insurance Group would not be what it is today without the roots that these values have given us. Operating with these values at the forefront of our minds has allowed us to grow and prosper for the past 80 years. We believe that these same values will take us into the next 80 years and whatever they may bring.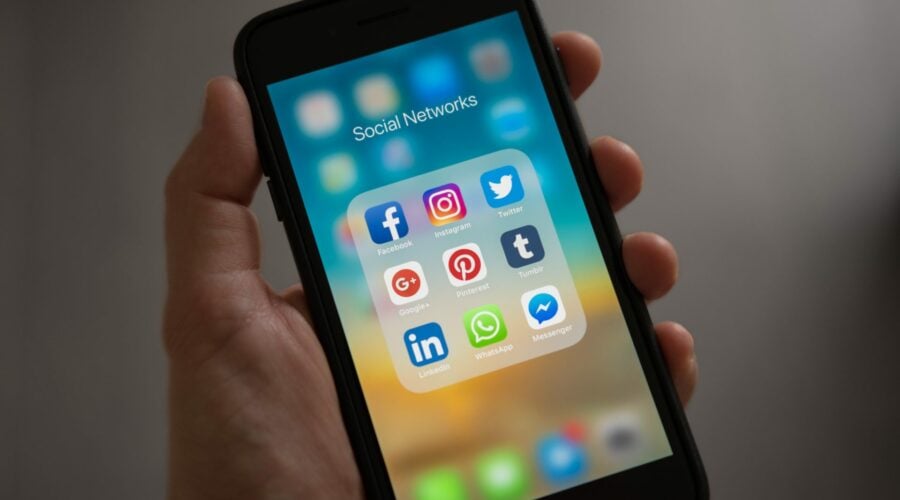 Social media can be a great tool to help build awareness for your organization, and to connect with others. However, if not used properly, social...
Read more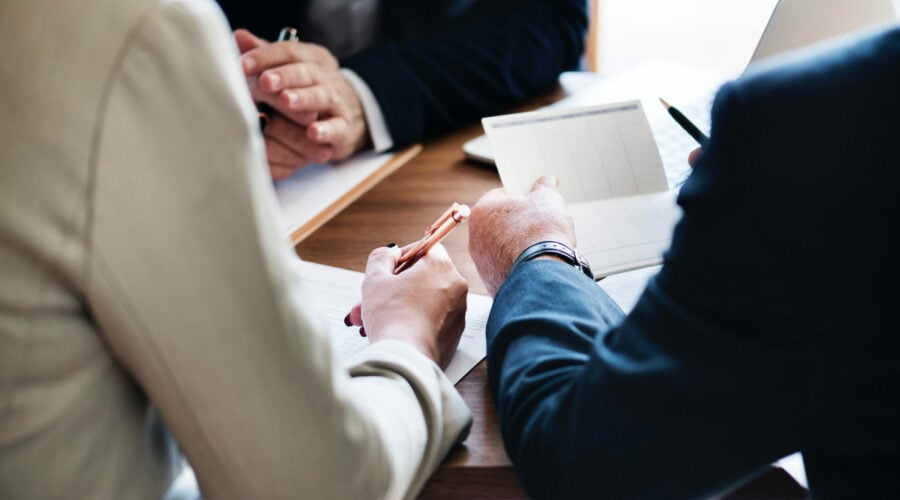 Due to the volume of requests they receive, insurance companies have developed a very efficient premium audit process. While they strive to be as...
Read more