Sometimes people are unaware that there is a significant reduction in coverage if their property is vacant and unoccupied for more than 60 days (and no it doesn't count if the neighbor is looking at the property through their window). Coverage such as vandalism, sprinkler leakage, glass breakage, theft or attempted theft is not covered. It's important to notify your insurance agent if your property is vacant or unoccupied to make sure you are adequately protected.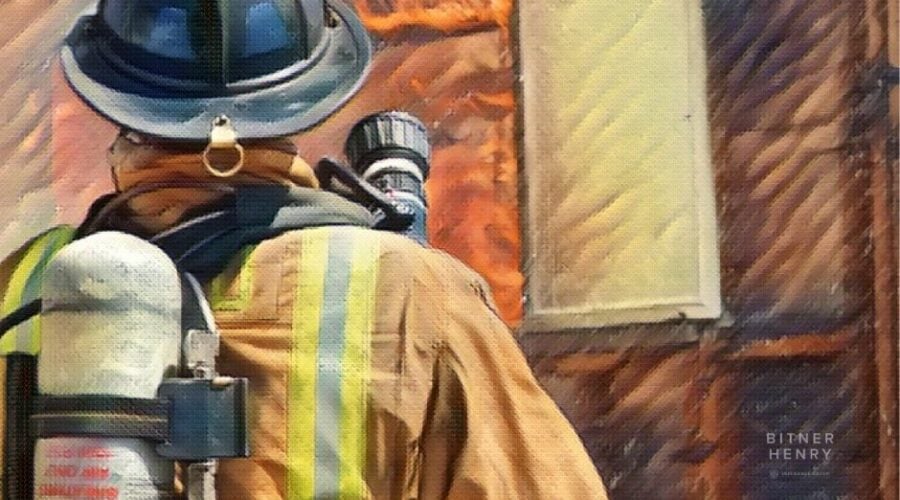 We received this letter, sent to one of our customers from another church whose building was totally destroyed by a fire.  Their letter was...
Read more
It's not unusual, when you set out on that holiday trip, to look back at the house a little nervously. Sure, you remembered to lock the doors, but...
Read more