Sometimes people are unaware that there is a significant reduction in coverage if their property is vacant and unoccupied for more than 60 days (and no it doesn't count if the neighbor is looking at the property through their window). Coverage such as vandalism, sprinkler leakage, glass breakage, theft or attempted theft is not covered. It's important to notify your insurance agent if your property is vacant or unoccupied to make sure you are adequately protected.
If you're like most people, there are certain items you own that you can't imagine ever losing - possessions you deeply cherish or those that would...
Read more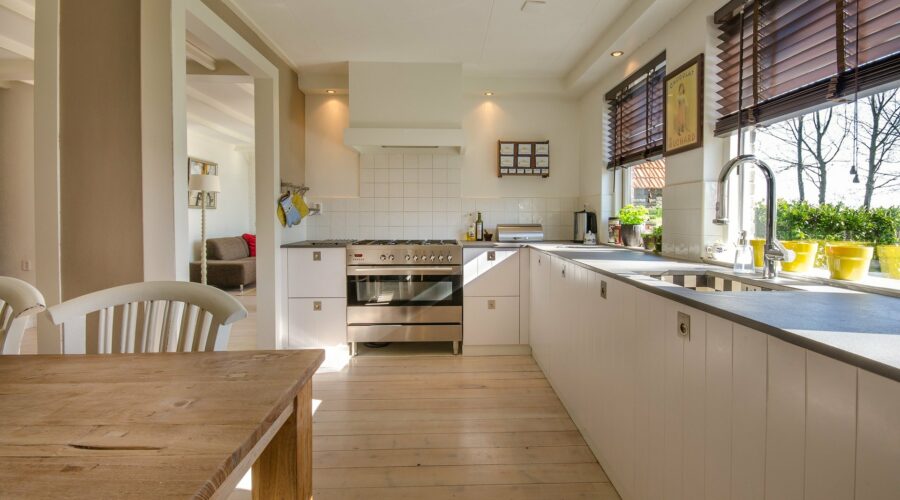 Owning a home is usually a great experience. But it can also be a hassle, especially when unexpected issues pop up—whether you have a minor...
Read more