Sometimes people are unaware that there is a significant reduction in coverage if their property is vacant and unoccupied for more than 60 days (and no it doesn't count if the neighbor is looking at the property through their window). Coverage such as vandalism, sprinkler leakage, glass breakage, theft or attempted theft is not covered. It's important to notify your insurance agent if your property is vacant or unoccupied to make sure you are adequately protected.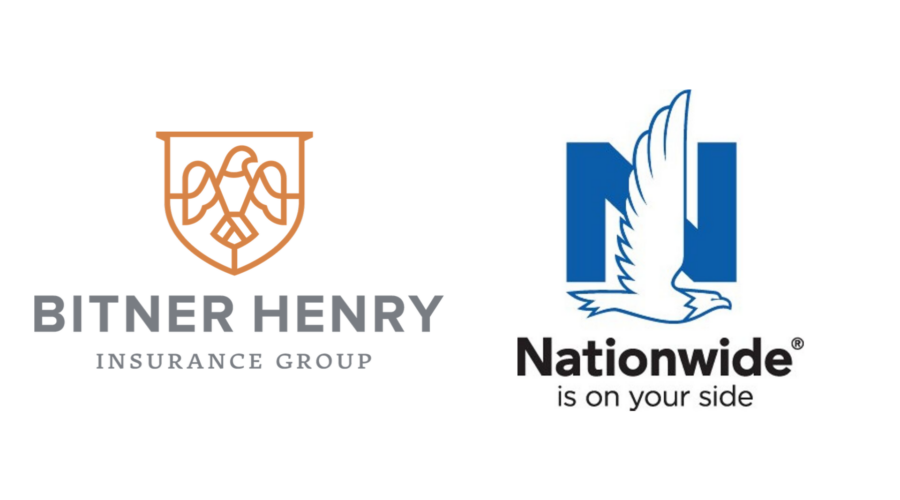 Bitner Henry Insurance Group is moving into the future in more ways than one; and adding more insurance companies to our line up of carriers is just...
Read more
With the days getting longer and the weather getting warmer, we're starting to think about spring. (Or at least hoping that springtime is coming,...
Read more