Sometimes people are unaware that there is a significant reduction in coverage if their property is vacant and unoccupied for more than 60 days (and no it doesn't count if the neighbor is looking at the property through their window). Coverage such as vandalism, sprinkler leakage, glass breakage, theft or attempted theft is not covered. It's important to notify your insurance agent if your property is vacant or unoccupied to make sure you are adequately protected.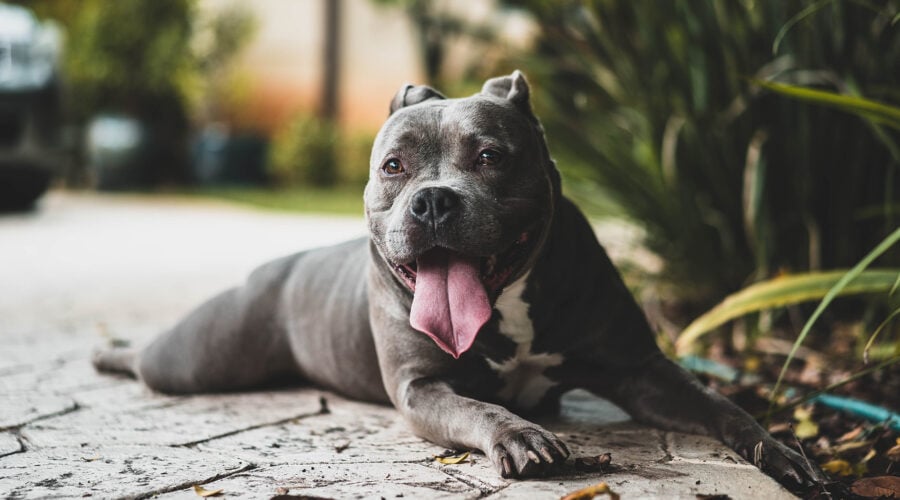 You probably don't think your dog would ever bite someone, let alone cause a serious injury. But dog bites are more common than you might...
Read more
As a busy homeowner, it's easy to fall into the trap of pushing off tasks that maintain the long-term value of your home in favor of more pressing...
Read more