Sometimes people are unaware that there is a significant reduction in coverage if their property is vacant and unoccupied for more than 60 days (and no it doesn't count if the neighbor is looking at the property through their window). Coverage such as vandalism, sprinkler leakage, glass breakage, theft or attempted theft is not covered. It's important to notify your insurance agent if your property is vacant or unoccupied to make sure you are adequately protected.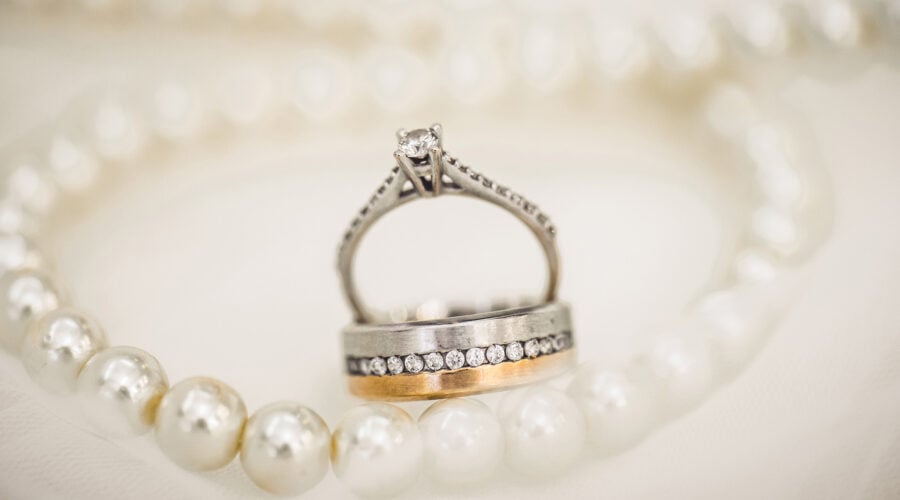 Whether it's a gift from someone special or a gift to yourself, a new piece of jewelry can bring some sparkle to your life. However, many people who...
Read more
Yes, it's already time to start thinking about school again. Getting a head start can pay big dividends for you and your kids as they head back to...
Read more