Sometimes people are unaware that there is a significant reduction in coverage if their property is vacant and unoccupied for more than 60 days (and no it doesn't count if the neighbor is looking at the property through their window). Coverage such as vandalism, sprinkler leakage, glass breakage, theft or attempted theft is not covered. It's important to notify your insurance agent if your property is vacant or unoccupied to make sure you are adequately protected.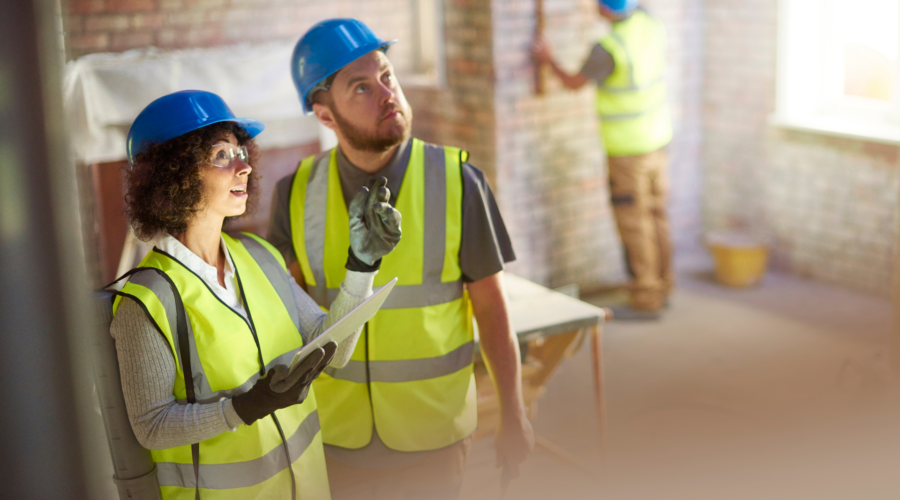 Recovering a commercial business in the aftermath of a hurricane can be challenging. According to the Federal Emergency Management Agency (FEMA),...
Read more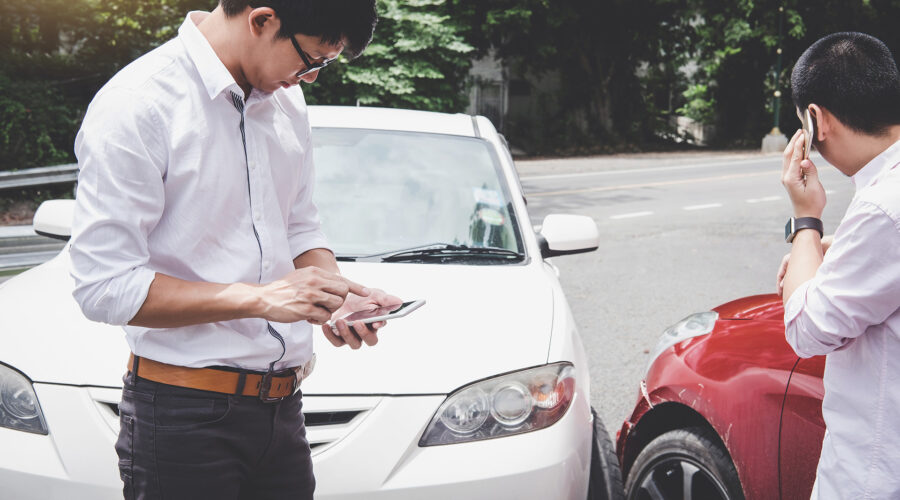 If you experience property damage, your first thought is most likely to file a claim on your property insurance. While this is often necessary to...
Read more