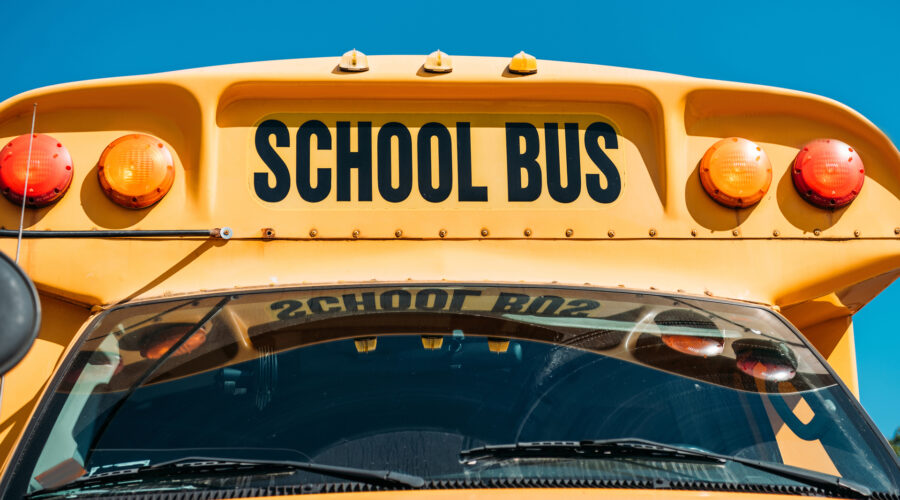 Has your church or school ever been asked to loan one of your vans or buses to another? Brotherhood Mutual recommends that you do not make your vehicles available to other organizations. If you want to help them, consider assisting them financially in leasing or chartering a vehicle from a rental agency, rather than running the risk associated with loaning or leasing your own vehicle. Read More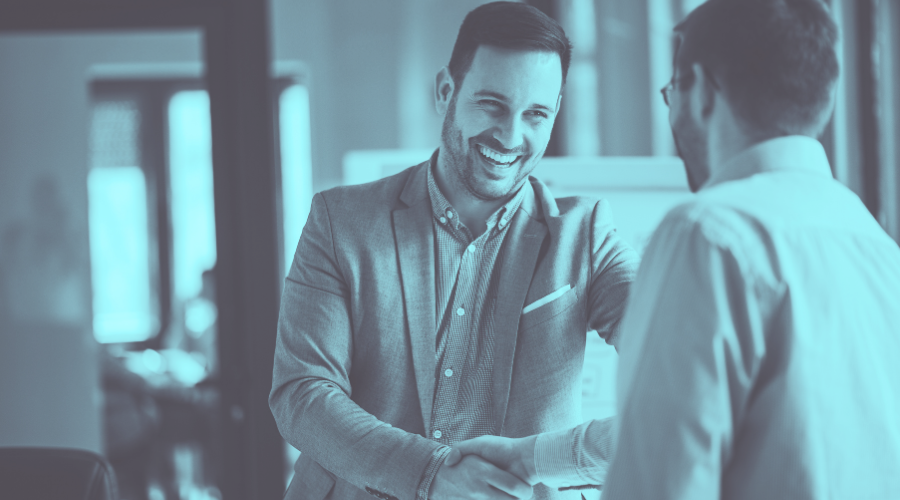 Discounting happens in many businesses, but this strategy is unwise for an insurance company. Learn why you shouldn't be concerned about "starter rates".
Read more
If a parent approaches a worker in your children's ministry to say that his or her child has a serious chronic illness such as AIDS, hepatitis, or...
Read more