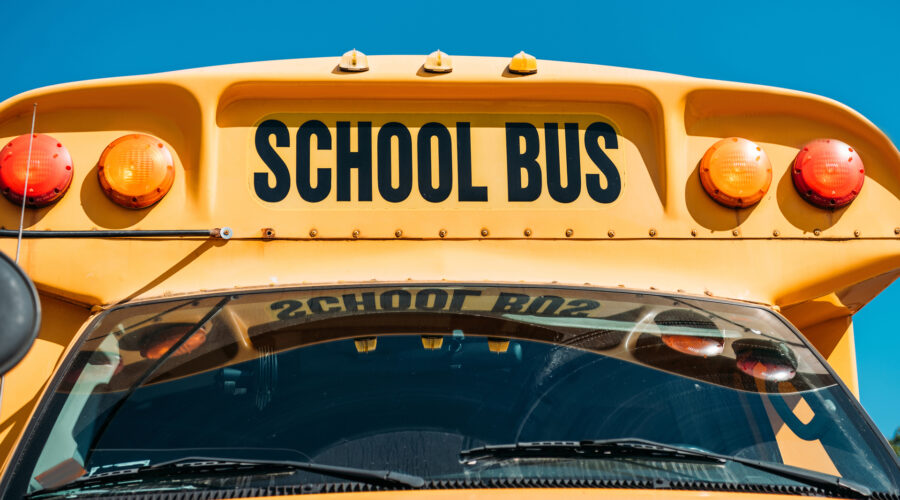 Has your church or school ever been asked to loan one of your vans or buses to another? Brotherhood Mutual recommends that you do not make your vehicles available to other organizations. If you want to help them, consider assisting them financially in leasing or chartering a vehicle from a rental agency, rather than running the risk associated with loaning or leasing your own vehicle. Read More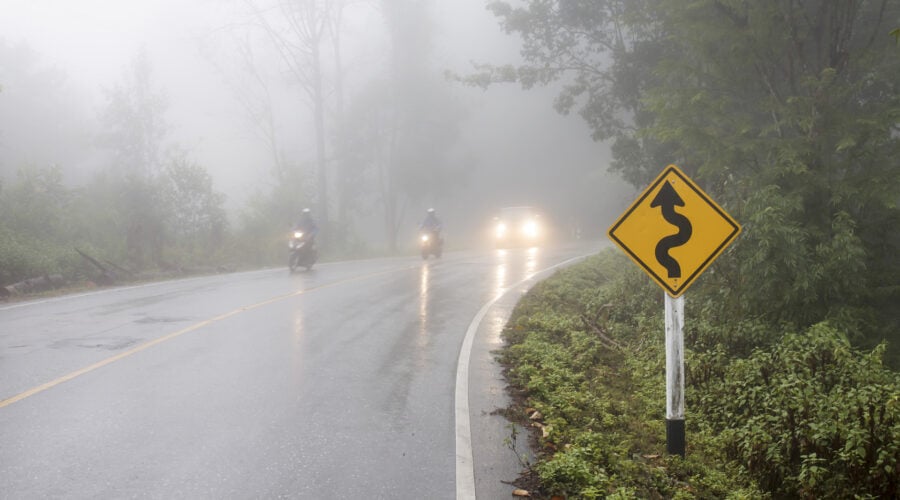 It's just rain — how much impact can it really have on your driving? The answer: a lot. You're likely to experience lower visibility, reduced...
Read more
You've heard all the talk about driverless cars — but unfortunately, we're still years away from living in a world where you just tell your car...
Read more