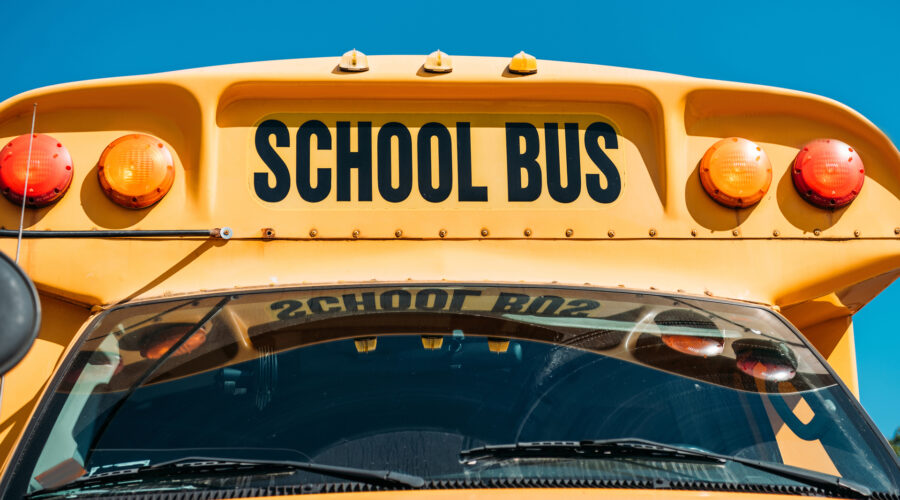 Has your church or school ever been asked to loan one of your vans or buses to another? Brotherhood Mutual recommends that you do not make your vehicles available to other organizations. If you want to help them, consider assisting them financially in leasing or chartering a vehicle from a rental agency, rather than running the risk associated with loaning or leasing your own vehicle. Read More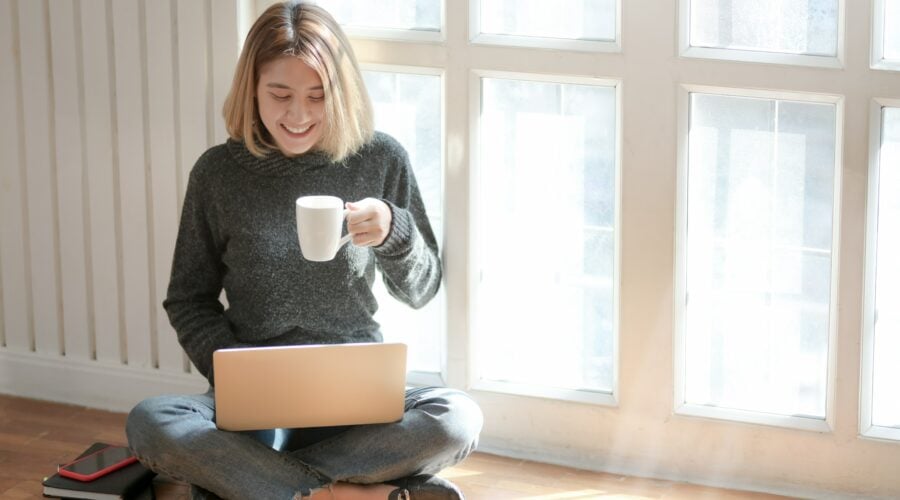 With COVID-19 changing the way churches and other organizations operate, we want to take this opportunity to share some tips on how to live stream...
Read more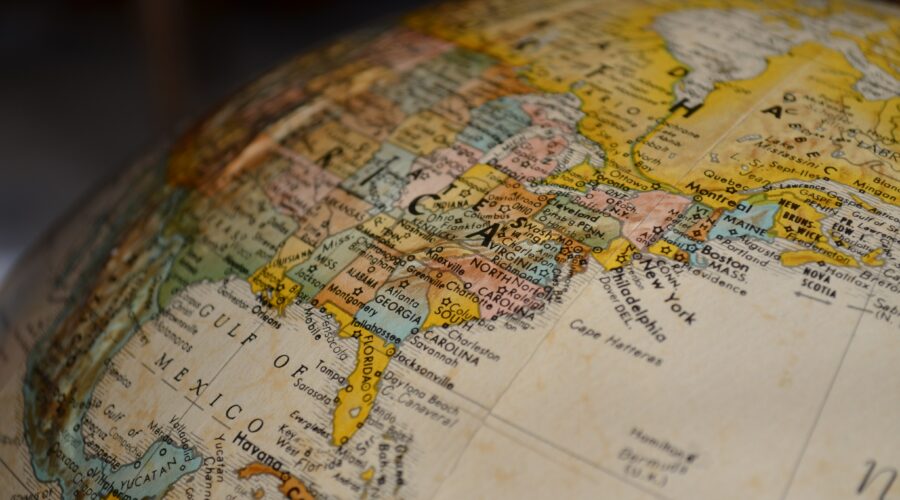 Preparing for an International mission trip can be a daunting task. It may be even more overwhelming to plan a trip for a large group as a part of...
Read more