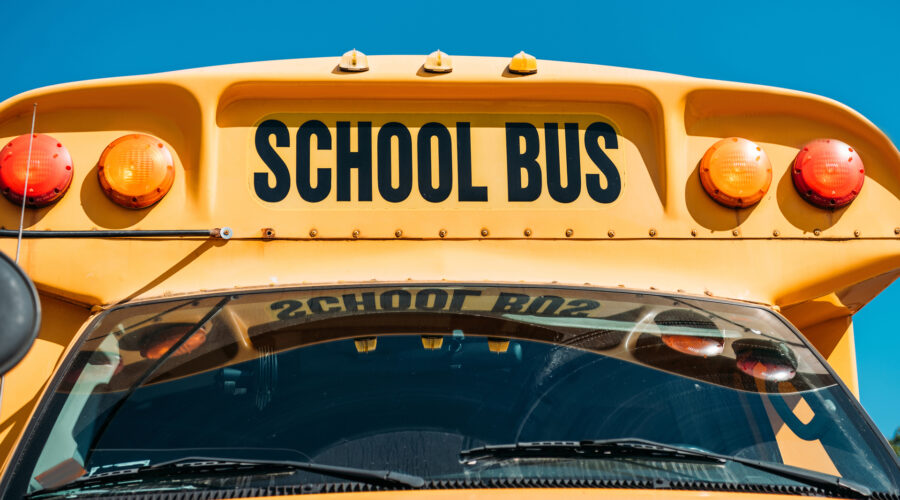 Has your church or school ever been asked to loan one of your vans or buses to another? Brotherhood Mutual recommends that you do not make your vehicles available to other organizations. If you want to help them, consider assisting them financially in leasing or chartering a vehicle from a rental agency, rather than running the risk associated with loaning or leasing your own vehicle. Read More
Additional Brotherhood Mutual Resources Brotherhood's Religious Freedom Resources Sample Facility Use...
Read more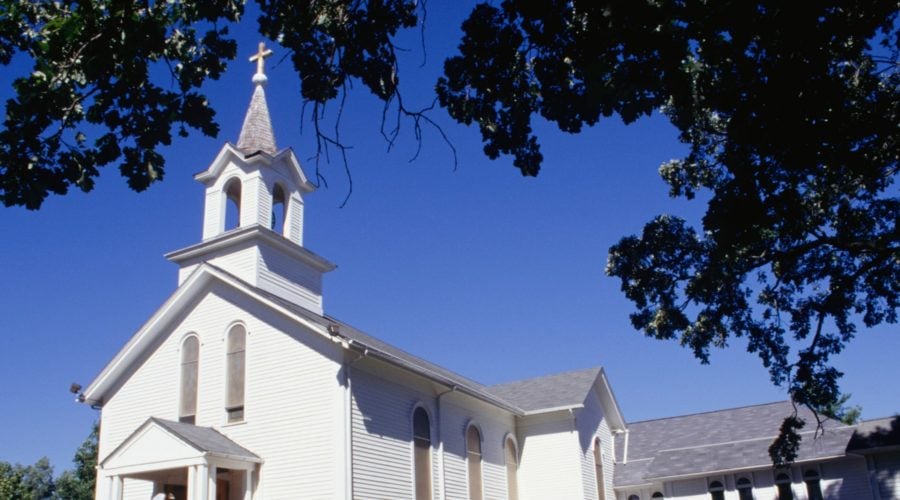 Like most people, burglars don't want to do any more work than necessary to get a job done. Therefore, making a criminal's work more difficult will...
Read more