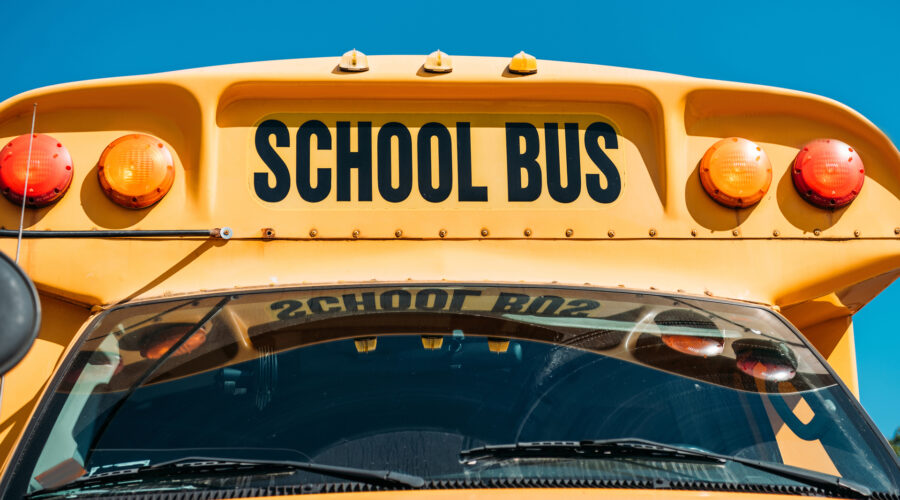 Has your church or school ever been asked to loan one of your vans or buses to another? Brotherhood Mutual recommends that you do not make your vehicles available to other organizations. If you want to help them, consider assisting them financially in leasing or chartering a vehicle from a rental agency, rather than running the risk associated with loaning or leasing your own vehicle. Read More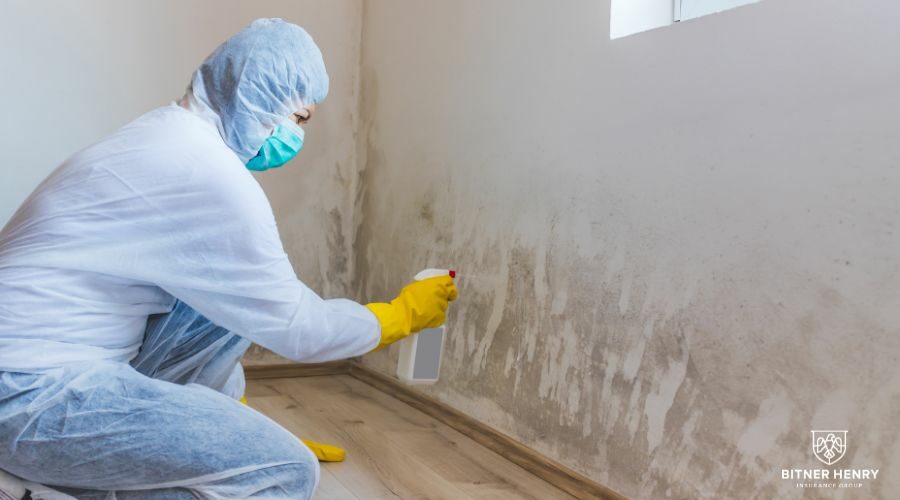 PDF DOWNLOAD OF THIS ARTICLE If an office or facility experiences reduced operations or is shut down for an extended period of time, it's important...
Read more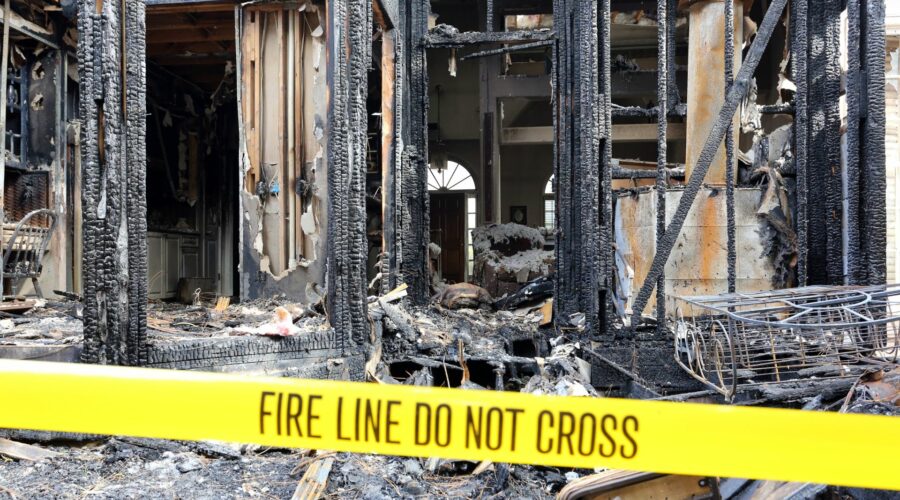 Insurance companies define the types of property claims that your policy will cover. There are two ways they can set up the program. Your insurance...
Read more