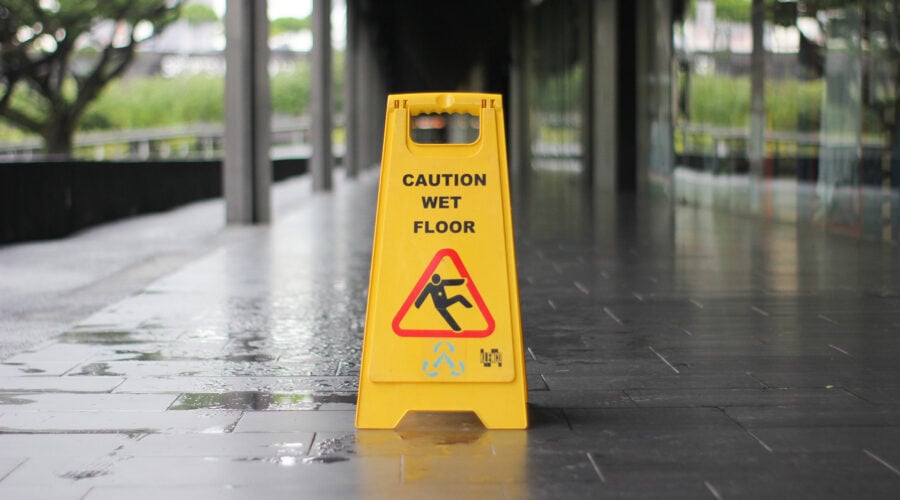 Slip and fall accidents can happen anytime, but they are especially common during the winter months. These types of accidents are common claims for all types of organizations. Luckily, slips, trips, and falls are avoidable incidents. There are several steps that you can take to prevent these accidents. These steps include: keeping walking surfaces in good condition, have a snow and ice removal plan in place, keep all floors clean and dry, and installing visual cues to draw attention to hazards. Click here to read an article from Philadelphia Insurance Company about preventing slips and falls. This article provides detailed information and additional resources to help you avoid accidents from occurring at your church, school, or organization. We understand that the safety of your staff, volunteers, members, and guests is a priority for you, and it is to us as well! Being proactive by having a snow and ice removal plan is one of the best ways that you can prevent these types of accidents during the upcoming winter season.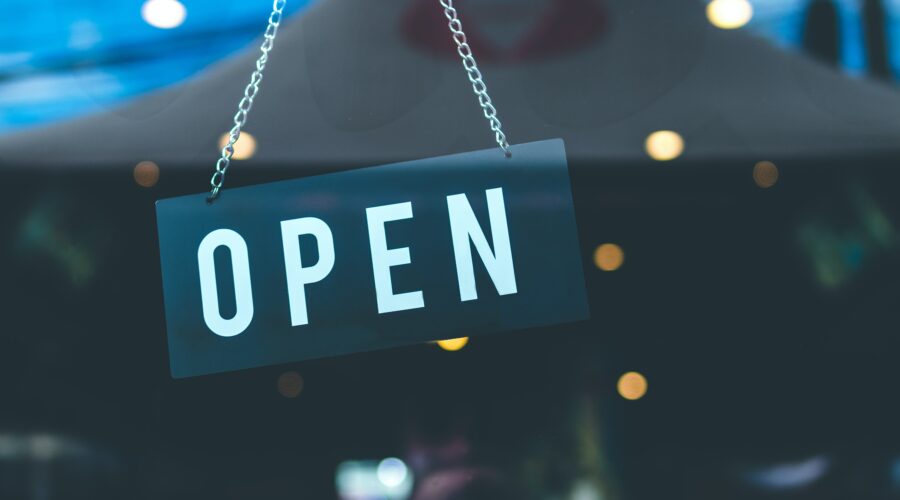 As the COVID-19 pandemic continues, many organizations are thinking about their reopening plan, so they can be ready to start that process when it's...
Read more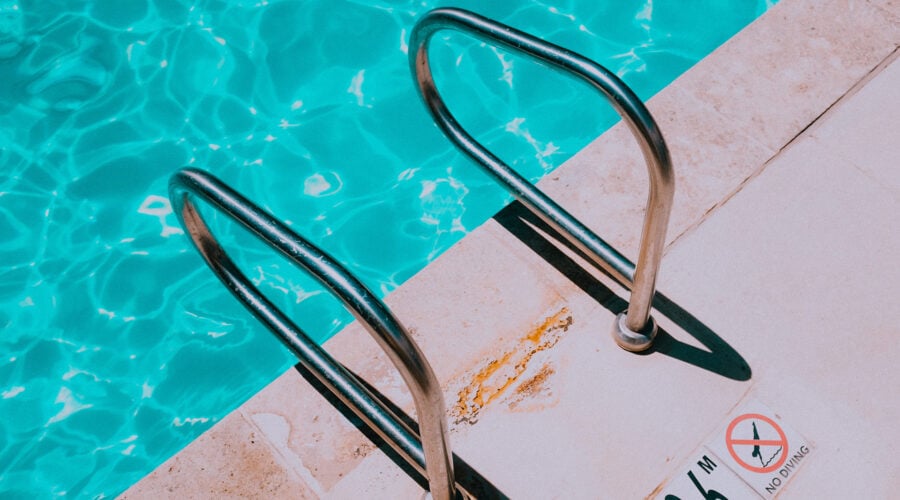 When it comes to pool supervision, the more eyes the better. All pool and swimming activities must have at least one attentive, certified lifeguard...
Read more