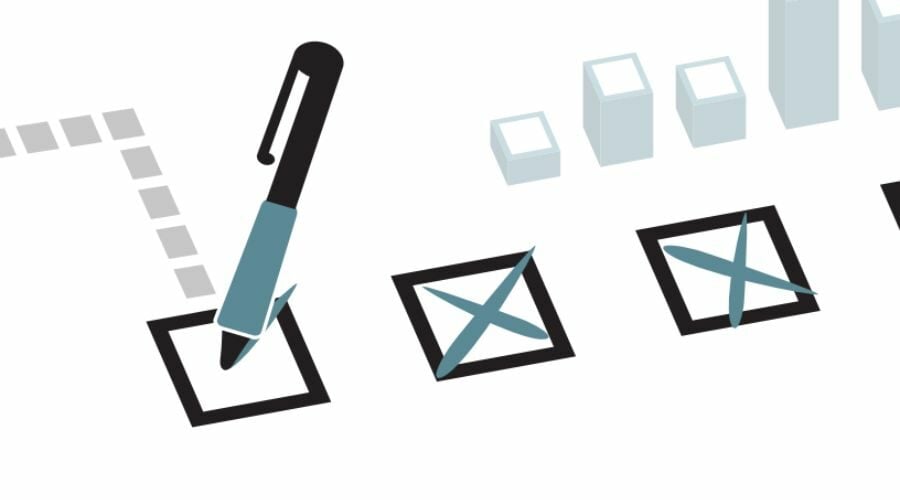 An HR compliance calendar is a valuable tool to help your business stay on track with key employment-related deadlines throughout the year. Use this calendar to keep track of important compliance tasks for 2023.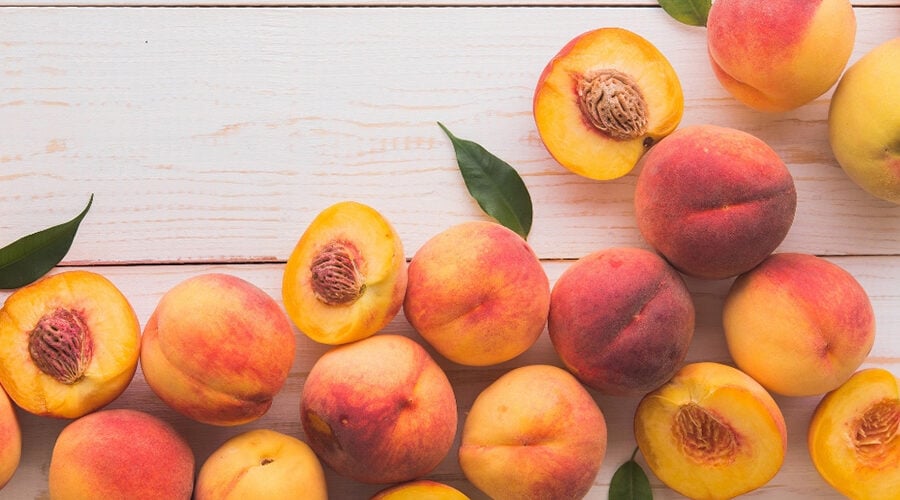 To see the most current information regarding our Georgia agents, please see this page. We have an excellent team of agents in the state of Georgia!...
Read more
Additional Brotherhood Mutual Resources Brotherhood's Religious Freedom Resources Sample Facility Use...
Read more