Our agency has seen a clear increase in the number of losses related to scams in the past two years.  Our Claims Corner team discusses real situations that have occurred to customers and ways you can help prevent your organization from suffering this kind of loss.
Also see:
Want to know more? Learn more about Insurance for Addiction Treatment Centers and Sober Homes
Read more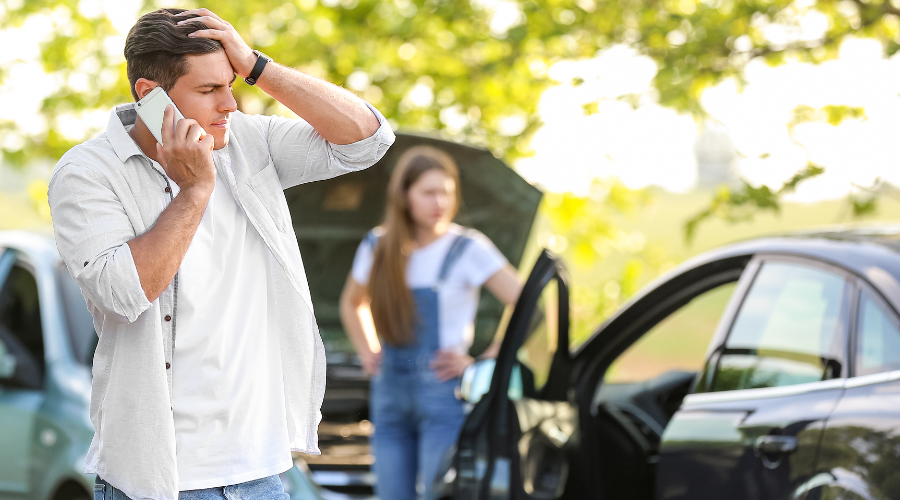 Let me first split this question into categories.   For personal home and auto insurance, the rates are dictated mainly by algorithms. Some...
Read more