Use this brief employee training video to learn some tips that will help you recognize social engineering scams and stay safe online.
Also see: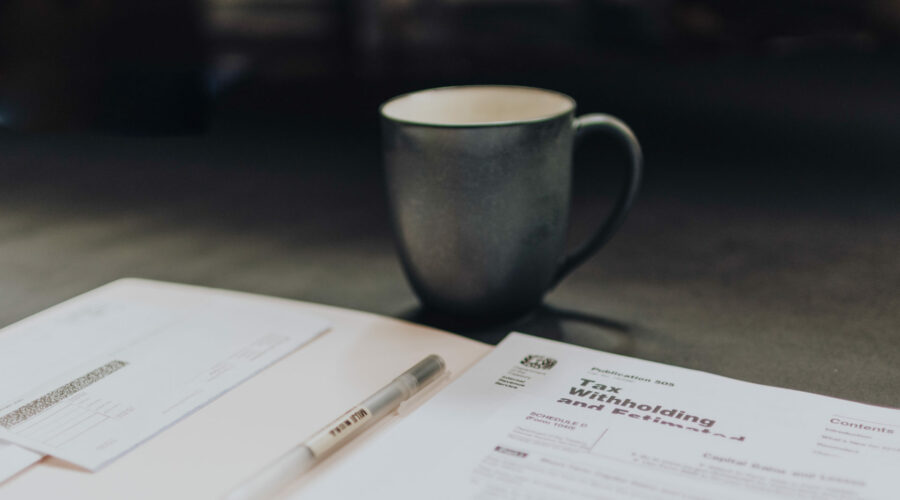 The Employee Retention Credit (ERC)—the payroll tax credit that you've heard so much about in 2021—is still available. What could your share mean...
Read more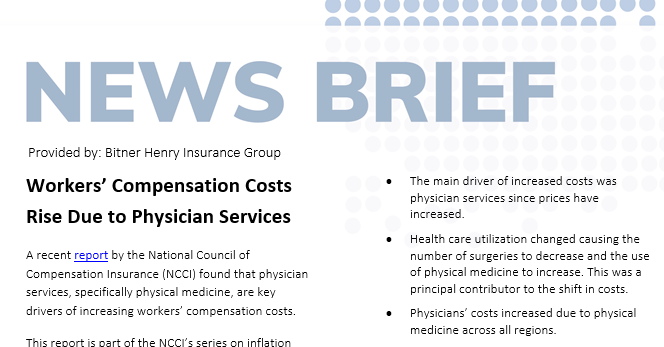 A recent report by the National Council of Compensation Insurance (NCCI) found that physician services, specifically physical medicine, are key...
Read more