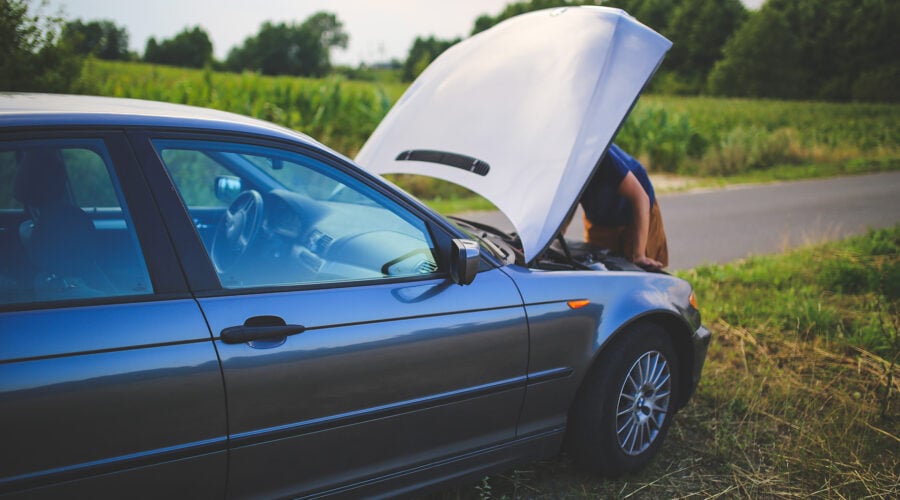 During the winter months, the driving conditions are often more dangerous. This can increase your risk of being involved in an auto accident, or being stranded in your vehicle. It is wise to have each of your vehicles stocked with an emergency kit full of supplies such as a first-aid kit, food and water, flares, flashlights, jumper cables, hats, gloves, blankets, road salt, and more. Having a kit like this can help to keep you safe until help arrives. We hope that you will not have to use the your roadside emergency kit, but it is vital to have one just in case you need it! For more detailed information on what to put in your roadside emergency kit, click here to read an article from Brotherhood Mutual on how to prepare for a roadside emergency.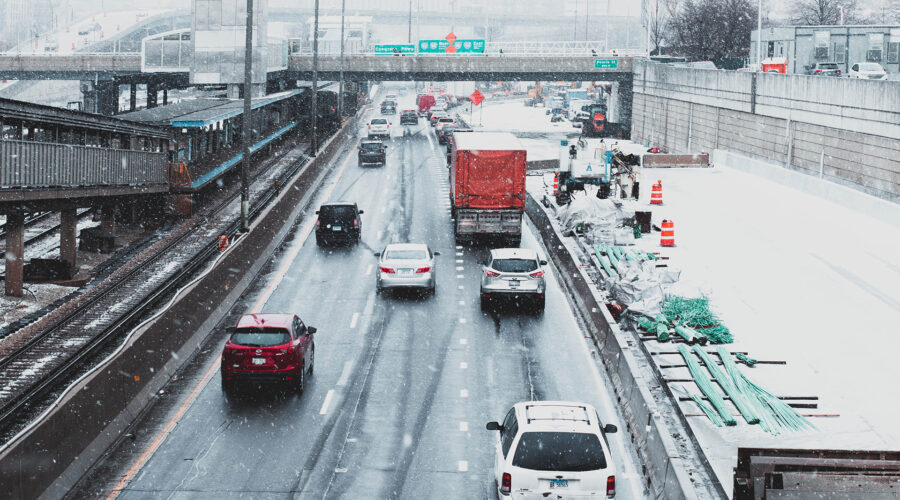 Many of the most serious vehicle accidents reported to Markel occur during the winter months. Icy and wet conditions, as well as shorter daylight,...
Read more
There are plenty of great reasons to bike to work: Commuters who ride save money on gas and car insurance, stay fit and help the environment (they...
Read more