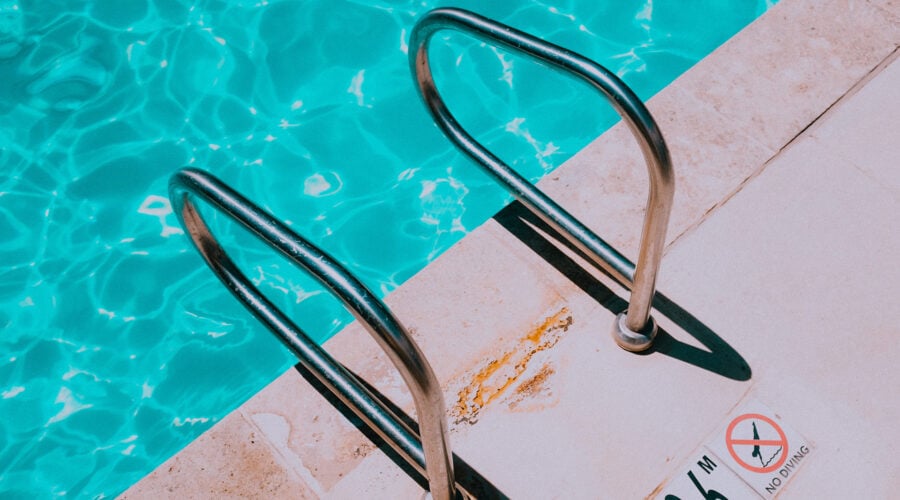 When it comes to pool supervision, the more eyes the better. All pool and swimming activities must have at least one attentive, certified lifeguard present. To aid a certified lifeguard's efforts to watch over children from your center, the following child-to-supervisor ratios are recommended (not including lifeguards):
1:1 for ages 0 to 3
4:1 for ages 3 to 5
6:1 for age 5 and older
Also, inspect all drains to be sure that they do not present a suction hazard. Beware of strangulation hazards presented by ropes/floats that separate the shallow and deep ends.
If you're looking at insurance for your mental health or substance use program, here are nine coverages that you need to review and see if you need.
Read more
Our agency has seen a clear increase in the number of losses related to scams in the past two years.  Our Claims Corner team discusses real situations that have occurred to customers and ways you can help prevent your organization from suffering this kind of loss.
Read more