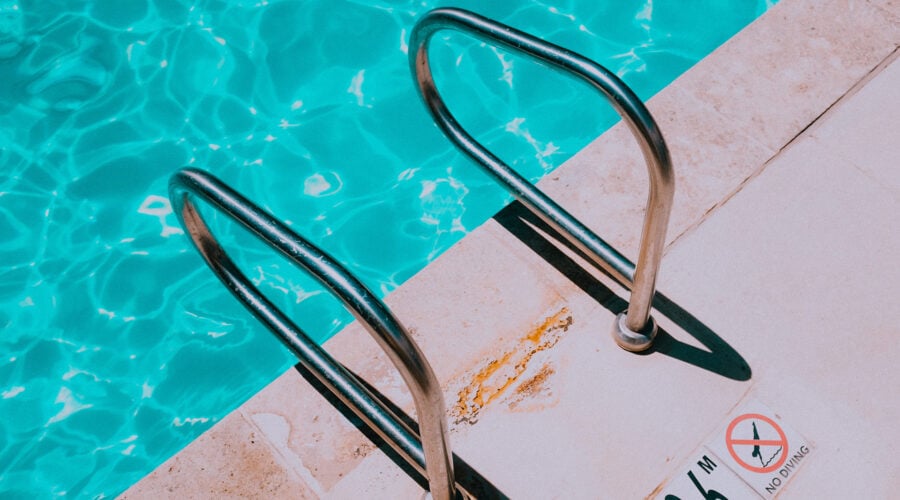 When it comes to pool supervision, the more eyes the better. All pool and swimming activities must have at least one attentive, certified lifeguard present. To aid a certified lifeguard's efforts to watch over children from your center, the following child-to-supervisor ratios are recommended (not including lifeguards):
1:1 for ages 0 to 3
4:1 for ages 3 to 5
6:1 for age 5 and older
Also, inspect all drains to be sure that they do not present a suction hazard. Beware of strangulation hazards presented by ropes/floats that separate the shallow and deep ends.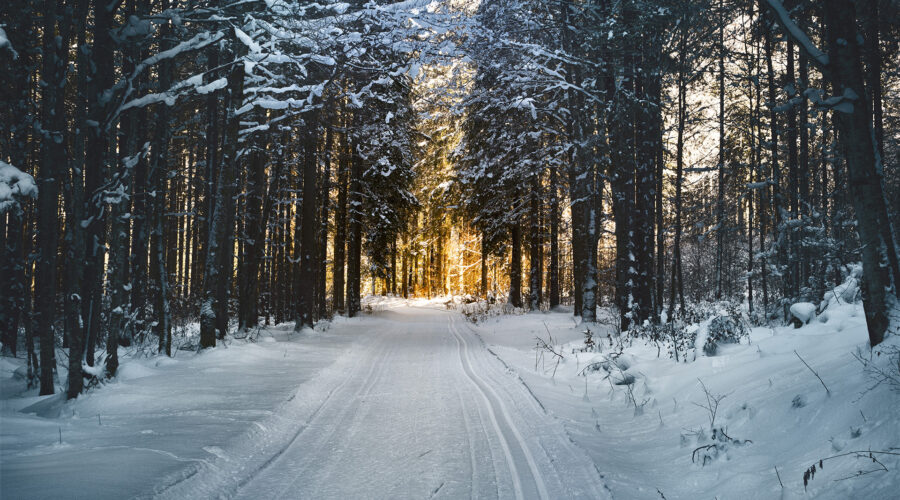 Organizations face risks year round, however, your organization may be especially vulnerable during the winter months. Fall is an ideal time to...
Read more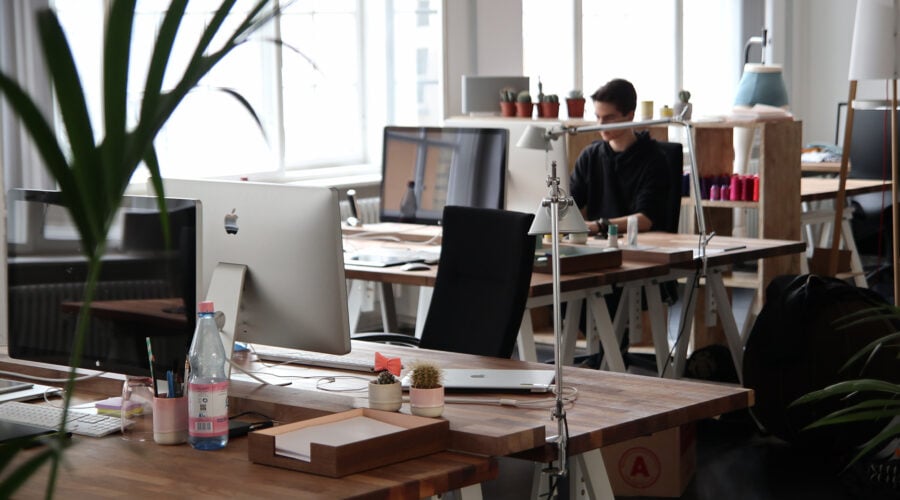 All types of organizations have the potential to be affected by a data breach or other cyber threat. No organization is truly immune, however, there...
Read more