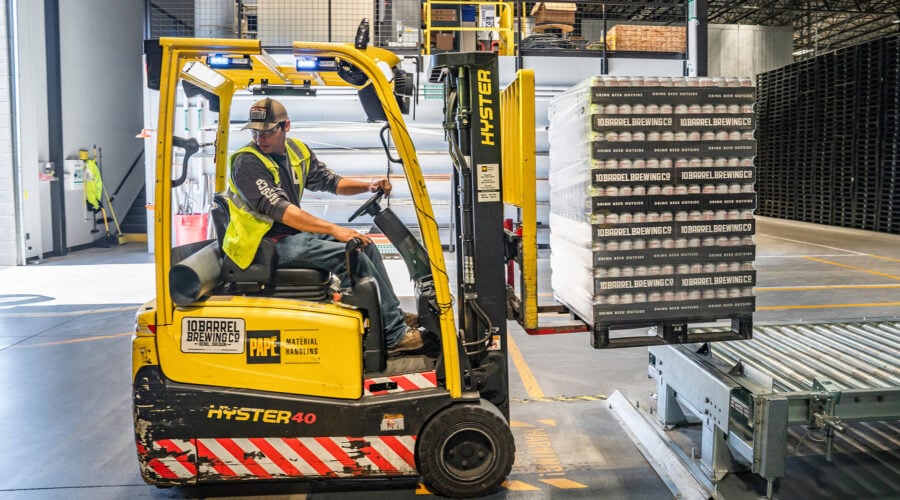 As a small business owner, a director of a non-profit organization, or a ministry leader, it is important to have an understanding of Workers' Compensation insurance. At least knowing the basics of what this type of insurance covers, who it protects, and how premiums are decided will be beneficial to you. Every state has different requirements for workers' compensation insurance, so it is important to know the requirements for where you live. Click here to read an article from the Insurance Information Institute, that explain all the basics that you need to know about Workers' Compensation Insurance.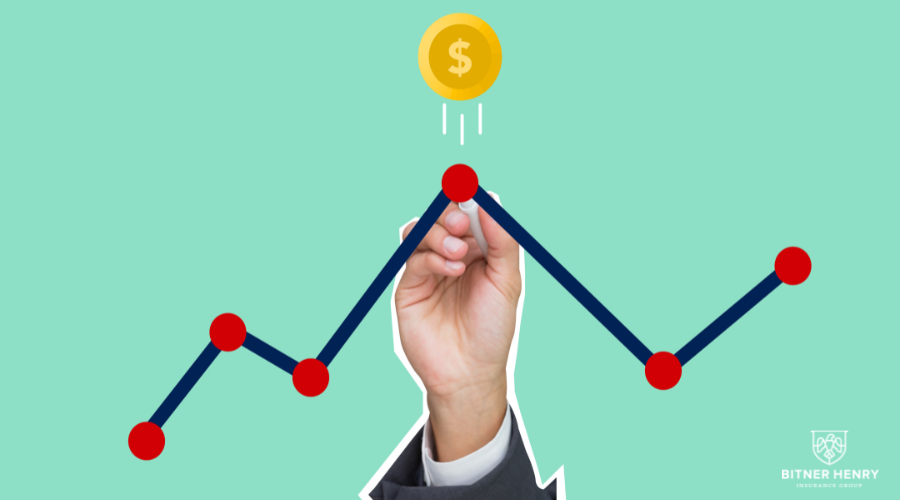 It is pretty simple. Insurance companies need to pay less than 60% in claims and need high-performing investments to stay afloat.
Read more
Use this brief employee training video to learn some tips that will help you recognize social engineering scams...
Read more