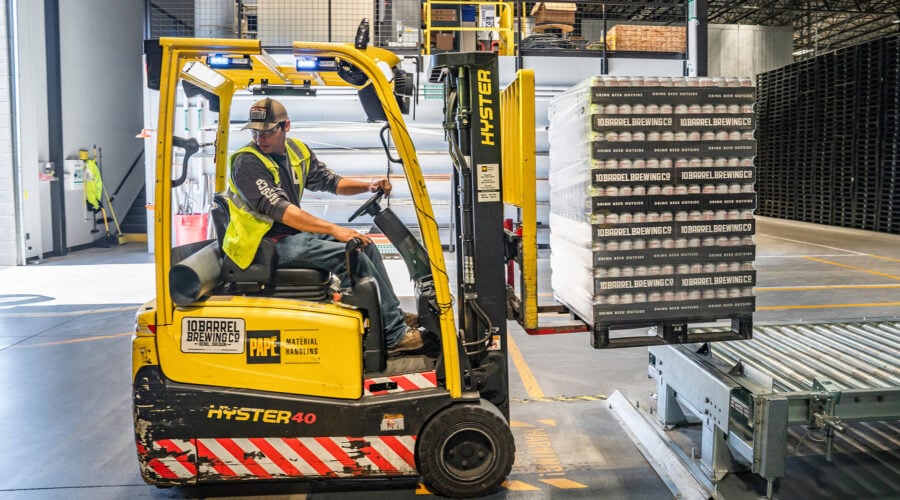 As a small business owner, a director of a non-profit organization, or a ministry leader, it is important to have an understanding of Workers' Compensation insurance. At least knowing the basics of what this type of insurance covers, who it protects, and how premiums are decided will be beneficial to you. Every state has different requirements for workers' compensation insurance, so it is important to know the requirements for where you live. Click here to read an article from the Insurance Information Institute, that explain all the basics that you need to know about Workers' Compensation Insurance.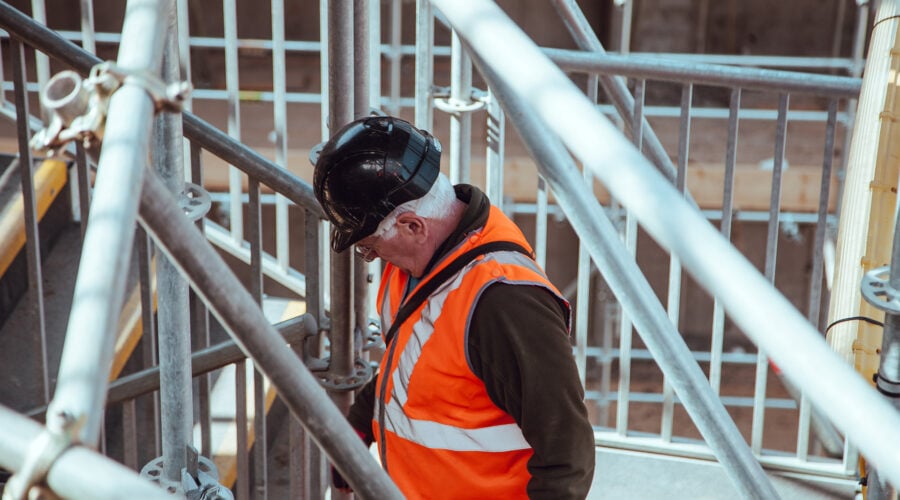 Whether you are a small business owner, a non-profit director, or a church board leader, insurance is a necessity to have for your organization....
Read more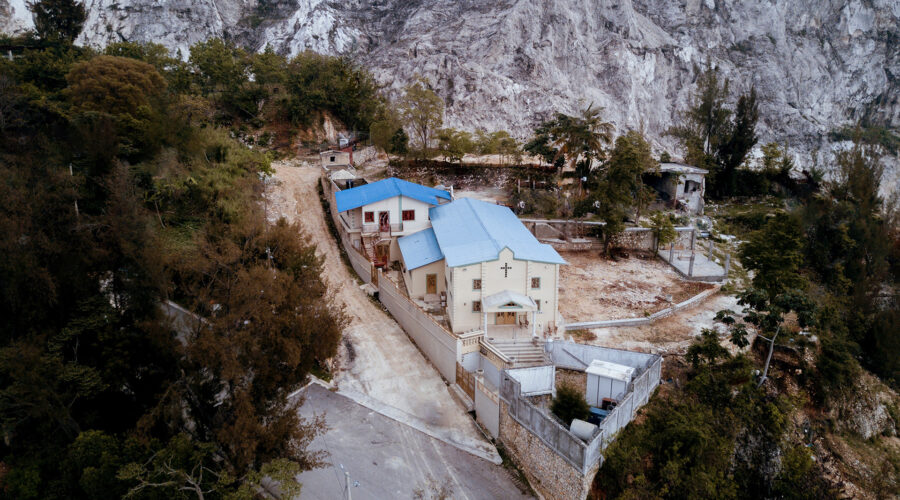 If your ministry, school, or organization is planning a mission trip, travel insurance is an important part of the planning process that should not...
Read more