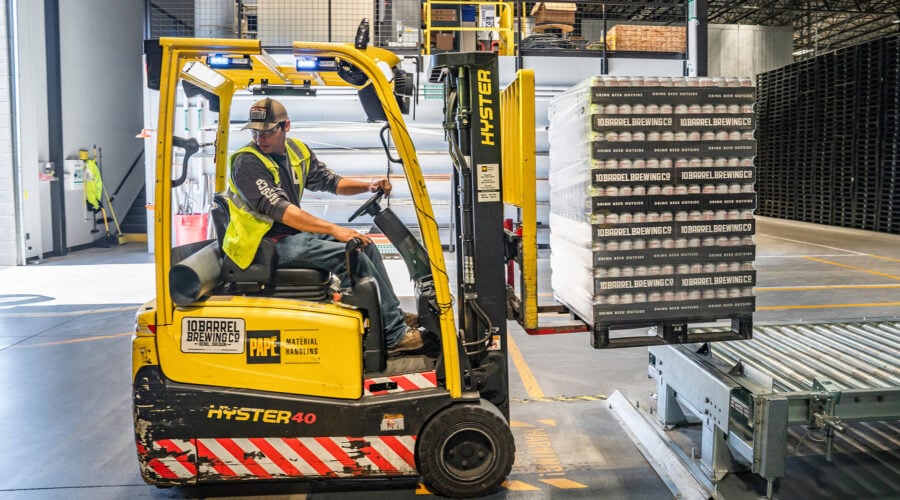 As a small business owner, a director of a non-profit organization, or a ministry leader, it is important to have an understanding of Workers' Compensation insurance. At least knowing the basics of what this type of insurance covers, who it protects, and how premiums are decided will be beneficial to you. Every state has different requirements for workers' compensation insurance, so it is important to know the requirements for where you live. Click here to read an article from the Insurance Information Institute, that explain all the basics that you need to know about Workers' Compensation Insurance.
These documents present Risk Insights for common assets in houses of worship.  Click each below for more details. Organs and Musical Instruments...
Read more
With pipes freezing and snow soon to be melting, we may be faced with over saturated soil and rising water levels in nearby lakes, rivers, and...
Read more