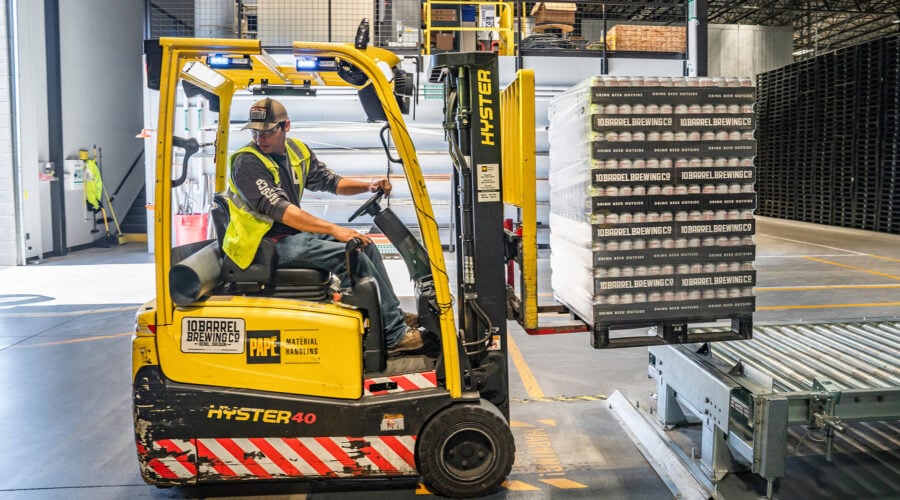 As a small business owner, a director of a non-profit organization, or a ministry leader, it is important to have an understanding of Workers' Compensation insurance. At least knowing the basics of what this type of insurance covers, who it protects, and how premiums are decided will be beneficial to you. Every state has different requirements for workers' compensation insurance, so it is important to know the requirements for where you live. Click here to read an article from the Insurance Information Institute, that explain all the basics that you need to know about Workers' Compensation Insurance.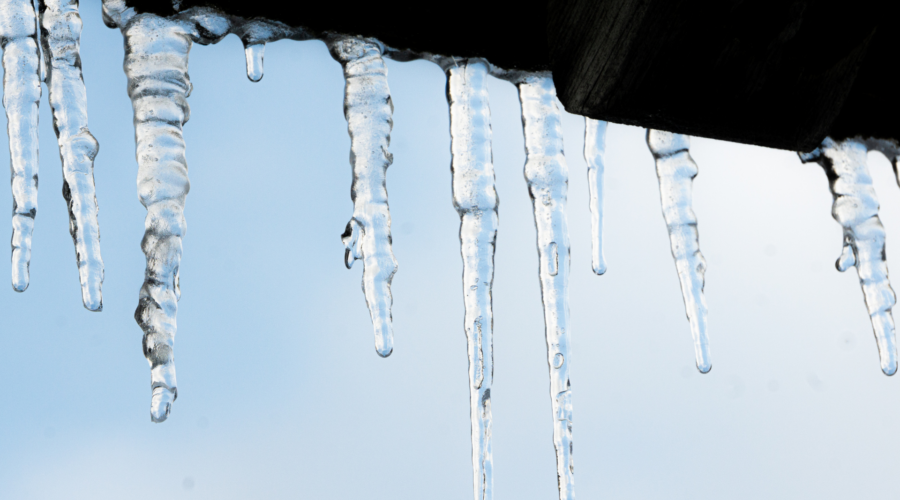 Download the handy Checklist in PDF or Word Doc Now is the time to get ready for winter! Snow, ice, and freezing temperatures cause the most common...
Read more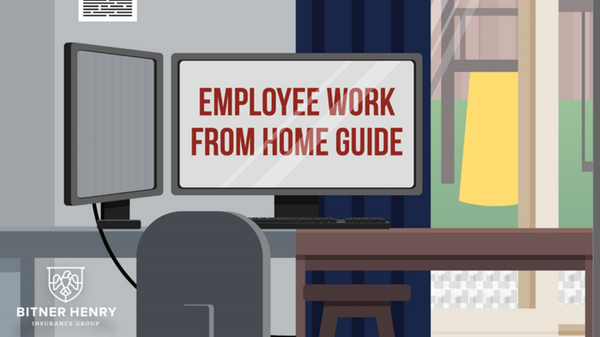 In an age when more and more positions require duties to be carried out almost exclusively on computers, and where the internet can instantly...
Read more