We have an amazing team of agents in the Mid-Atlantic region! We have five agents on this team and we want to introduce you each one!
Meet Andrew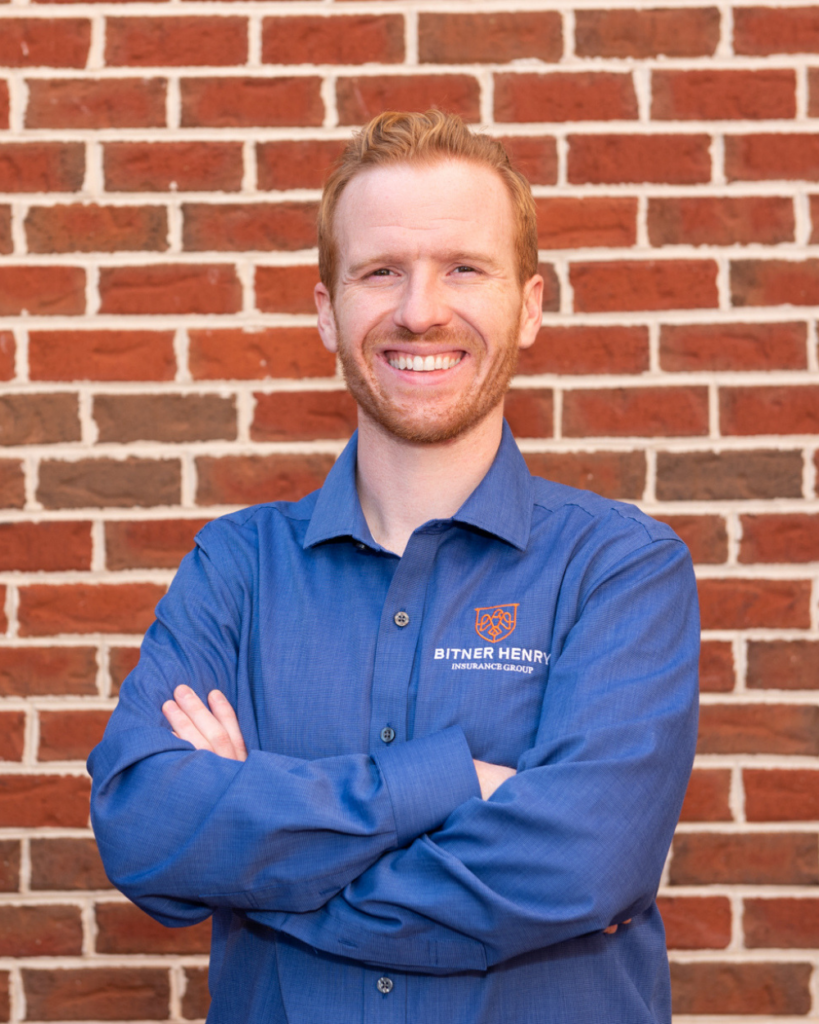 Andrew is part of the fourth generation of Henry's to work in this industry and in the family business! He lives in Frederick, Maryland and has been working for our agency for the last 9 years. In his free time, Andrew enjoys many outdoor activities including mountain biking, snowboarding, and frisbee. Additionally, Andrew is actively involved in a local non-profit, Cedar Ridge Children's Home. He is a member of the advisory board. Cedar Ridge is one of our agency's customers and we are proud that Andrew serves on their board!
Meet Kyle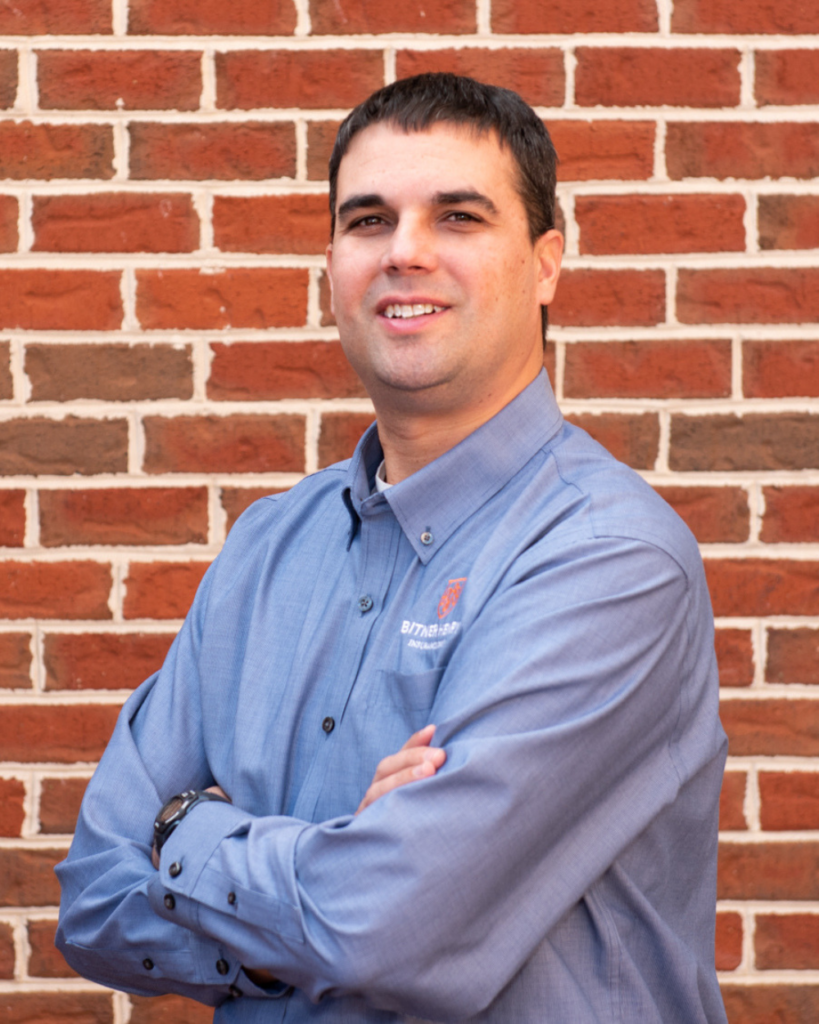 Kyle lives In Strasburg, Virginia, and he has been working for our agency for 11 years! He started out his insurance career at our agency and he has been a valued part of our team ever since. Some of Kyle's hobbies include reading, golfing, and going to the beach. He also loves high school and college sports! Kyle and his family attend Fellowship Bible Church in Winchester, Virginia. This church is one of our agency's customers! Besides his church involvement, Kyle is also involved with the Kiwanis Club of Strasburg.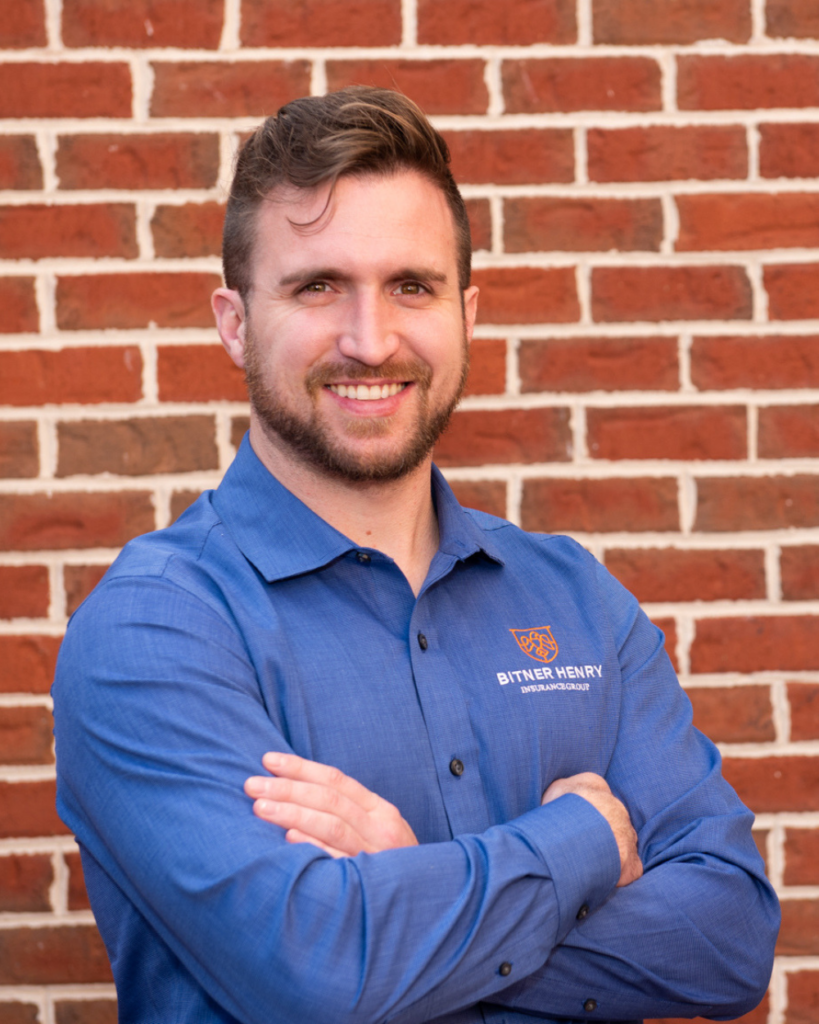 Meet Joel
Joel is another fourth-generation family member at our agency. He grew up in Hagerstown, Maryland and moved to Frederick, Maryland after he finished his college degree at Salisbury University. Joel started focusing on the technical aspects of Insurance four years ago when he came back to the family business after college. In many ways, he has been involved with insurance his whole life ranging from dinner conversations to doing minor tasks around the office like filing paperwork when he was growing up. In his free time, Joel enjoys traveling, staying active, and doing nerdy stuff like talk insurance, history, and Star Wars. When COVID is over, he would like to go see more National Parks around the U.S. and win a National Championship with the Rocky Gorge Men's Club. Joel attends Saint Andrew's Presbyterian Church in Williamsport and grew up going to Tri-State Fellowship in Hagerstown. Additionally, Joel is currently involved with the Salisbury University Rugby Football Club Advisory Board.
Meet Daryl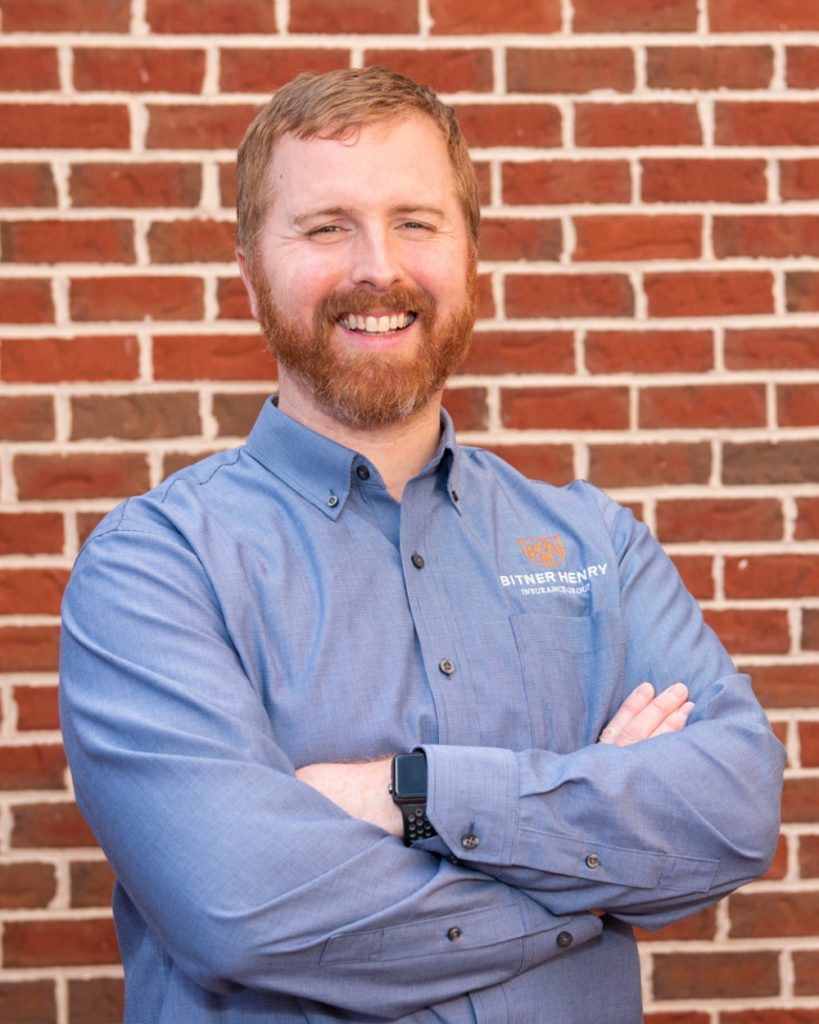 Daryl is the eldest Henry brother in the fourth generation of Henry's at our agency! He currently lives in Frederick, Maryland with his wife and two children. Daryl has been working in the insurance industry for the past 11 years and has been with our agency for all of those years! Being a father to two small children keeps Daryl busy outside of work, but in his free time, he enjoys reading novels. He also serves as a part of the Mason Dixon Boys Scouts Council!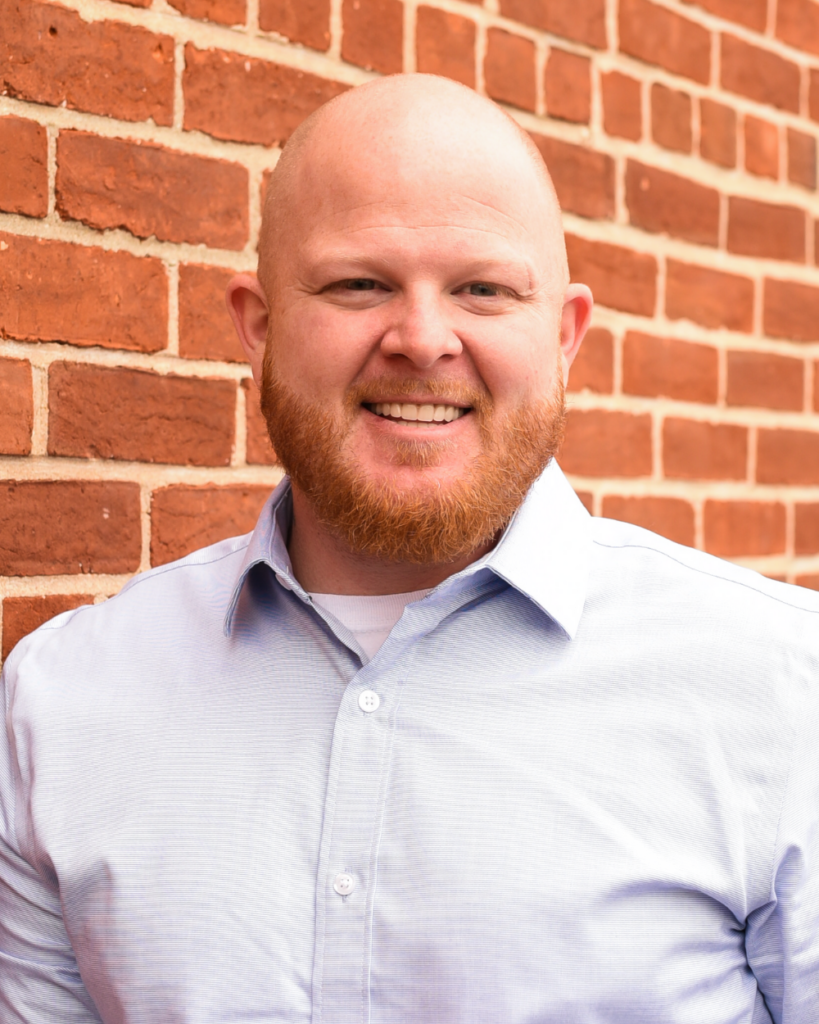 Meet Jim
Jim is the newest member of our Mid-Atlantic agent team, and he currently lives in Smyrna, Delaware. He comes to us with 15 years of sales experience, but he is new to the insurance industry! He recently got his insurance license, and we are excited to have him on our team. In his free time, Jim enjoys reading, fishing, and spending time with his wife and son. As a family, they enjoy taking the kayaks out and spending time on the lake. They also love traveling and exploring new places; whether a road trip to Niagara Falls, heading to Disney to visit Mickey and the crew, flying down to the Caribbean, or heading across the pond to experience Europe. Jim and his family are partners at LifeHouse Church in Smyrna, DE. Jim serves in many ways but usually on any given Sunday you can find him behind the sound board or running media for the church. He also serves as a small group leader and men's ministry leader.
Our Mid-Atlantic Team is ready to serve your organization with all your insurance and risk management needs! If you would like to request an insurance quote for your ministry, non-profit, school, business, or personal insurance needs, you can get a quote on our website!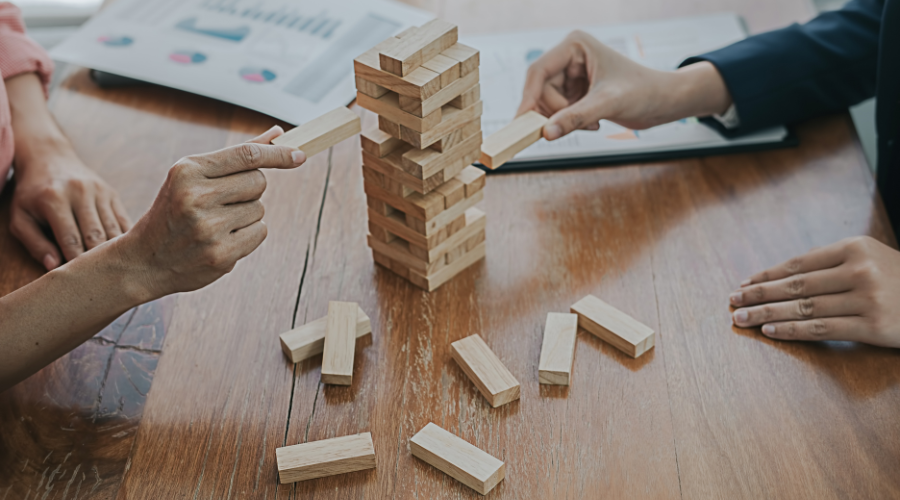 Identifying risks and preparing for them could be the difference between the survival and death of your organization. Here's 10 to get you started.
Read more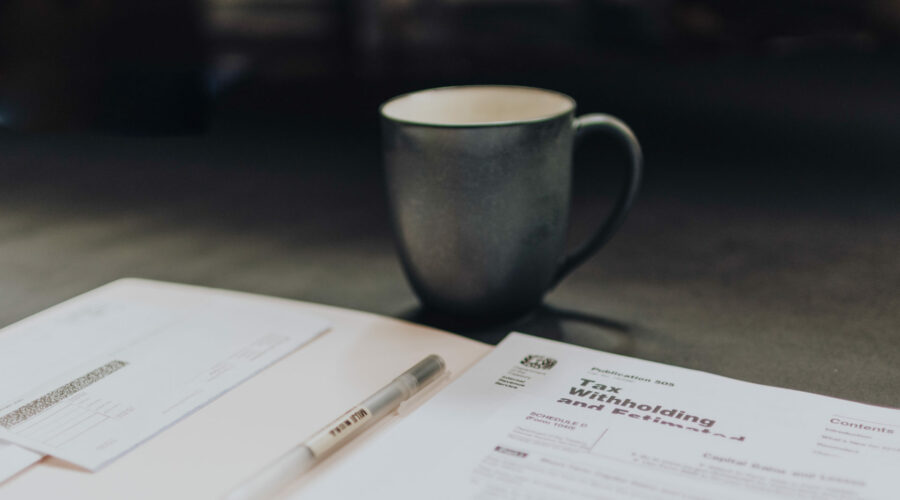 The Employee Retention Credit (ERC)—the payroll tax credit that you've heard so much about in 2021—is still available. What could your share mean...
Read more