Our business is far more than just a business. We connect with people along with their challenges, failures and successes. I was reminded of this when Todd, one of our sales representatives, recently made an initial visit (and he eventually made them a customer).
He met a man whose 11 year old daughter had lost her arm in a farm accident in 2013. Instead of talking about insurance solutions, they talked about life. They talked about the accident, the rehabilitation that has occurred since then, and God's grace through this tumultuous time in his family's life. The father's faith touched many people including our staff.
We watched a video from a local news broadcast of this young girl playing basketball with one arm on the local school team.
Life is far more than business success. It is living life with faith and hope.
Steve Henry
President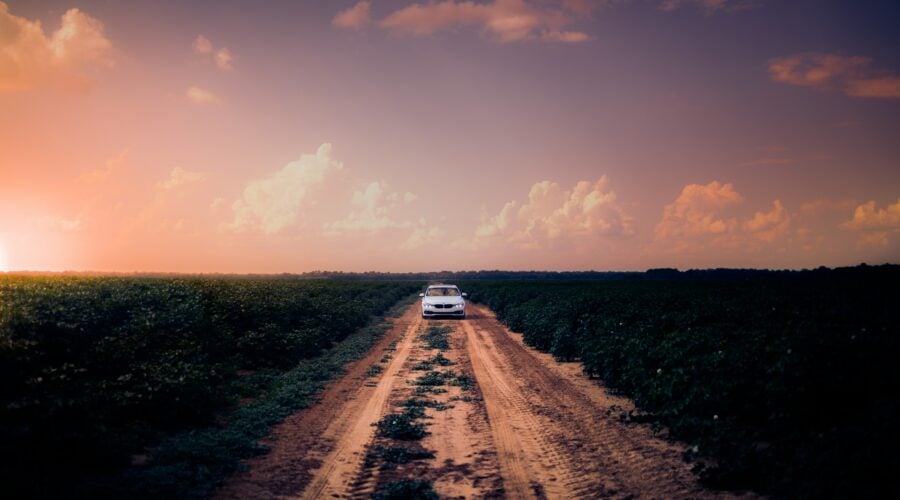 YES. In fact, most states require that you purchase a stated minimum limit of Liability coverage in order to drive. Liability coverage pays for...
Read more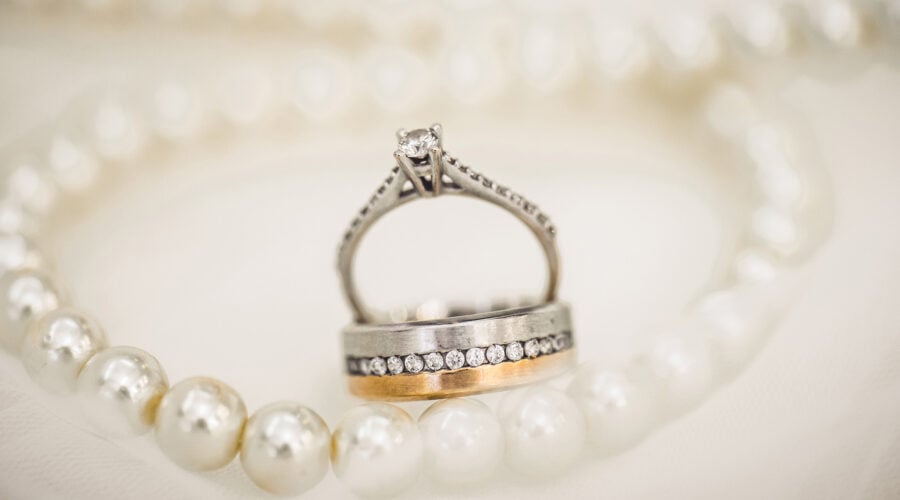 Whether it's a gift from someone special or a gift to yourself, a new piece of jewelry can bring some sparkle to your life. However, many people who...
Read more