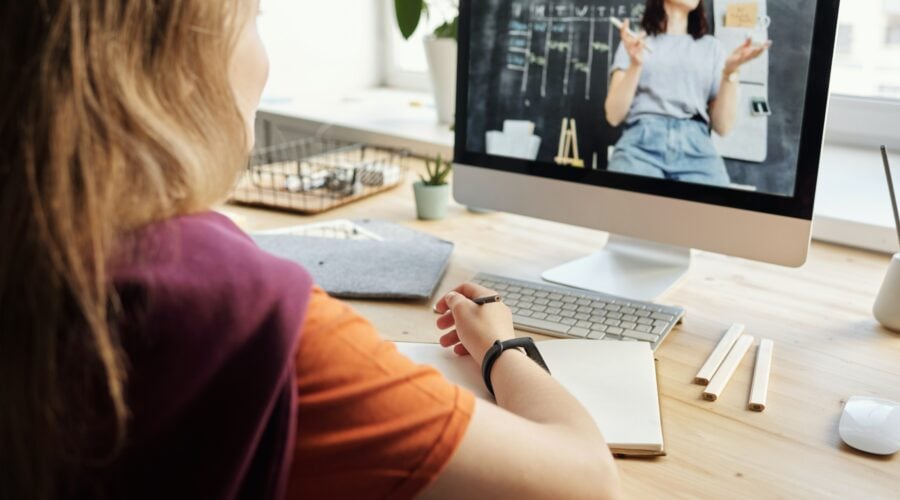 This year has been different and far from "the norm" that we are all used to. We have all had to adapt to new circumstances and new ways of navigating everyday life, including the way schools operate. Both public and private K-12 schools, as well as colleges and universities, have had to adapt and make plans for online education. With students relying more on technology for their schooling than ever before, it's important to use caution to avoid cyber-attacks.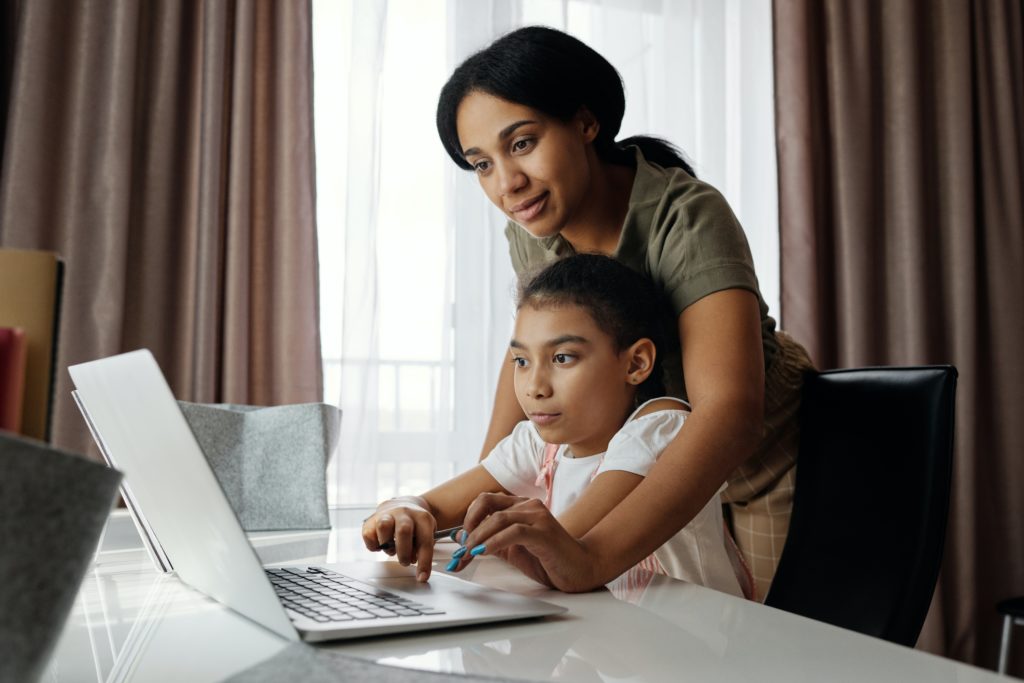 There are a few small things you can do at home to help keep your family's personal information safe while your student is learning from home! Here are some easy tips to stay safe online:
Monitor internet usage – Students who are using the internet should be monitored closely. This is especially true for minors because there are people out there with bad intentions. Make sure that the only websites being accessed are school related or are secure websites.
Screen time – Students will be exposed to more screen time than normal his year due to virtual learning. Once they are finished with school for the day, encourage them to spend time off devices in the evenings and to get some fresh air outside. Too much screen time can have negative effects.
Block websites with keywords – Although it's likely that you will be supervising your younger students, it doesn't hurt to take the extra step to turn on parental controls and block websites with keywords that may not be appropriate for them.
Educate them on internet safety – Explain to your students why all of this is so important. The internet is an excellent tool for learning, but if not used properly it can also be dangerous.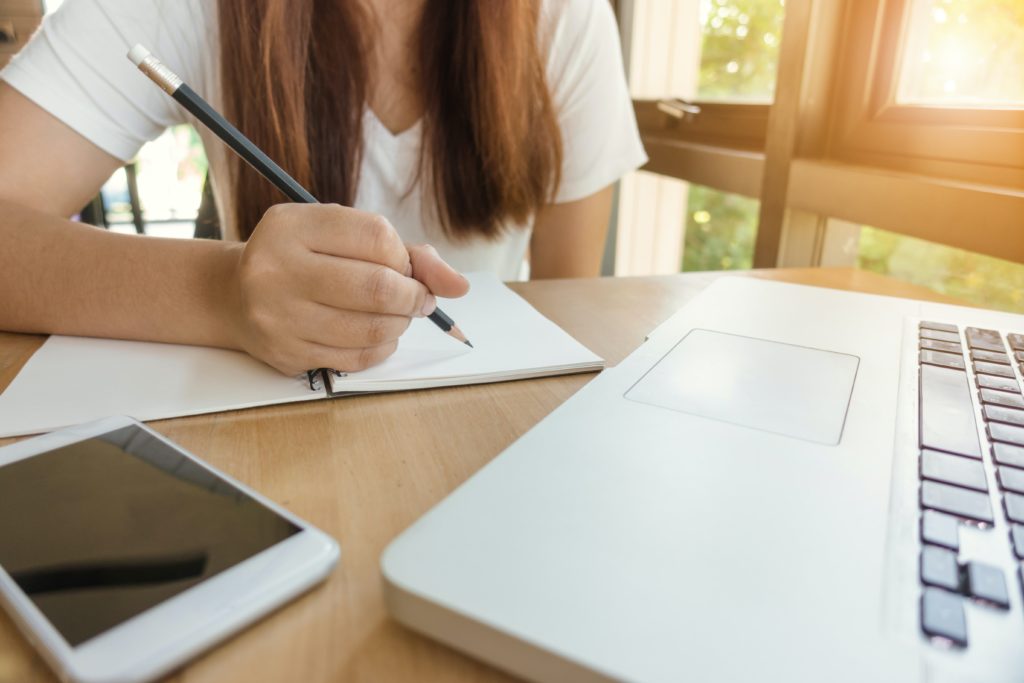 This school year will be full of firsts, but the most important thing to remember is the safety and well-being of the students, teachers, and families. Making sure your students are safe while learning online is one way to ensure that they have a successful school year. If you want to learn more risk management tips, click here to visit our blog and read more!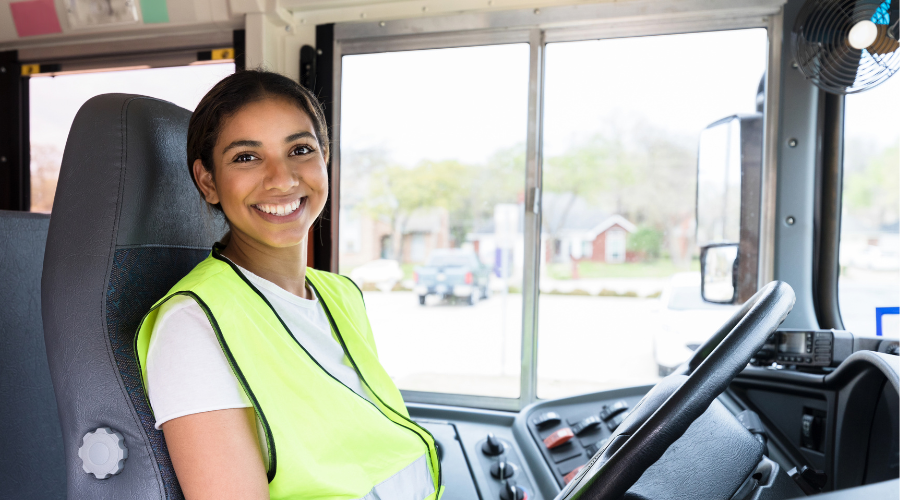 Let's examine the "Why" behind a fleet safety program, the elements that should be included, and how to create and maintain a successful program.
Read more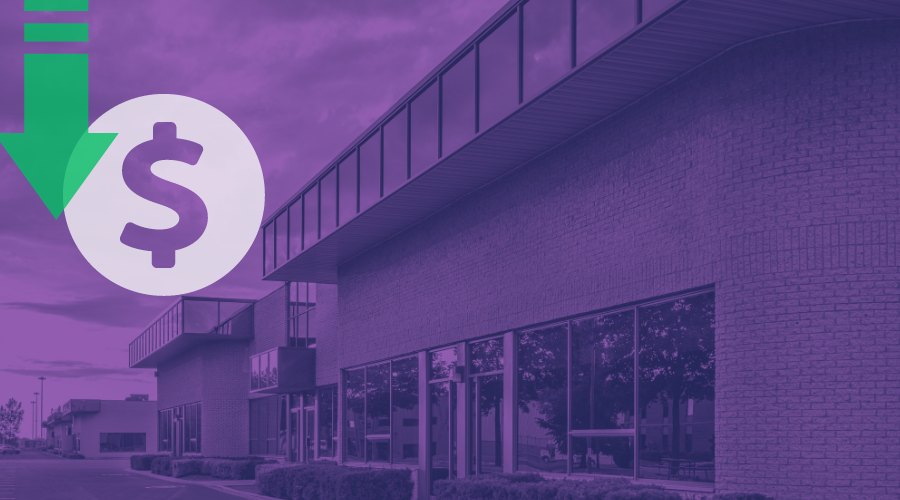 There are many ways to reduce property insurance costs without taking unnecessary risks. Let's talk about some of these strategies.
Read more