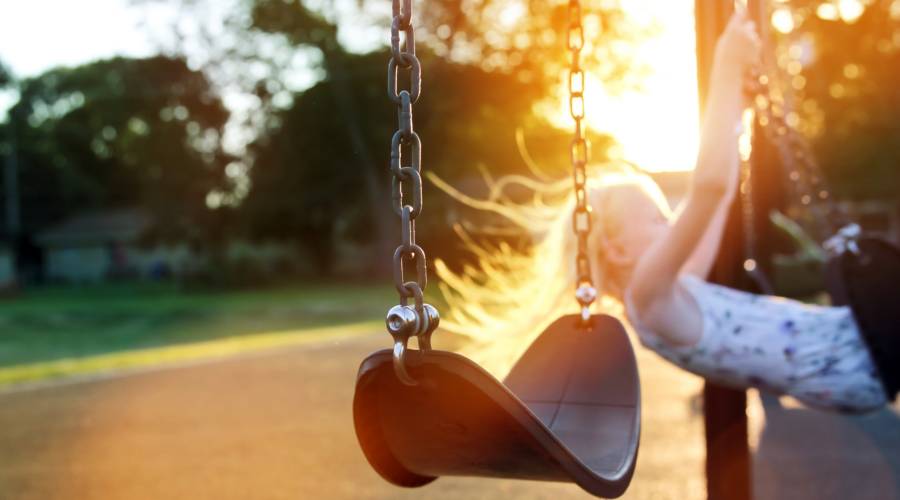 You have a General Liability policy for your daycare facility. Is that enough?
Well, we all know that kids like to move. They also tend to jump off tall structures, collide with others, and believe they are invincible. There is no better place to witness this than on a playground. In fact, over 200,000 kids visit the ER for playground-related injuries each year.
So, if a child has an accident on the playground of your daycare or childcare – who is responsible for paying for that ER visit or follow-up appointment?
It depends! If the accident was due to your staff or center's negligence (poorly constructed play equipment or lack of adult supervision, for example) you could be held financially liable. This would likely fall under your General Liability insurance policy. If your organization was not negligent, the child's family will be responsible for paying for any incurred medical costs. These bills can be quite costly and place a financial hardship on the family, especially if they are underinsured.
One option is adding Accident Medical insurance to your childcare center's policy. Accident Medical provides benefits to injured children and their families for covered accidents that your general liability policy may not cover. By carrying Accident Medical protection, you allow your families to concentrate on their recovery instead of worrying about medical bills. You may also reduce the risk of a lawsuit against your daycare because you have helped during this trying time.
This is an optional coverage, but one that can be very beneficial to consider. Visit this page to explore insurance options for Childcare Centers. 
Church leaders and staff often bear the burdens of others but sometimes, their own needs can be overlooked and neglected. According to Barna, 1/3rd...
Read more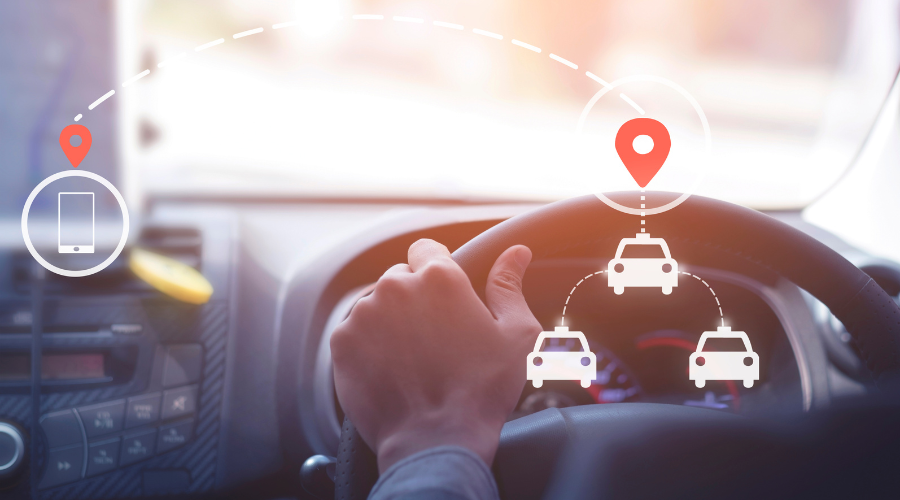 GPS units are handy tools for managing risks in your fleet. How can you use these to save money and reduce accidents in your commercial vehicles?
Read more