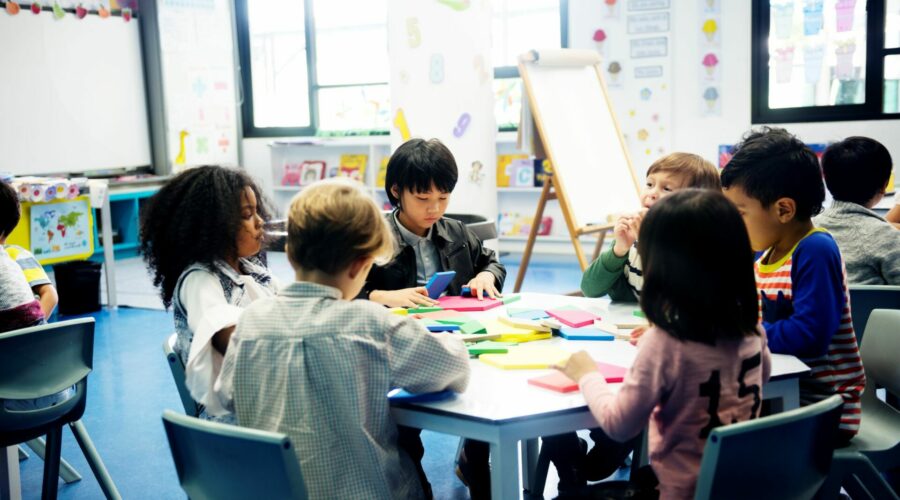 Andrew Henry, a sales agent with Bitner Henry Insurance discusses 6 areas of risk for childcare programs.
Learn more about our insurance products for Childcare and Daycare programs.
[Video Transcript]
Hi I'm Andrew Henry, an Insurance agent with Bitner Henry Insurance and I'd like to talk about 6 areas of risk for childcare programs that we see being overlooked.  There are obvious ones to consider, such as general coverage for property coverage and abuse claims.  In fact, we recommend that any daycare have abuse and molestation coverage and a prevention program.
But here are some other areas to keep in mind as well:
Number 1, Outdoor playgrounds.  Virtually every school has outdoor playground equipment.  Some of it is inexpensive, and some systems can cost more than $100,000.  School should make sure their policy has enough coverage for their outdoor playground equipment.
Next, Business Income.   If something happens at a school program, it's not easy for a School program to move locations.  The parents of their children become dependent on them being in a specific place and school locations have to be specially zoned and licensed.
If there is a fire and the current space is unusable for an extended period of time, they're going to need coverage for loss of net income, and potentially payroll for their staff.  Most businesses that shut down never reopen because they lack the funds to do so and schools are no different.
A third area is Accident Medical.  The most common injury in a school program is that a child will get hurt while playing.  A General Liability policy will only pay for these injuries after the business has been determined to be negligent.  The Medical Payments portion of the policy will most commonly exclude students.  This could put a center in a very awkward position if the parents have to sue in order for any insurance programs to pay out.
Fourth, Professional Liability.   These include claims related to death and injury due to personnel  negligence.  The best thing a program can do to prevent accusations of lack of care to children is to manage their employee turnover rate.  Insurance companies see a direct correlation between businesses with a lot inexperienced people and businesses that are accused of lack of care. To financially protect their organization, no Child care program should be doing business without professional liability.
Next, Vehicle Safety.  It's not hard to imagine a multi-million dollar claim if there are 10 kids in a 15 passenger van and that van gets into a catastrophic accident.  Programs with vehicles should not skimp on coverage and should absolutely consider purchasing more than $1,000,000 of coverage.
Finally, Field Trips – Field trips add multiple components to risk and insurance that are worth considering.  First, if the program is going to a pool, it's important to make sure that the insurance program isn't limiting coverage for water related activities.  Not every company is comfortable with programs making trips to the pool.  Programs also need to consider having ratios with more teachers and less students.  Lastly, the program should have a process to make sure that all the kids that go on the trip also come back from the trip.
So these are six topic that in our experience can be unique to childcare.  If you run a childcare program or are considering opening one, contact us today to talk about your insurance program and risk management needs.
Learn more about our insurance products for Childcare and Daycare programs.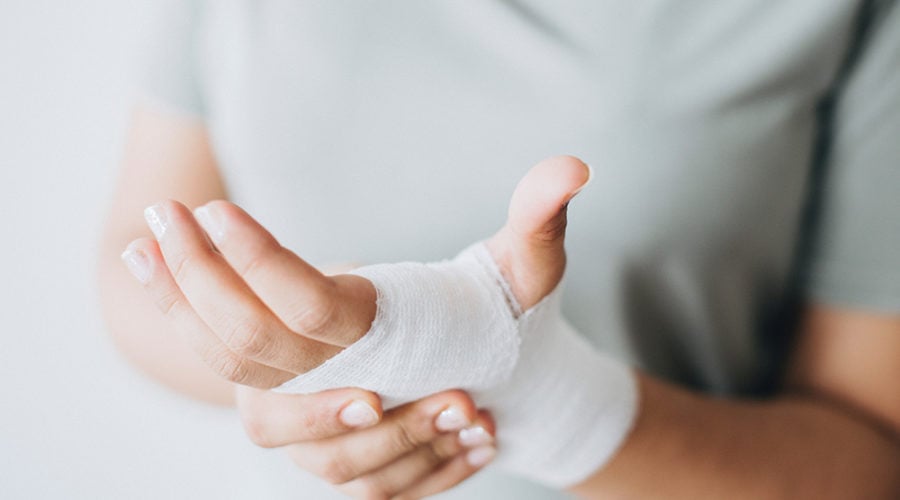 Understanding Your Workers' Compensation Experience Modification Factor PDF Download of this article A key to understanding your workers'...
Read more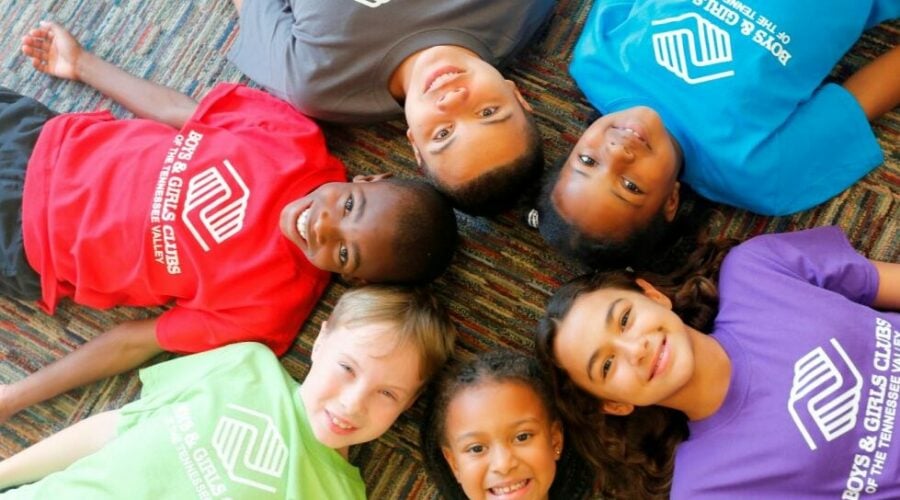 GuideOne has been insuring youth services for years and is now a preferred insurance carrier for the Boys & Girls Club of America.  Bitner Henry...
Read more