It is hurricane season in the United States. These storms can be devastating, and extremely costly to those who are affected. If you are in the path of a hurricane, there are several steps that you can take in order to be prepared. This article from Travelers Insurance provides some helpful tips on how to prepare your family and your home prior to a storm, as well as what to do after the hurricane passes. For more information: Read more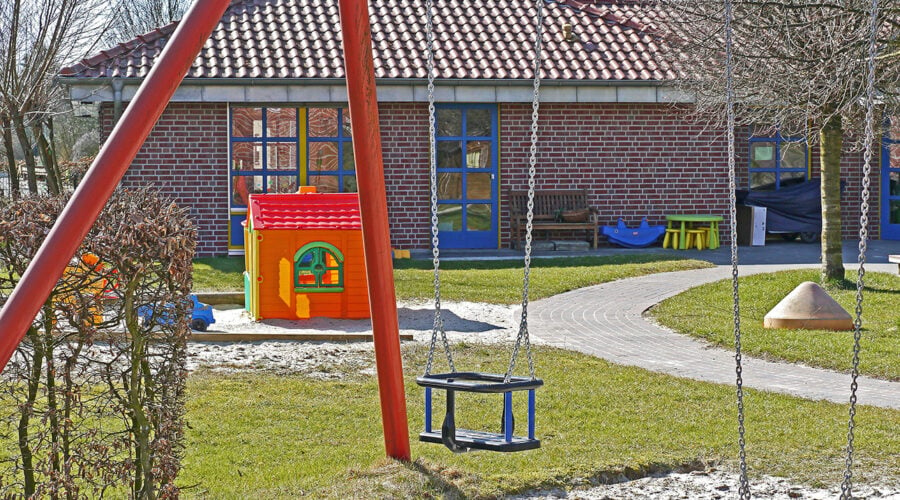 All organizations, including non-profits, schools, ministries, and businesses should be conducting criminal background checks for both paid and...
Read more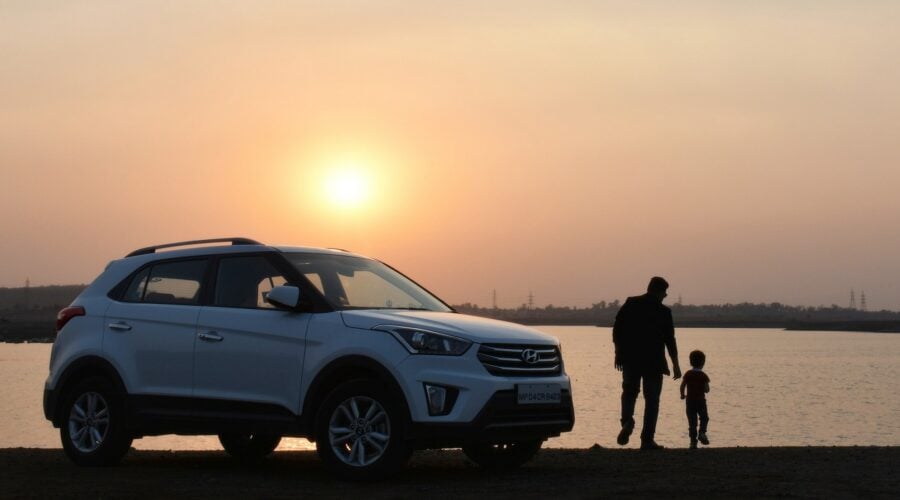 Other Than Collision coverage pays to repair your vehicle for damage caused by other than colliding with another vehicle or object. Some examples of...
Read more