It is hurricane season in the United States. These storms can be devastating, and extremely costly to those who are affected. If you are in the path of a hurricane, there are several steps that you can take in order to be prepared. This article from Travelers Insurance provides some helpful tips on how to prepare your family and your home prior to a storm, as well as what to do after the hurricane passes. For more information: Read more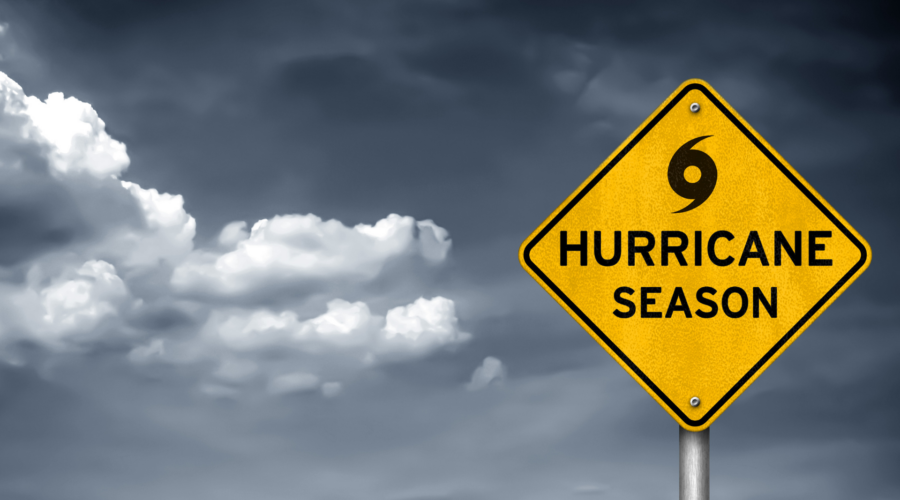 With hurricane season upon us, we wanted to share some tips on how to stay safe. These storms are serious and require a lot of preparation...
Read more
Choosing a reputable background check provider has never been more important. Unfortunately, not all background check providers are equal, and not...
Read more