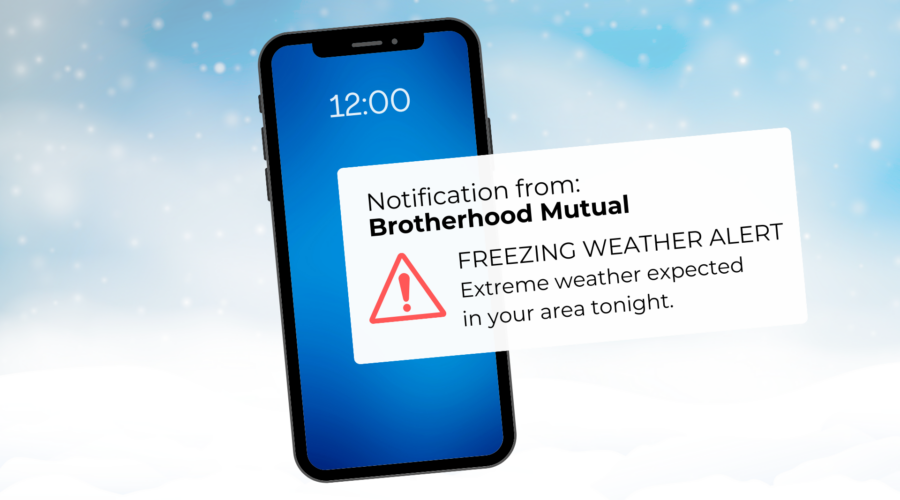 Last winter was record-setting for devastating freezing weather damage, with ministries in more than 40 states affected.
However, there is a simple and effective way to safeguard your place of worship and its surroundings – by signing up to receive extreme weather alerts, courtesy of Brotherhood Mutual.
When you sign up on their website Brotherhood will notify you if a forecasted catastrophic event may impact the area where your ministry is located. When possible, they will send a message in advance of the event impacting your area so you have time to prepare. These text messages typically provide information regarding what type of weather is expected and include a link to action you can take to prevent or minimize damage to your ministry property. You may also receive information about what to do if your ministry does sustain damage.
By signing up for extreme weather alerts, you can ensure that your church remains safe.
Don't wait until it's too late – protect your church property today by staying informed. Sign up today!
Visit Brotherhoodmutual.com/weather-text-alerts/ to learn more and sign up.
This service is only available to Brotherhood Mutual Insurance customers.
With pipes freezing and snow soon to be melting, we may be faced with over saturated soil and rising water levels in nearby lakes, rivers, and...
Read more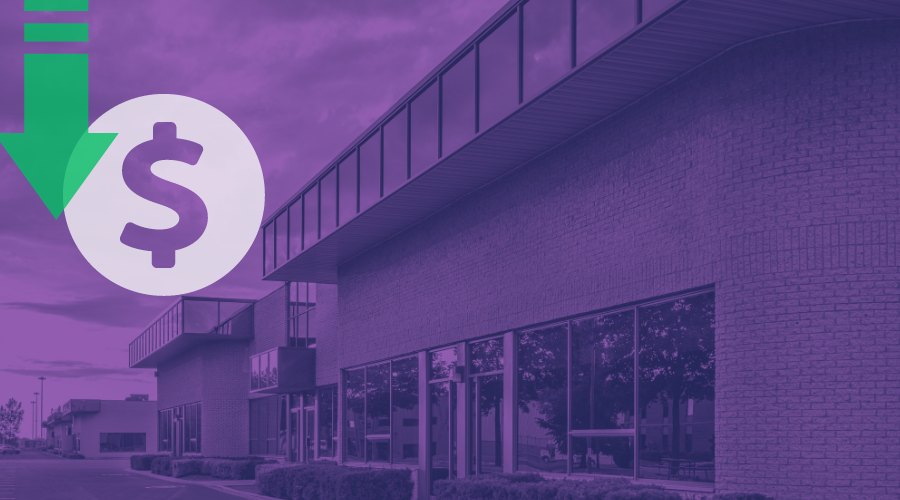 There are many ways to reduce property insurance costs without taking unnecessary risks. Let's talk about some of these strategies.
Read more