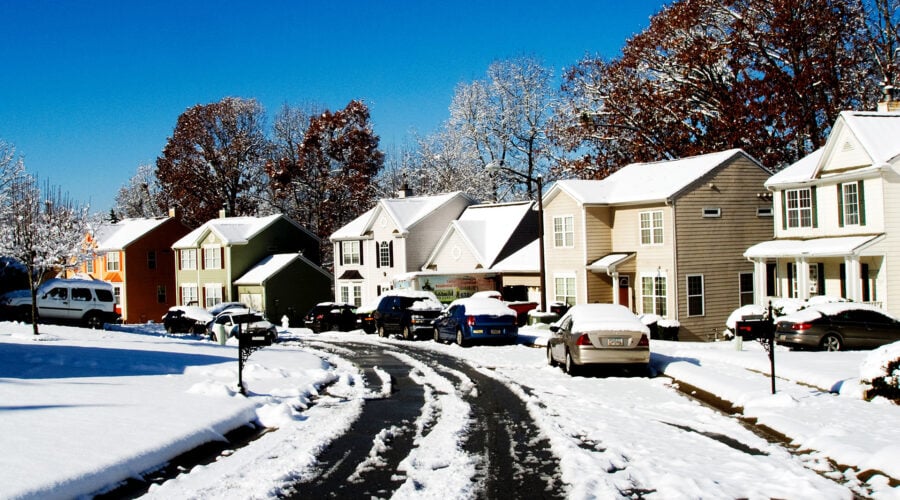 The "Polar Vortex" is affecting everyone from the Midwest to the East Coast of the United States. With the freezing cold temperatures, comes an increased risk of frozen pipes. While we can't do anything about the weather, we can help you to prepare, and prevent your pipes from freezing. Below you will find some tips on how to prepare, and what to look out for during a cold front.
1. Certain pipes has a higher risk of freezing than others. This is true for types of pipes including: outdoor hose hookups and faucets, swimming pool supply lines, lawn sprinkler systems, and any other pipes that may be in an unheated area such as a crawl space, attic or garage.
2. There are steps that you can take year-round to protect your pipes during the winter such as, identifying which pipes are at risk and insulating those pipes with pipe sleeves or UL-listed heat tape to keep them warm.
3. During winter, it is especially important to monitor your pipes. You should keep your garage door closed, keep your heat at least 55 degrees, and close inside valves that supply water to outdoor faucets and hookups. It is also important to open outdoor faucets to allow residual water to drain, and to let water drip from faucets.
It is our priority to make sure you are well informed and prepared for the cold front! Click here to read the full article from Travelers. This article features many helpful tips to avoid frozen pipes and flooding this winter!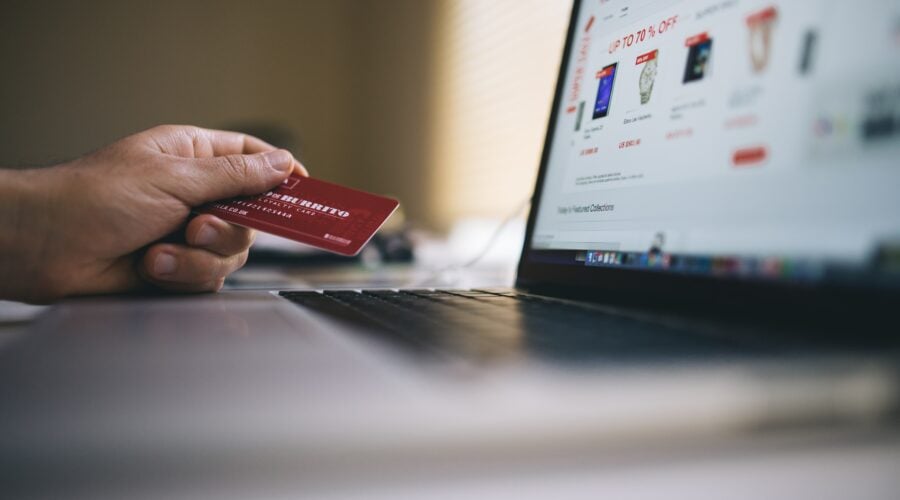 In a March 21, 2022 statement, President Joe Biden cautioned businesses in the private sector to harden their cyber defenses, reiterating earlier...
Read more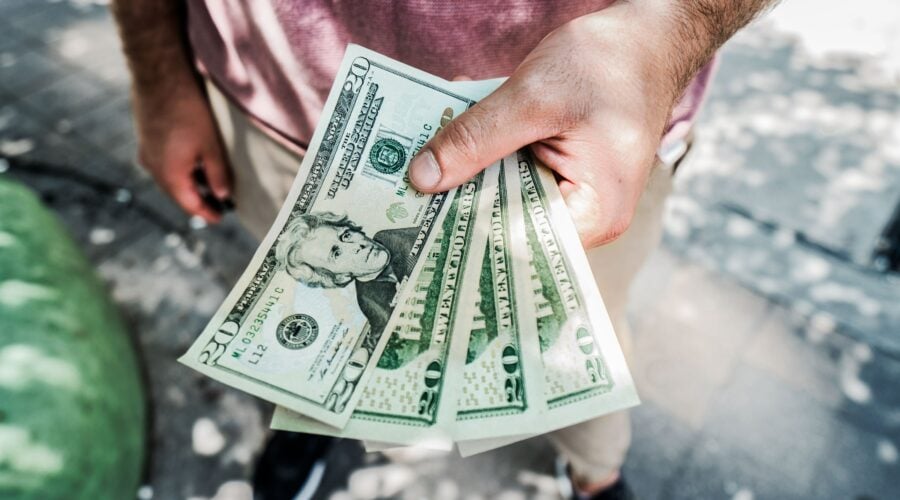 Insurance is an ever-changing industry. One thing remains the same: saving money is not always the best value. Value is measured by more than just...
Read more