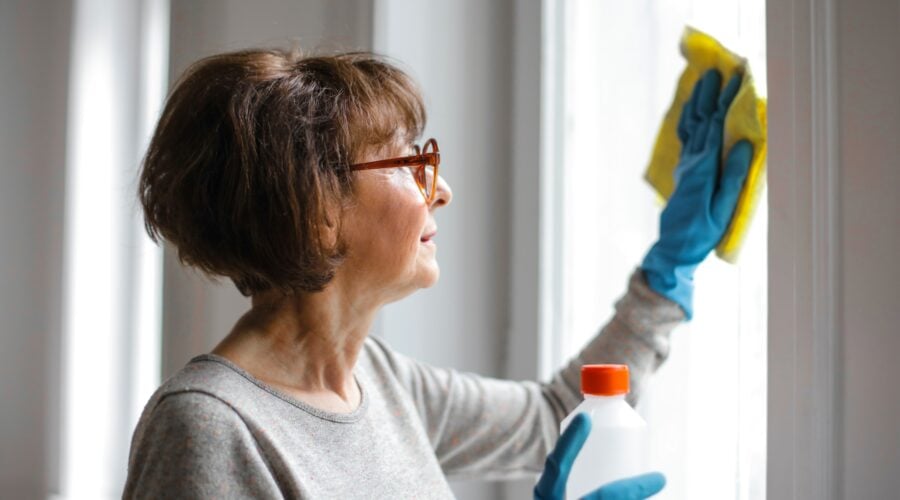 Having a clean space for employees to work in, and for visitors to be in, is part of your responsibility when you run and organization. Many large organizations spend the extra money to have professional cleaners come in to disinfect their facility, but not all organizations can do that.
If you want to clean and disinfect your building on a budget, we are here for you! This blog post shares some tips on how to properly disinfect different types of surfaces while keeping yourself safe.
How to properly clean and disinfect
As a first step, wear gloves when you are cleaning or disinfecting. This protects you from coming in contact with germs, chemicals, etc.
Cleaning
Clean surfaces with soap and water. Frequently clean "high-touch surfaces" sch as doorknobs, light switches, phones, keyboards, faucets, counter tops, handles, etc.
Disinfecting
Clean the area with soap and water first, then use an EPA-registered household disinfectant. Make sure you follow the instructions on the label for your own safety, and to ensure that you are using the product correctly. The label should tell you what surfaces the product can be used for, and how long to leave the product on the surface.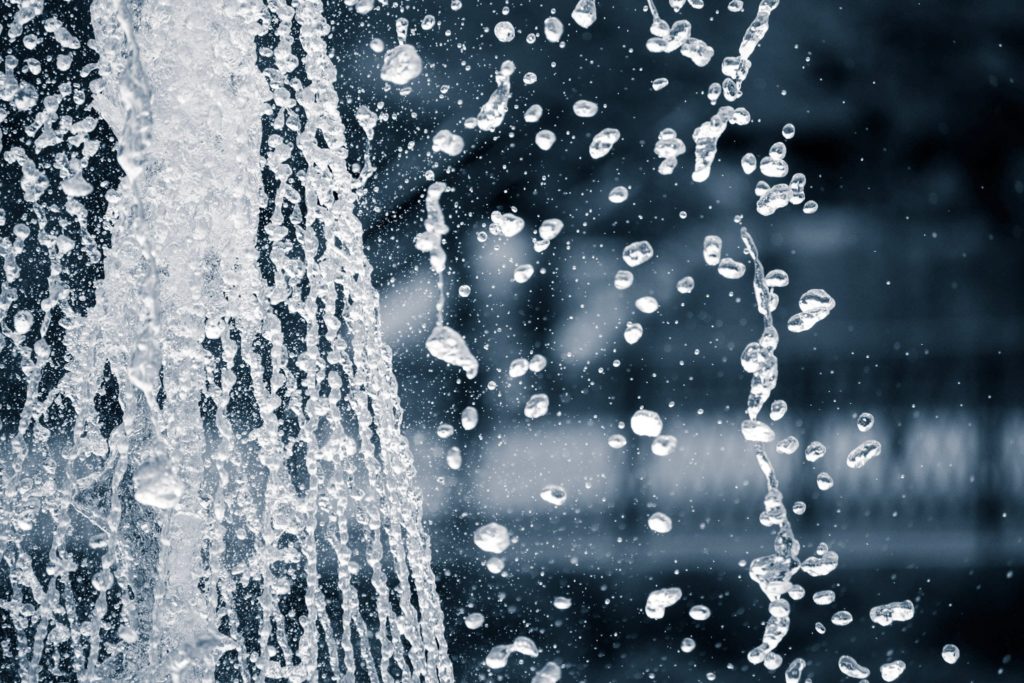 Tackling Soft Surfaces
Soft surfaces should not be forgotten! Surfaces like carpeted floors, curtains, and area rugs need to be clean as well.
Clean the surface using soap and water or with cleaners that are appropriate for that surface.
If the item is machine washable, launder it according to the manufacturer's instructions, and on the warmest appropriate water setting.
Or, disinfect the item with a household disinfectant.
Do not forget about your electronic devices!
We touch devices all day long. Whether it is a computer, phone, tablet, or a remote control, they should be cleaned regularly as they are considered a high-touch surface.
Since electronic devices are expensive, we recommend following cleaning guidelines from the manufacturer (i.e. Apple, Sony, Samsung, LG, etc.)
If the manufacturer doesn't give any guidance, it's generally a safe bet to use alcohol-based cleaning wipes.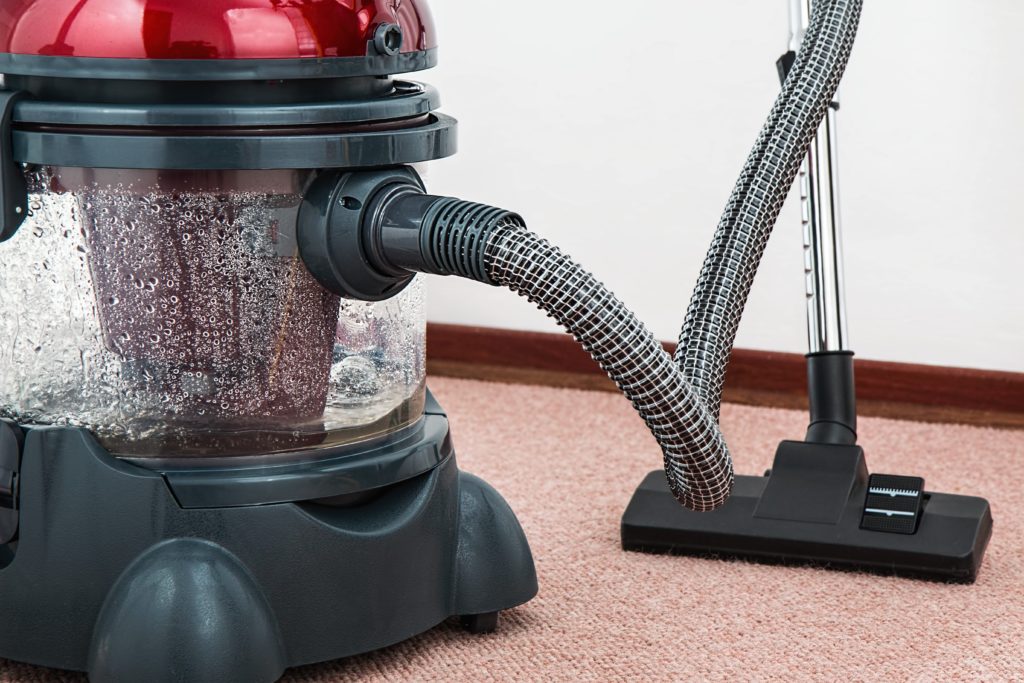 Clothing or Uniforms
Clothing or uniforms worn in the workplace need to be cleaned thoroughly as well to avoid spreading germs in your facility or your home.
Launder items with a detergent and on the warmest appropriate setting based on the garment instructions. Make sure the clothing is dried completely.
If someone is sick in your home, be aware that it's okay to wash their clothing with others'.
Don't forget about the clothes hamper! Disinfect that the same way you would a regular surface.
If Someone is Sick
If someone in your organization or your home becomes ill, proper cleaning and disinfecting is even more important!
Try to close off the areas where the sick person has been if possible.
Open doors and windows to get some fresh air circulating in the building. Leave the windows open as long as you can before cleaning.
Clean and disinfect all areas the sick person was in, and all surfaces they may have touched. This may include common areas, electronics, etc.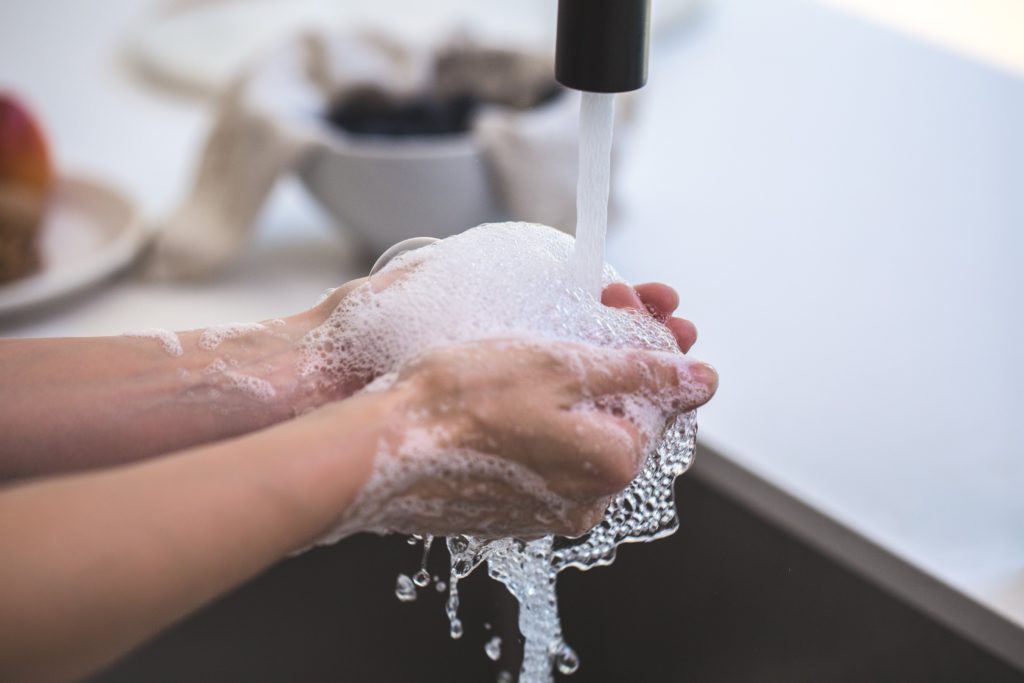 While You Are Cleaning
It's important that you take measures to protect yourself while you clean the facility!
Wear disposable gloves for all cleaning tasks and remove them carefully when you are finished to avoid contamination of the area.
Wash your hands with soap and water for at least 20 seconds after you remove your gloves, or after you are in contact with a sick person.
If you operate an organization, cleaning is an important task that helps keep your team and those you serve, safe and healthy. Whether you hire a professional cleaner, or if you do it yourself, the goal is still the same: safety! All of the tips above come directly from the Center for Disease Control and Prevention (CDC). If you want more tips, specifically about spring cleaning your home, read more here on our blog!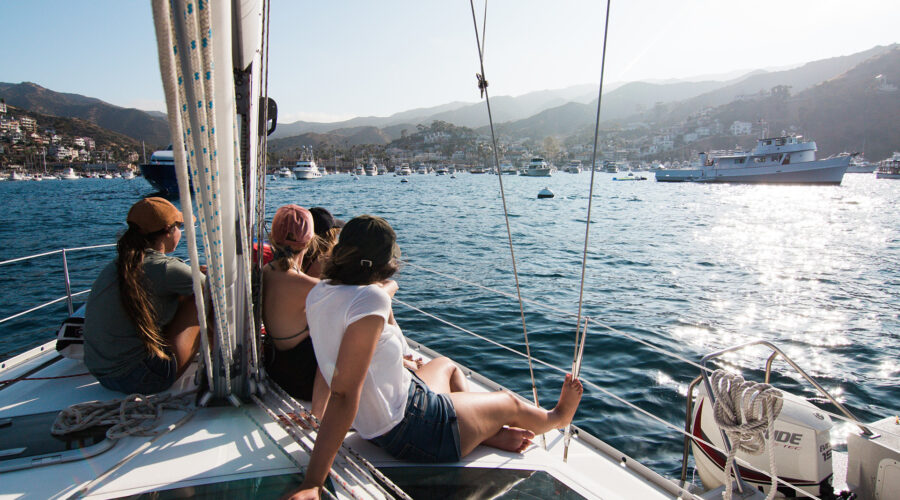 With spring in full bloom and summer just on the horizon, prime boating season is upon us. And you might notice more people on the water than ever,...
Read more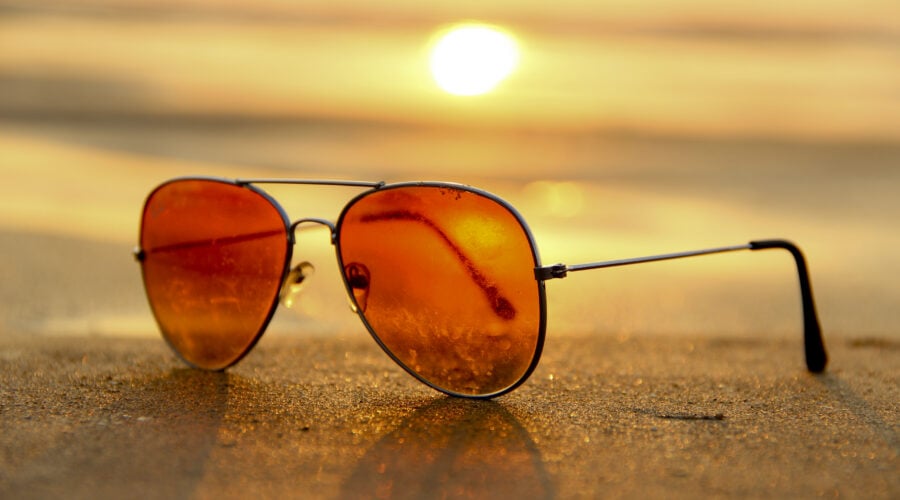 Not only can summer heat be uncomfortable, but it can also pose a threat to your health. The heat can be especially dangerous for the elderly and...
Read more